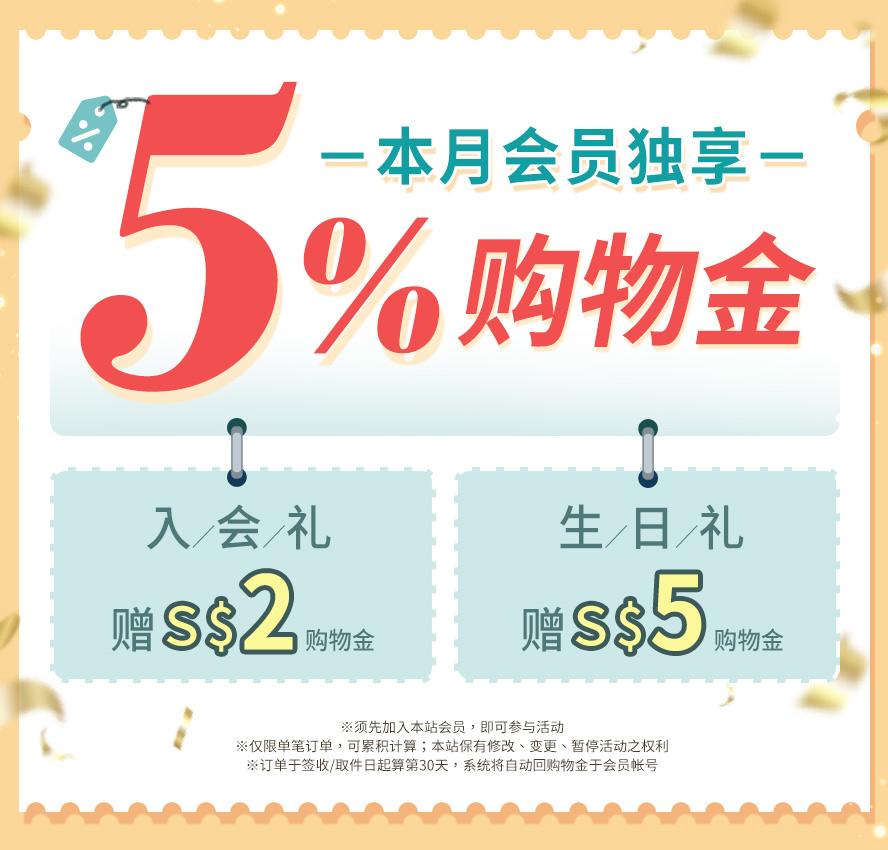 BHK's Night Relax Essential Oil Blend【Peaceful Sleep】

Busy schedule and life stress can cause insomnia
Have you ever tried aromatherapy to solve it?

Sleep soundly and relax peacefully:

1. Lavender formulation
Combination of 3 types of Lavender: calm the mood, relieve fatigue, and promote sleep
2.Bergamot Mint andCedrus Atlantica
Relaxing body and mind, relieving tension
3. Sweet Almond Oil and Vitamin E
100% plant oil with antioxidants to nourish skin and delay aging

Recommended for those who have trouble sleeping, difficulty of relaxing, depressed, and often feel restless. Professionally designed to massage body parts, create a relaxed atmosphere, get a good sleep for an energetic and fresh day ahead!

Directions:
Dispense a small amount of oil and gently massage the desired area, especially shoulder and neck, until completely absorbed.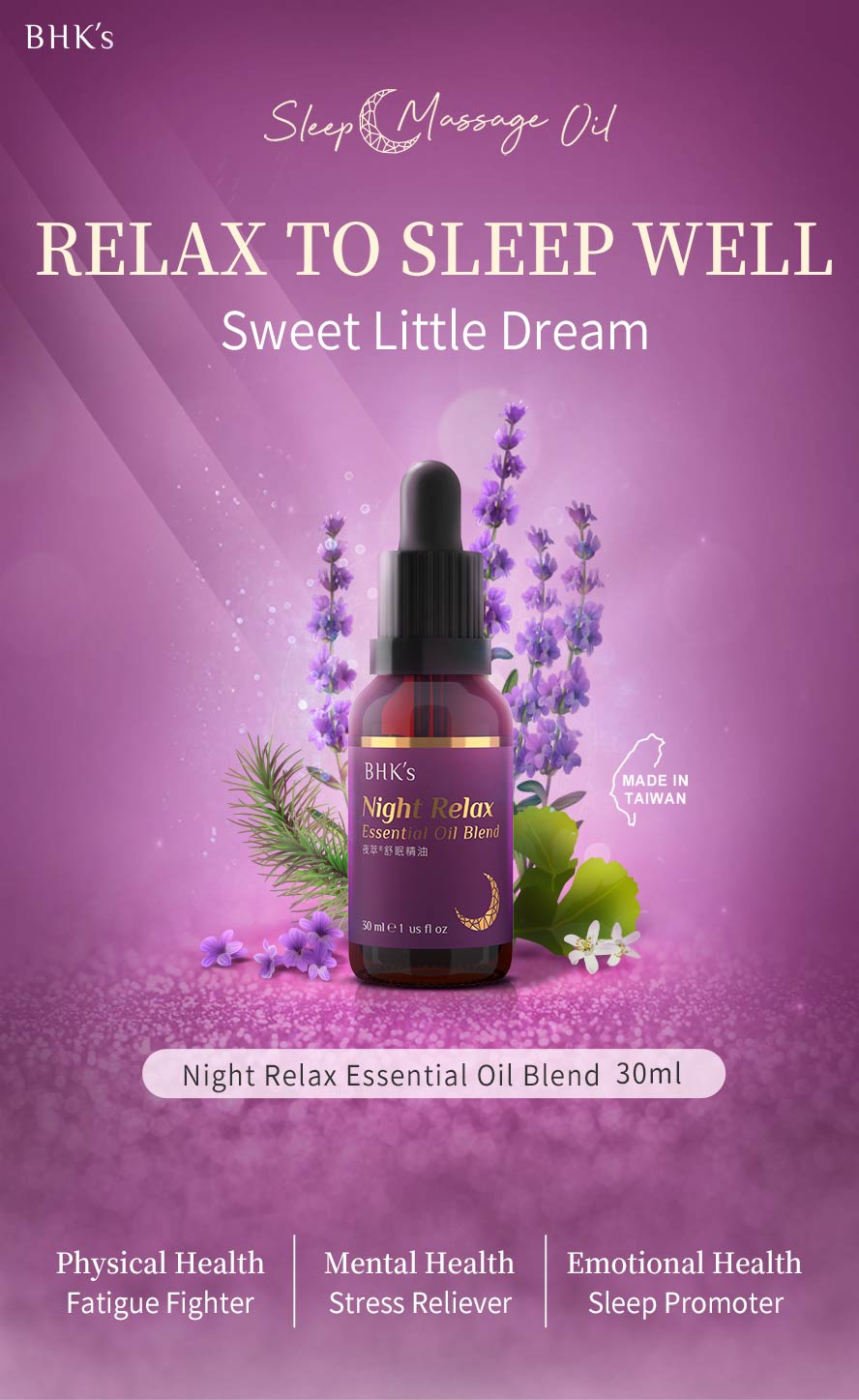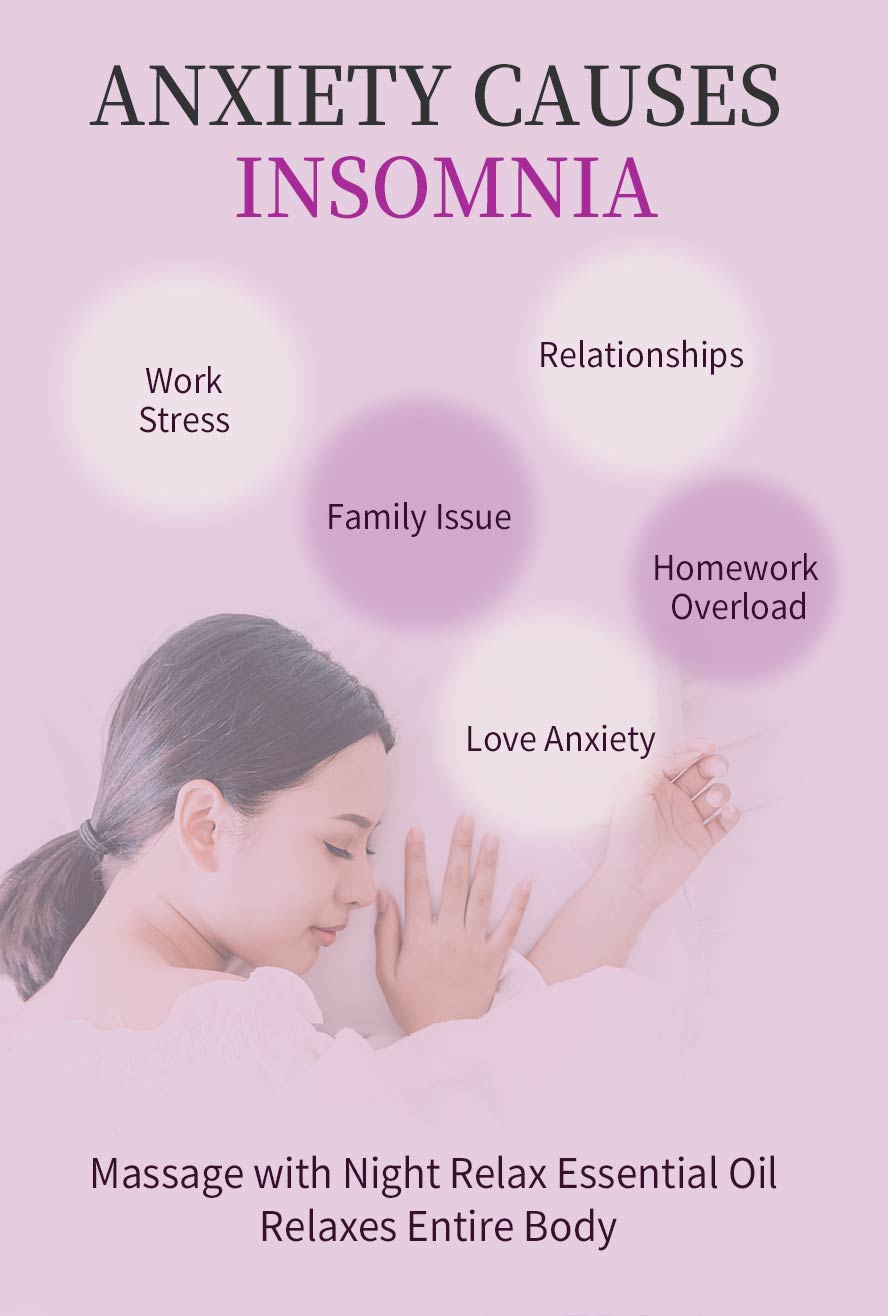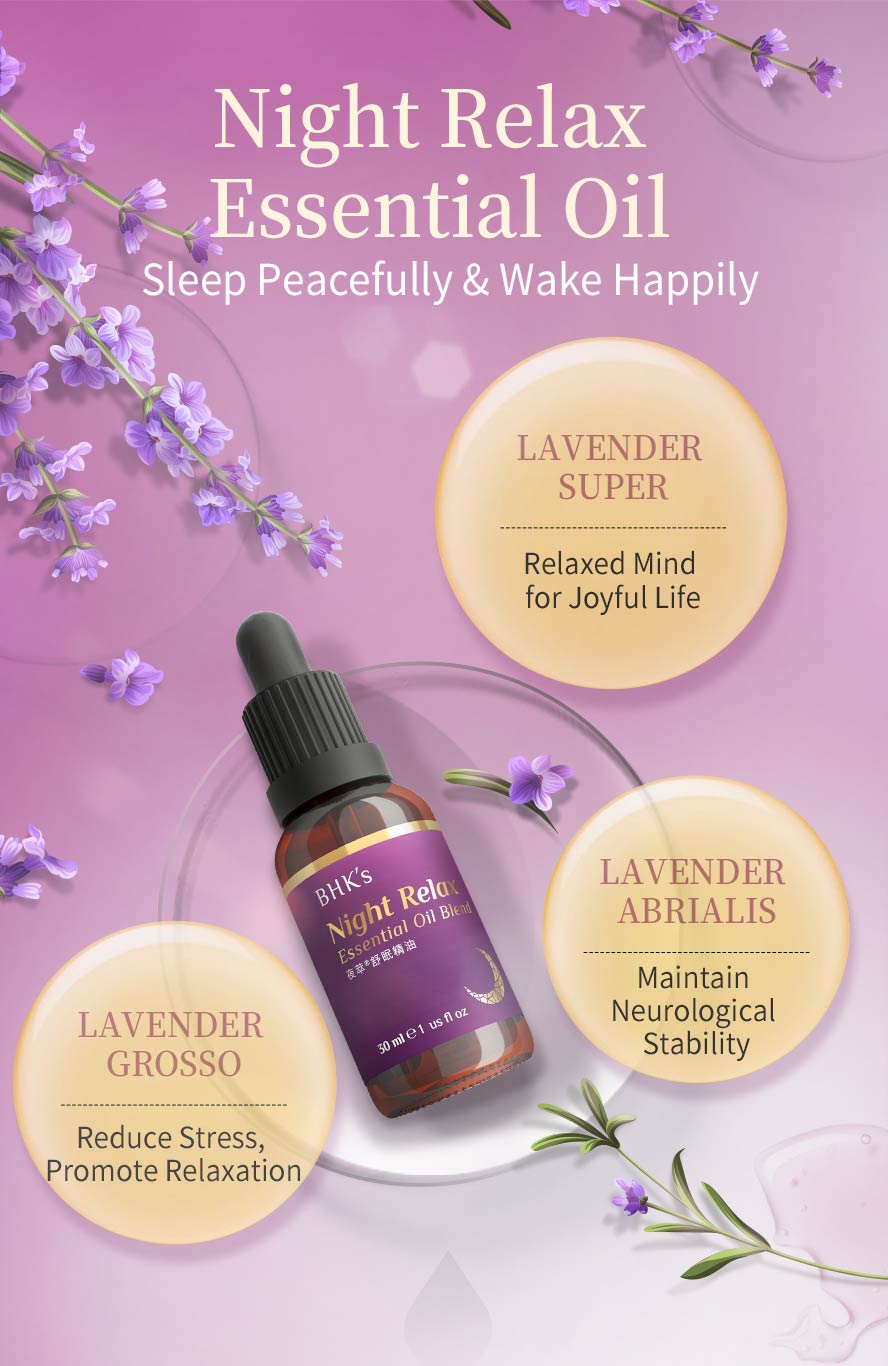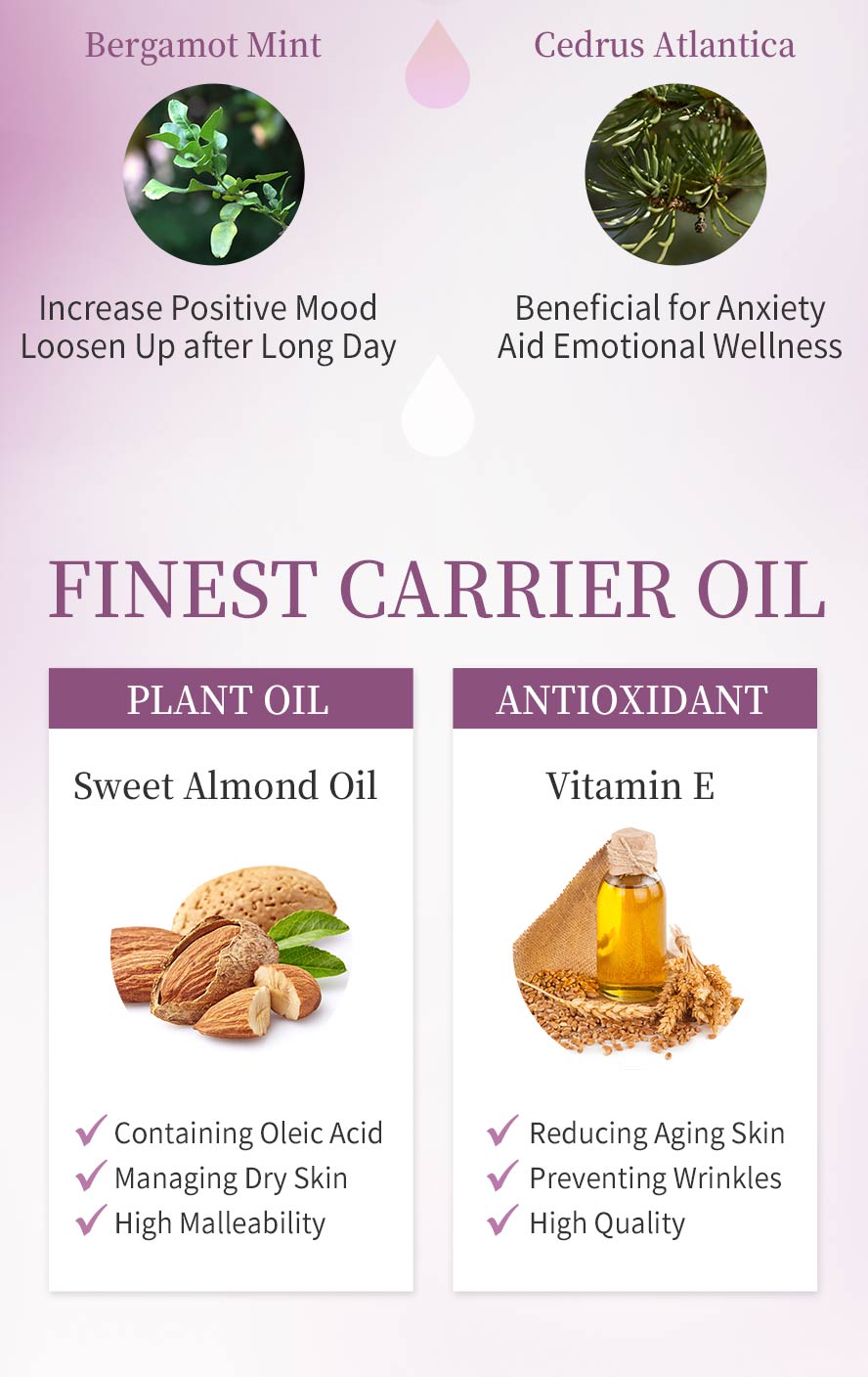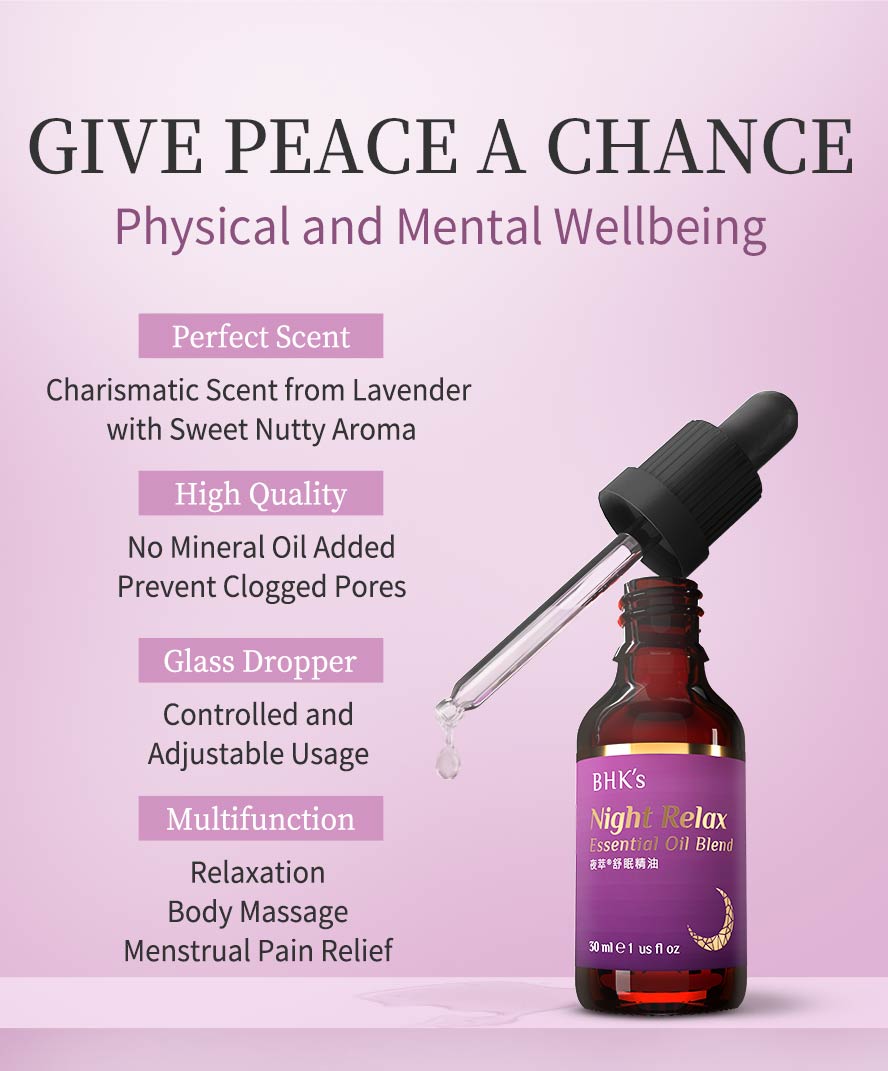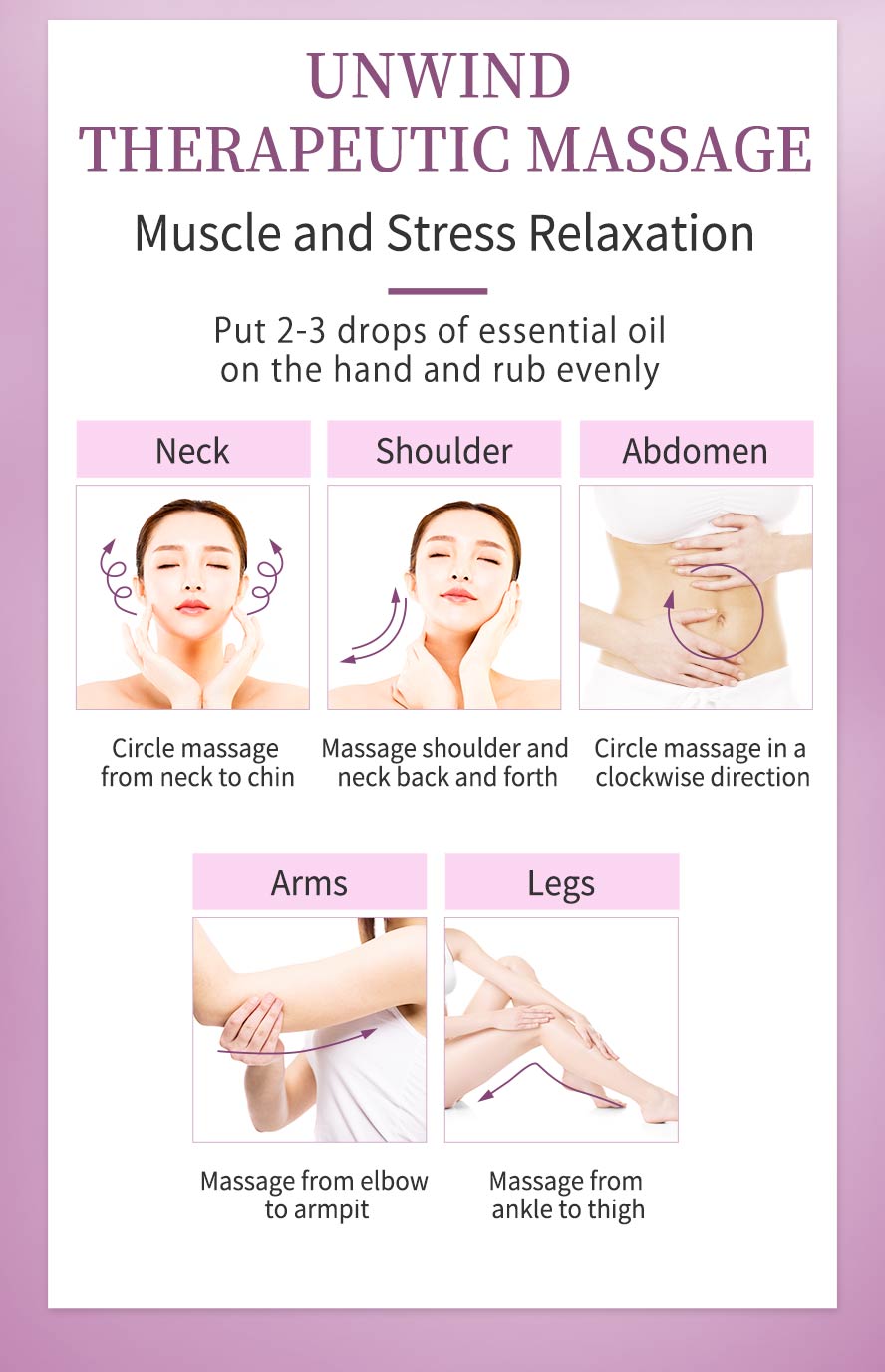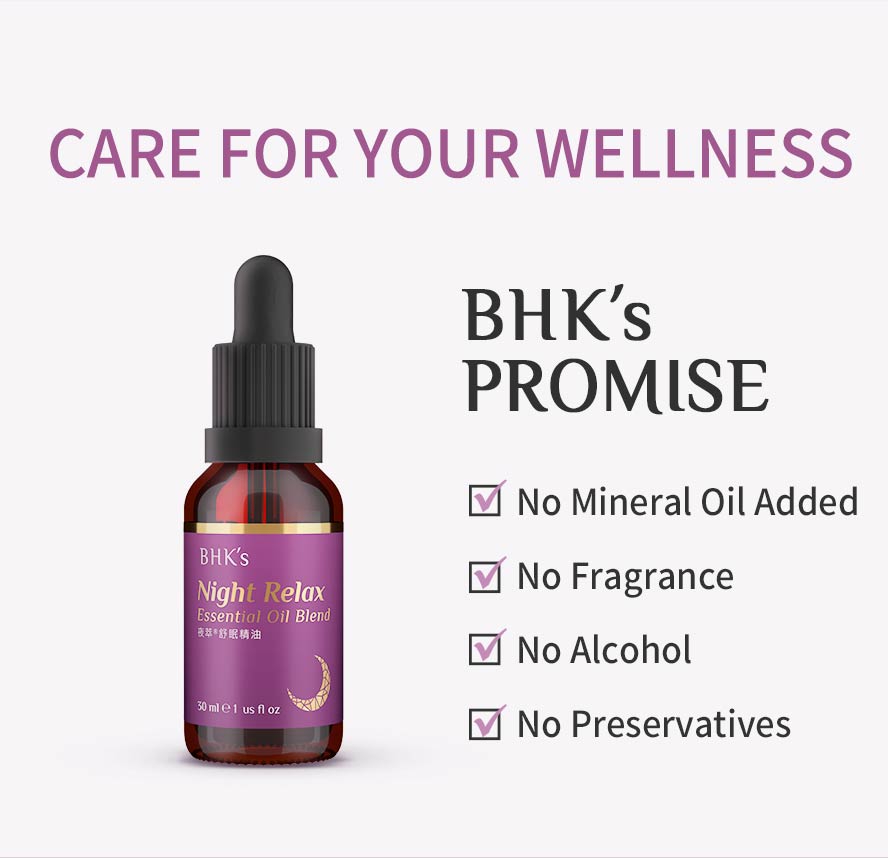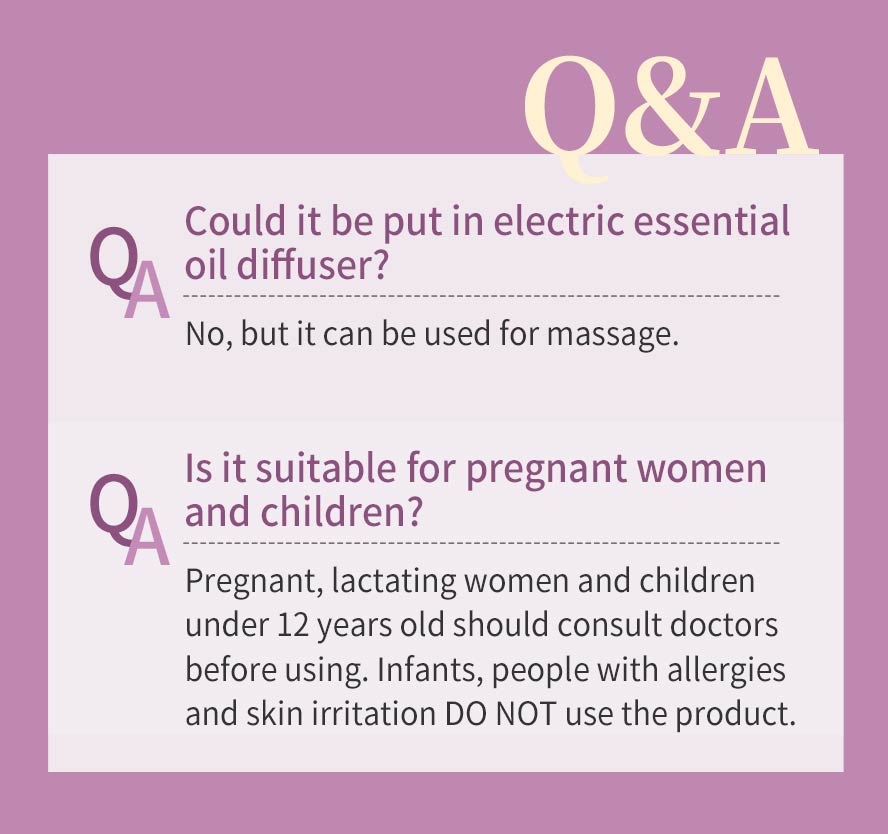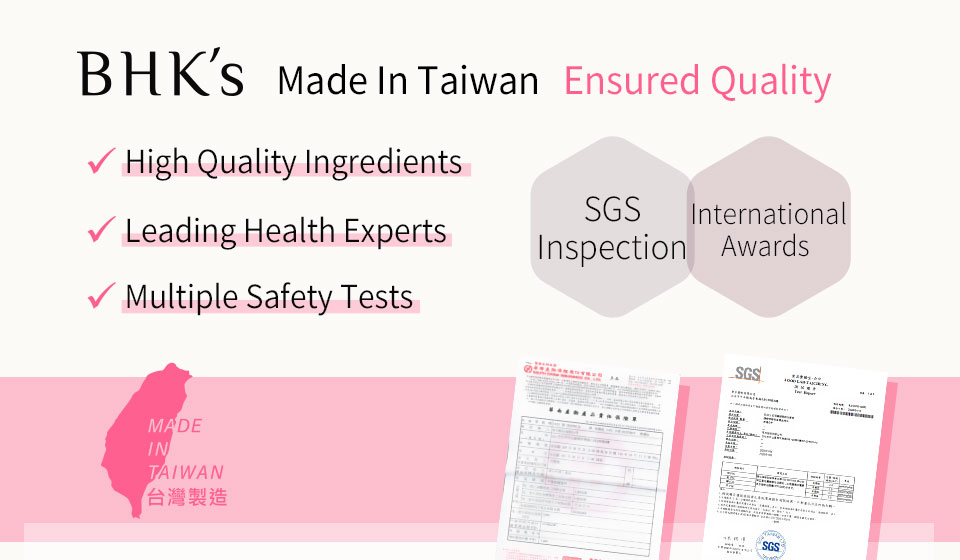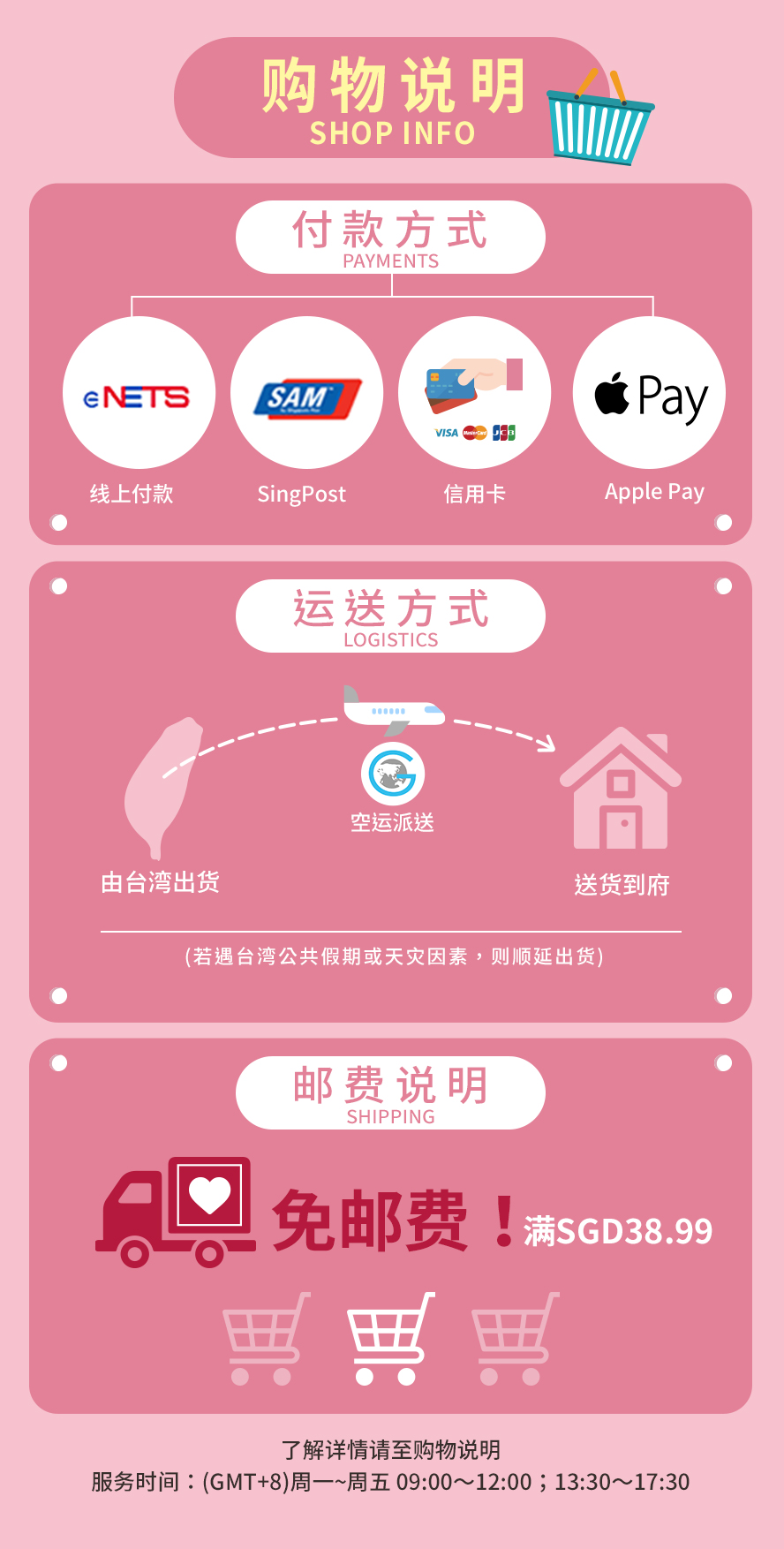 ---
BHK's Night Relax Essential Oil Blend【Peaceful Sleep】
SGD $
55.66 ~ 111.32
SGD $
33.17 ~ 61.28