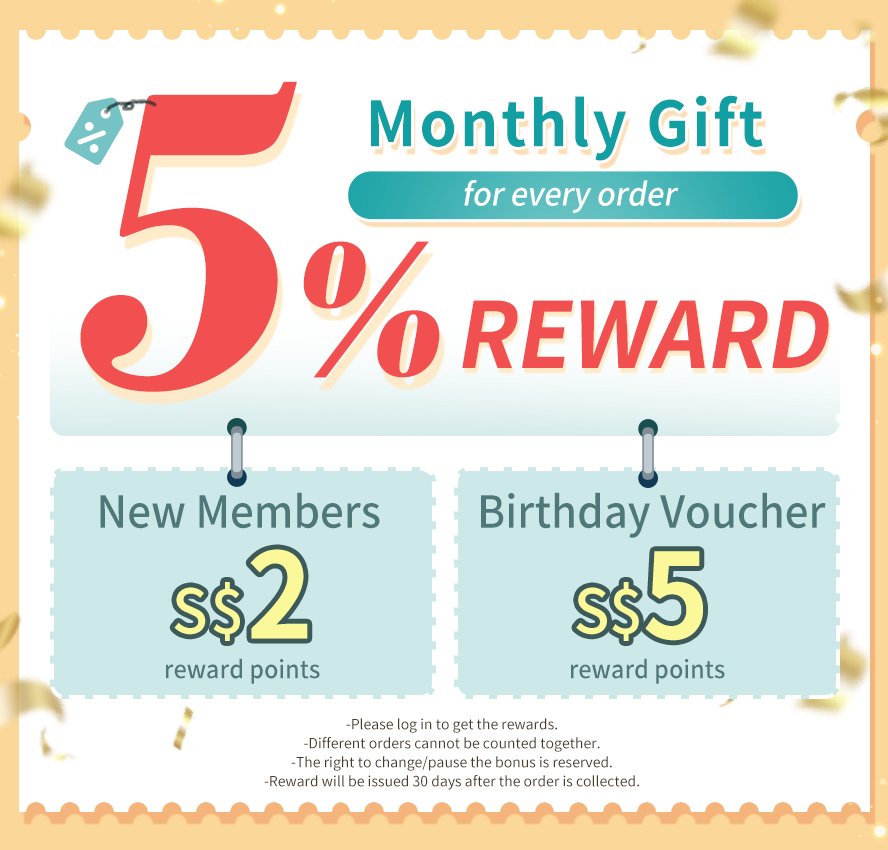 BHK's Crystal Light Powder【UV Protection】
Ultimate protection for your skin from UV rays and gadget blue lights to prevent darkening and aging

Description:
With 4 patented ingredients, effectively building defense mechanism to regenerate glowing and healthy skin:
1. Solanum Lycopersicum Fruit Extract: Contains Phytoene and Phytofluene, effectively protect your skin from UV damage
2. Patented Astaxanthin: Maintains youthful and bright skin
3.Patented Bilberry Extract: Natural arbutin polyphenols effectively brighten dark spots by lowering dark melanin production
4. Patented Rose Petals & Vitamin C: Rich in rose polyphenols, with high anti-oxidant effect to brighten skin tone


Very effective and efficient skin protection for those who loves outdoor activities, wanting to have a brighter skin tone, and for those that needs post-laser maintenance. With its rose peachy flavor, your deliciously healthy skin protection!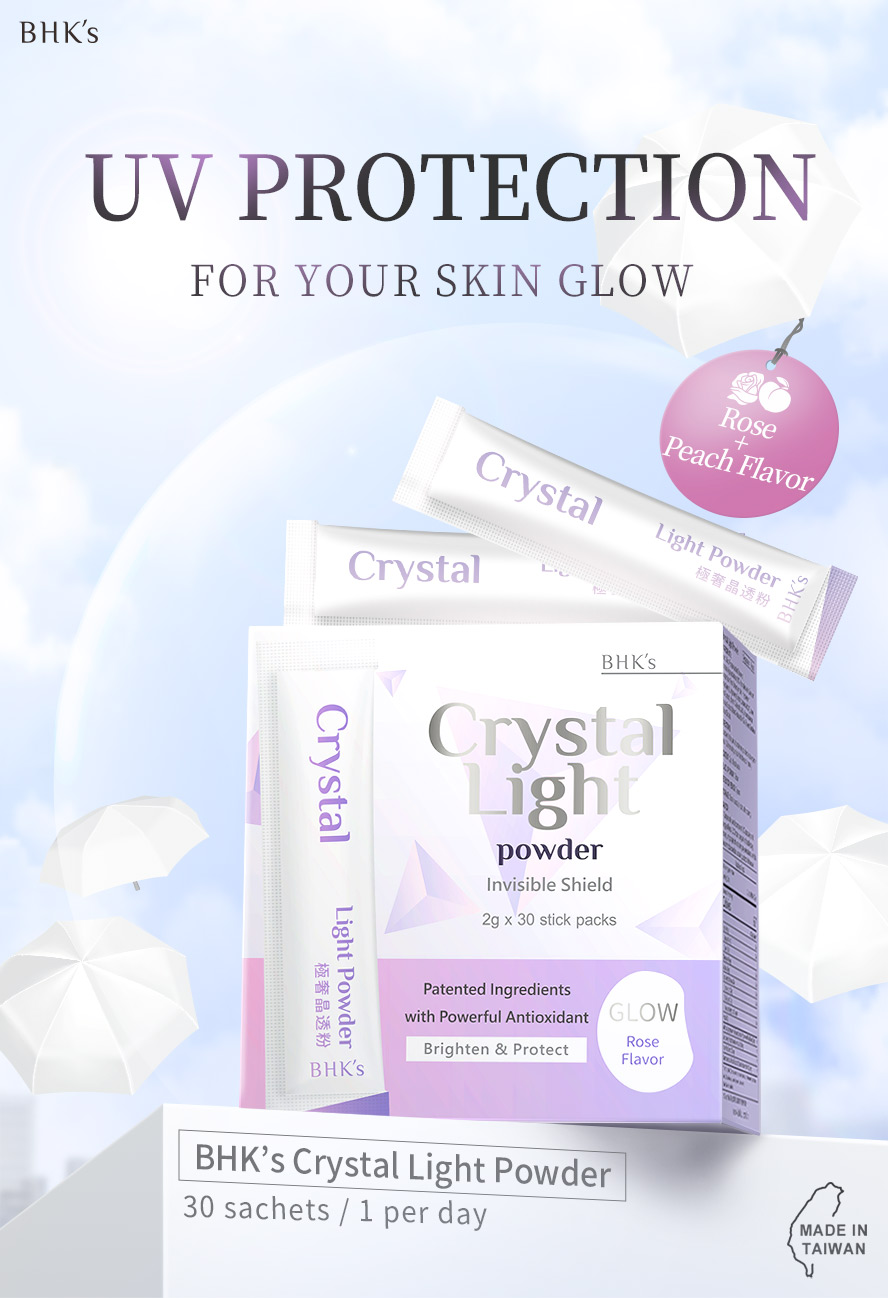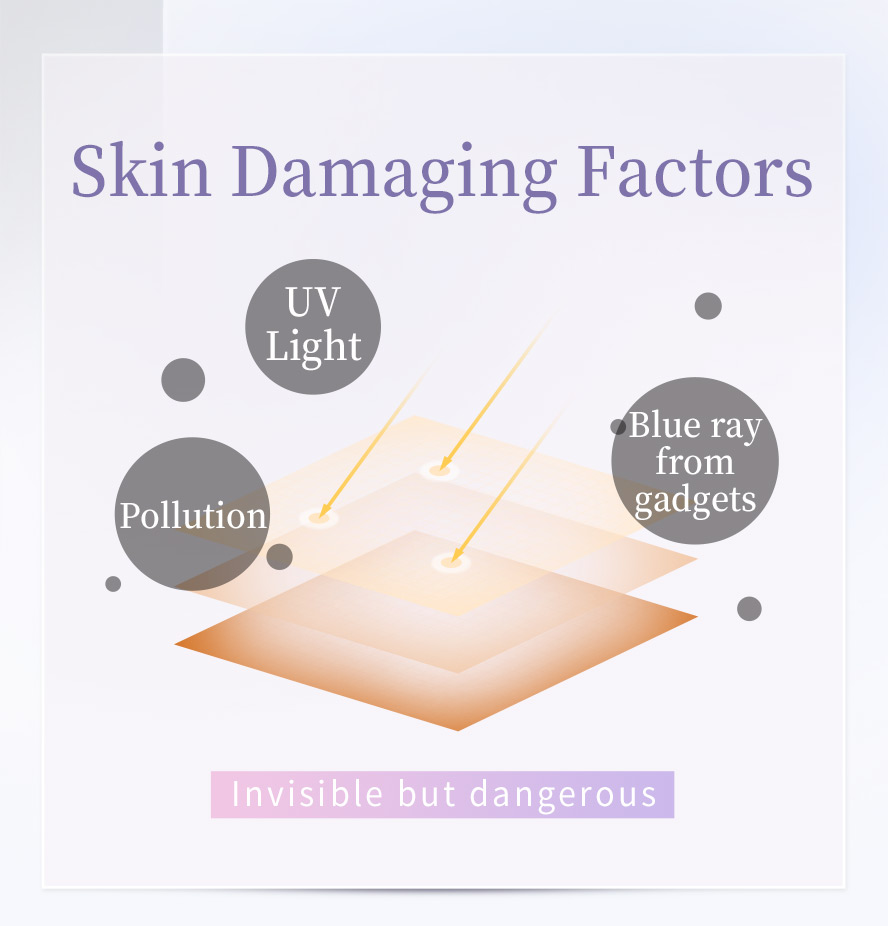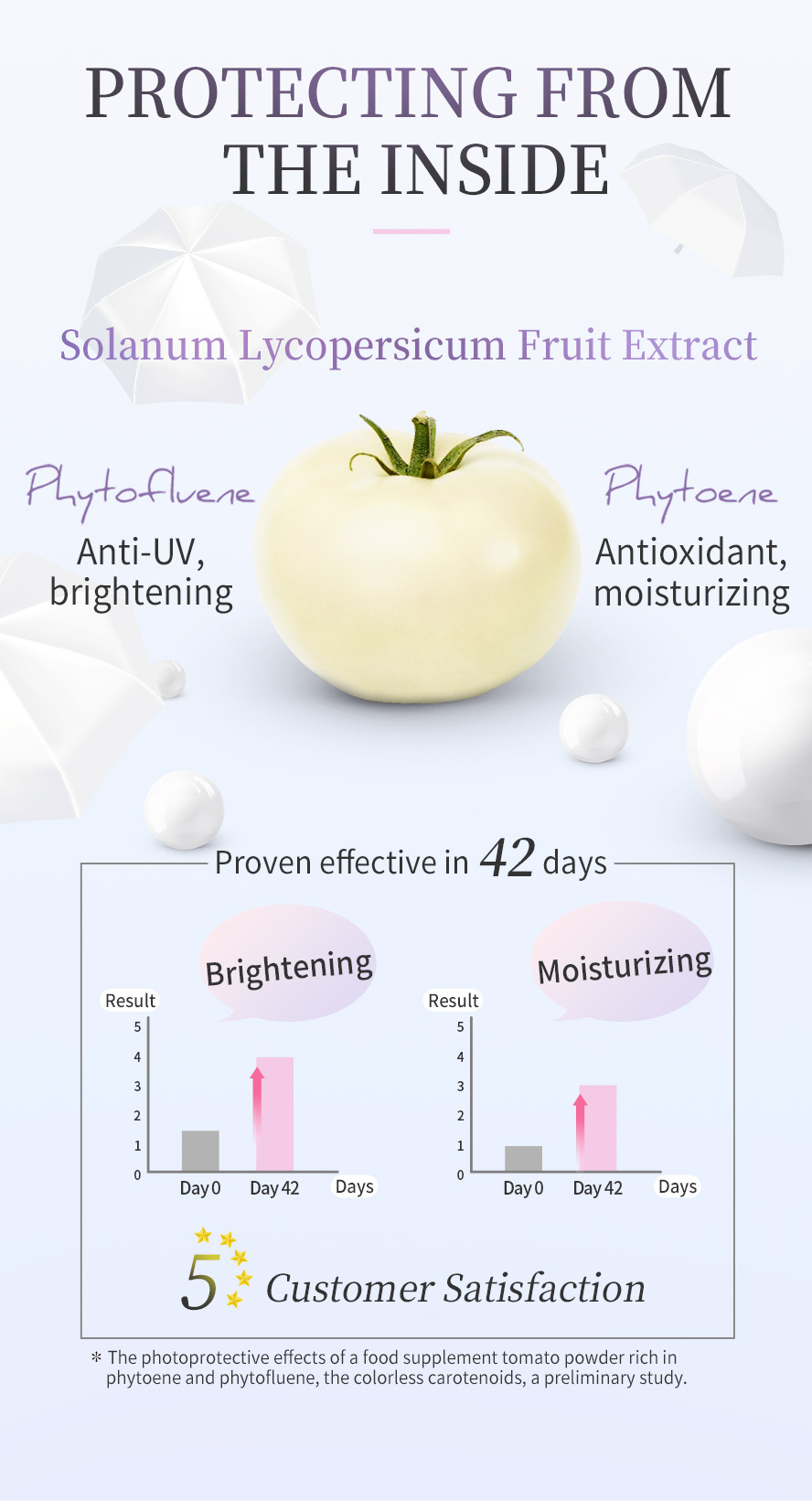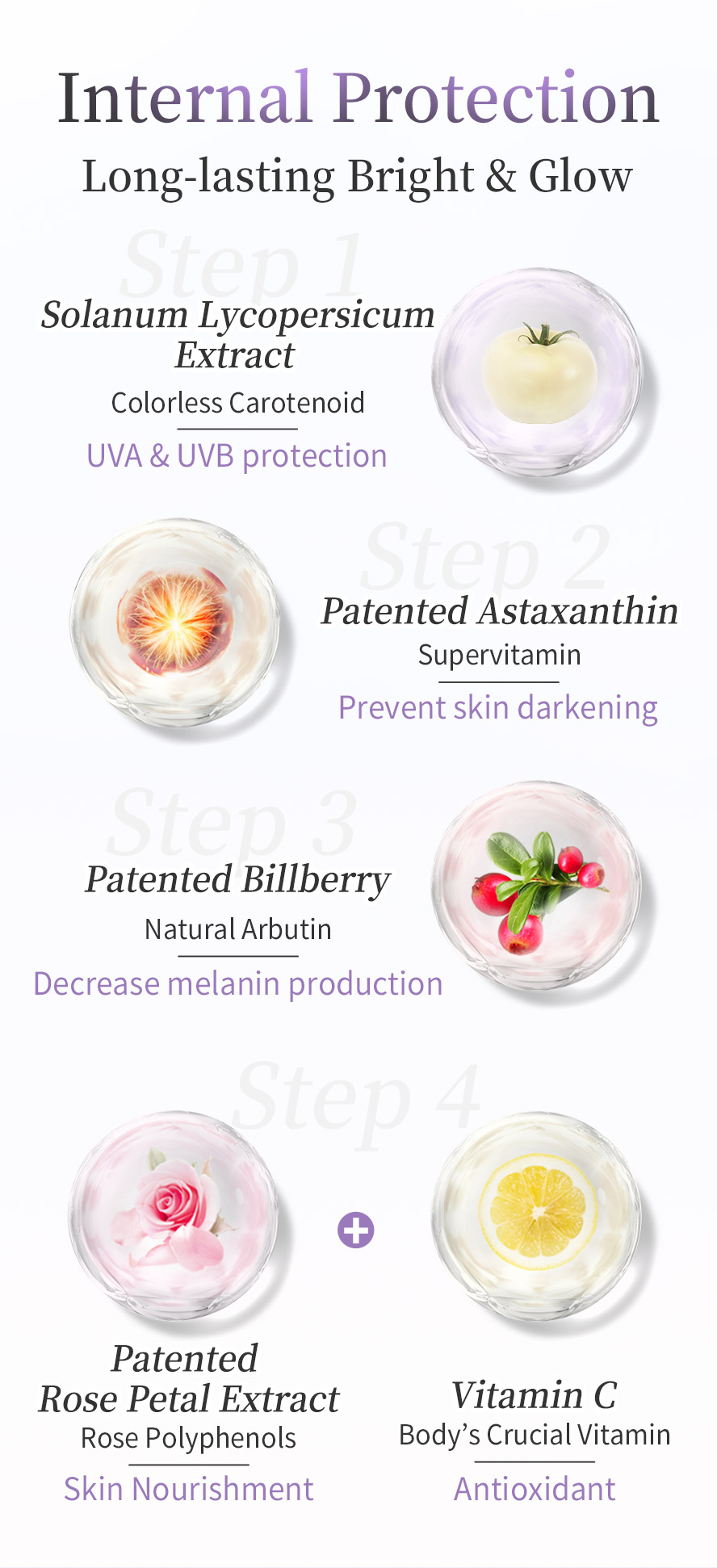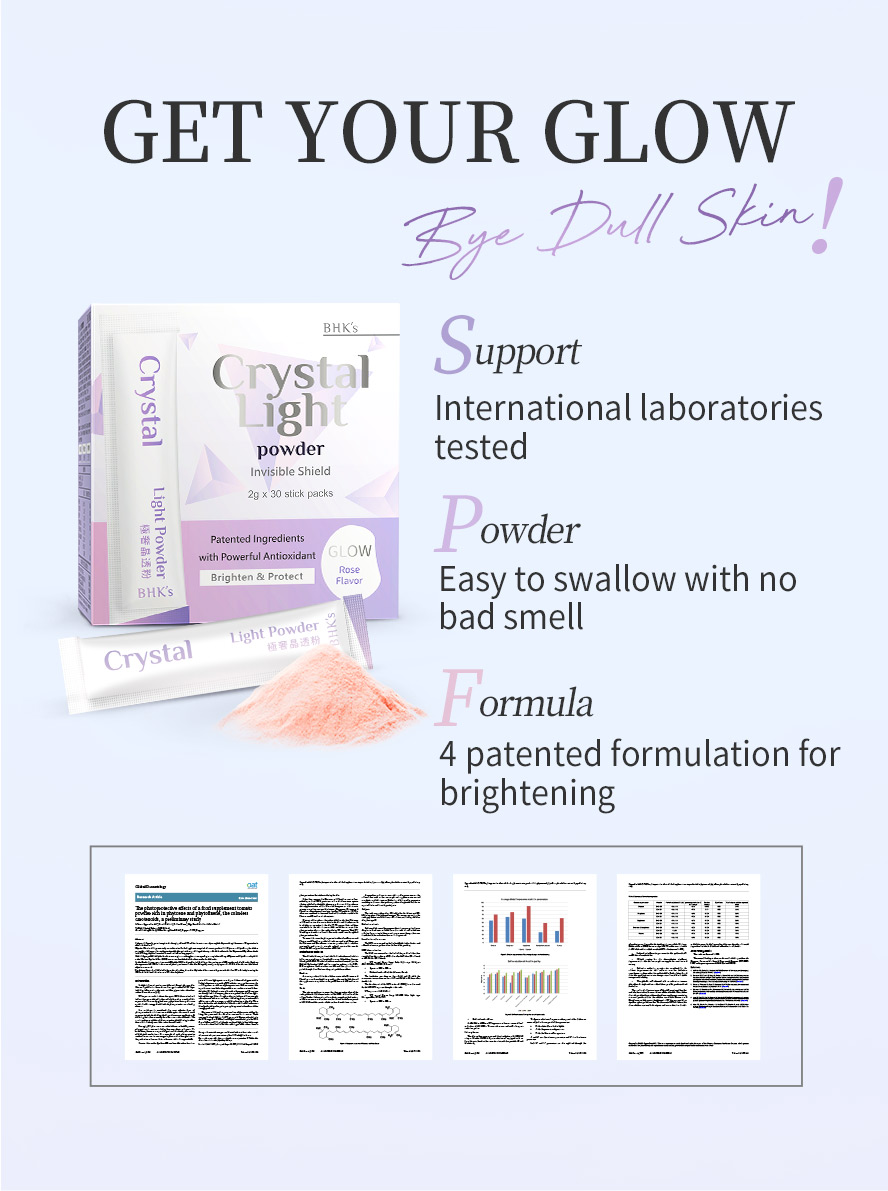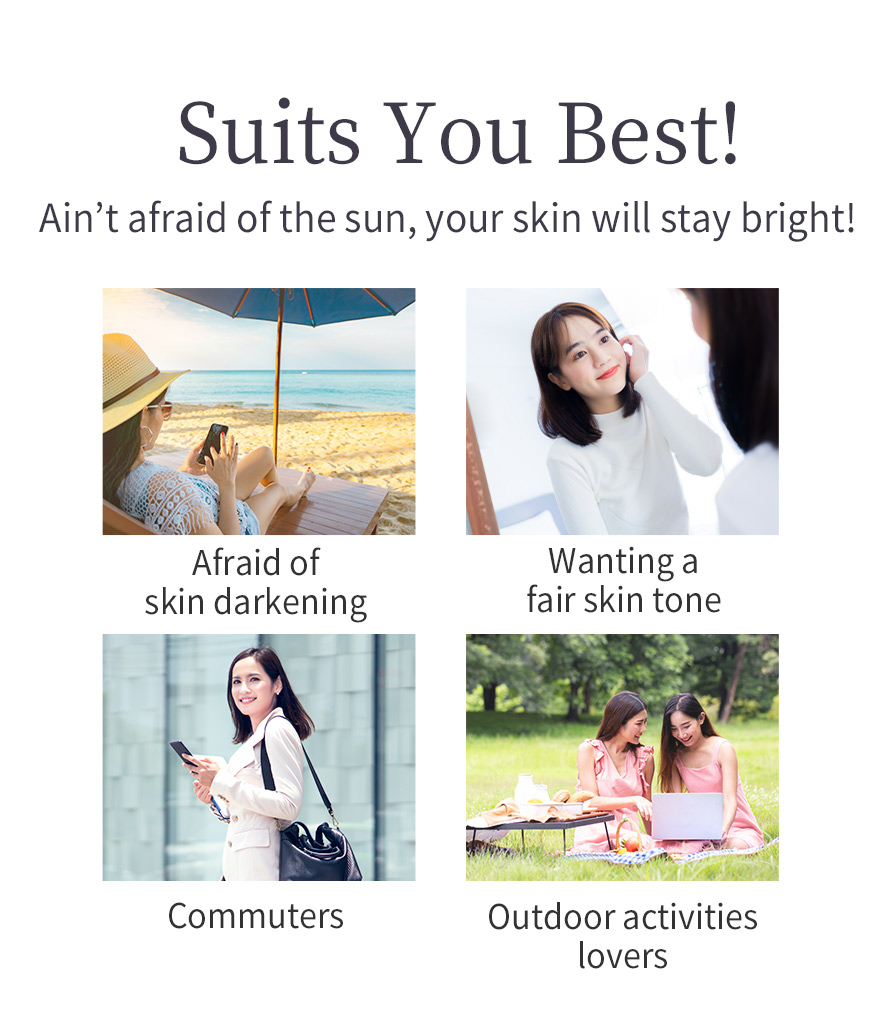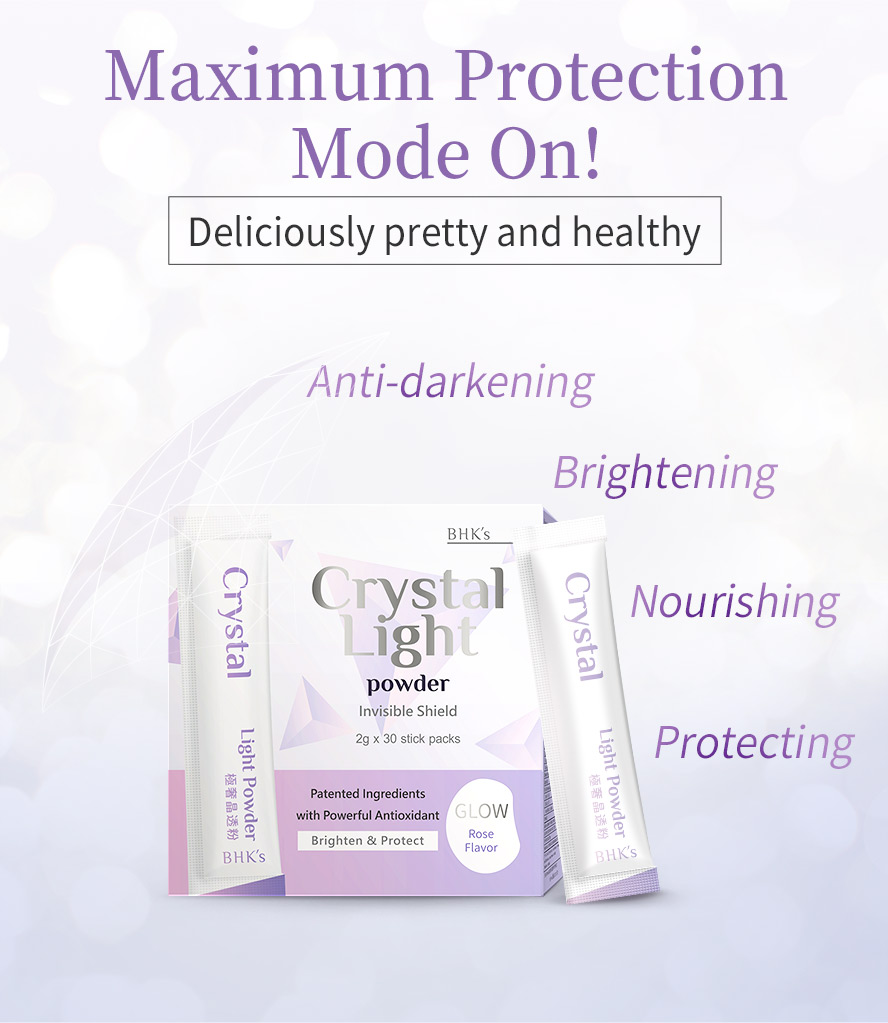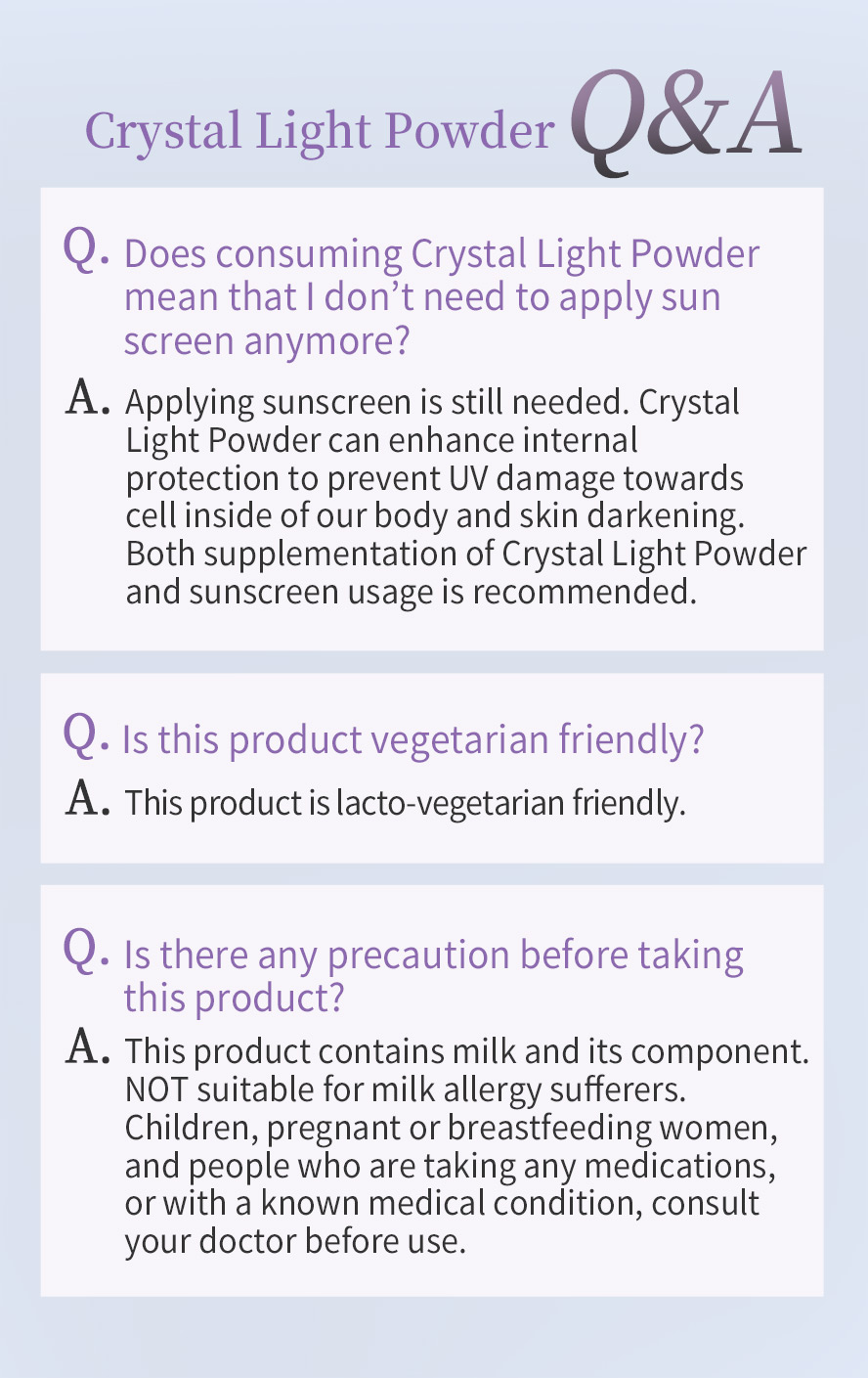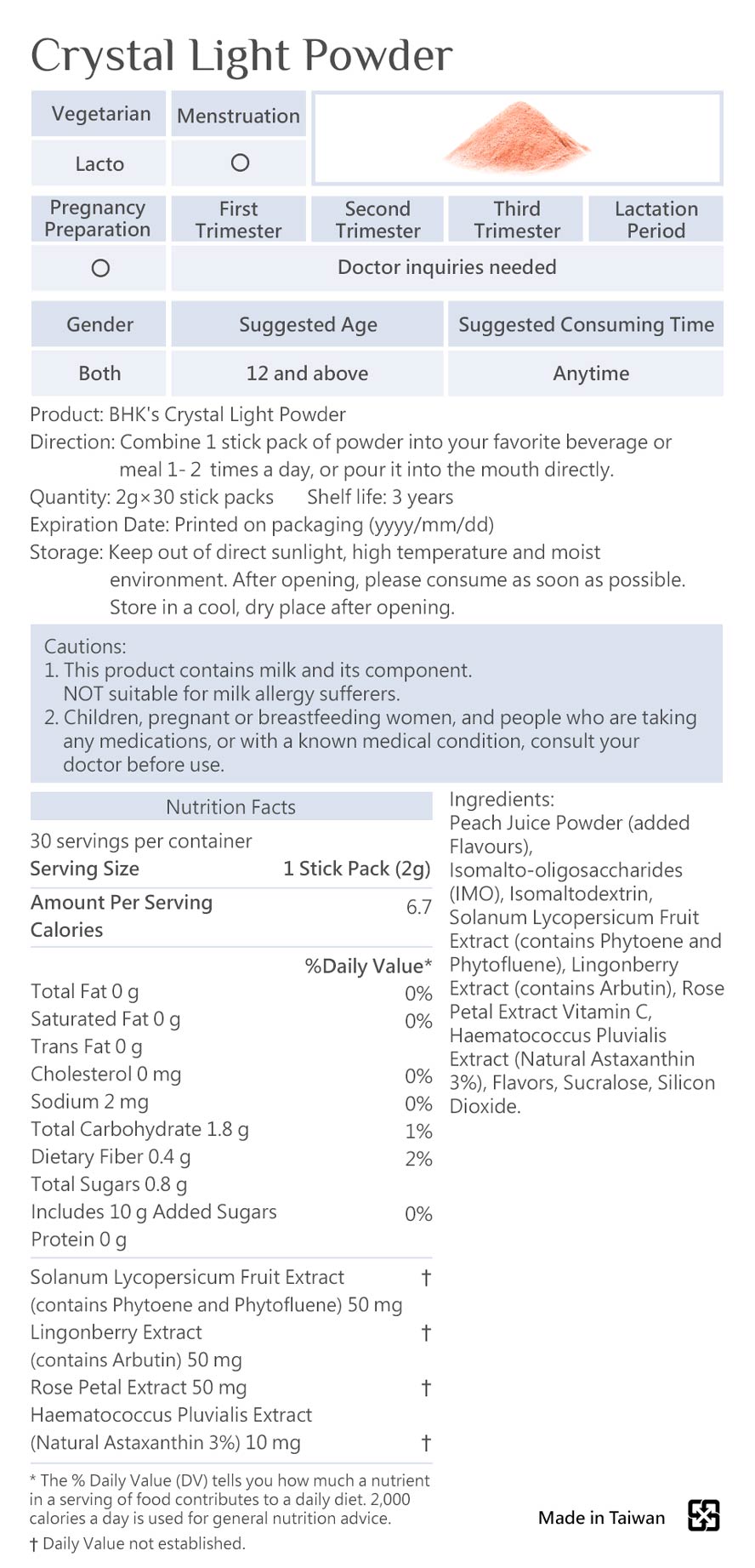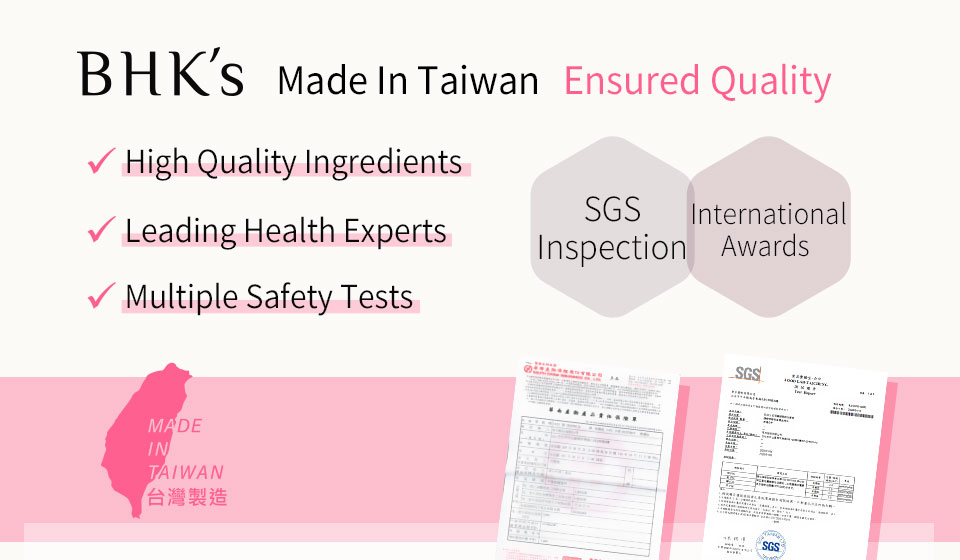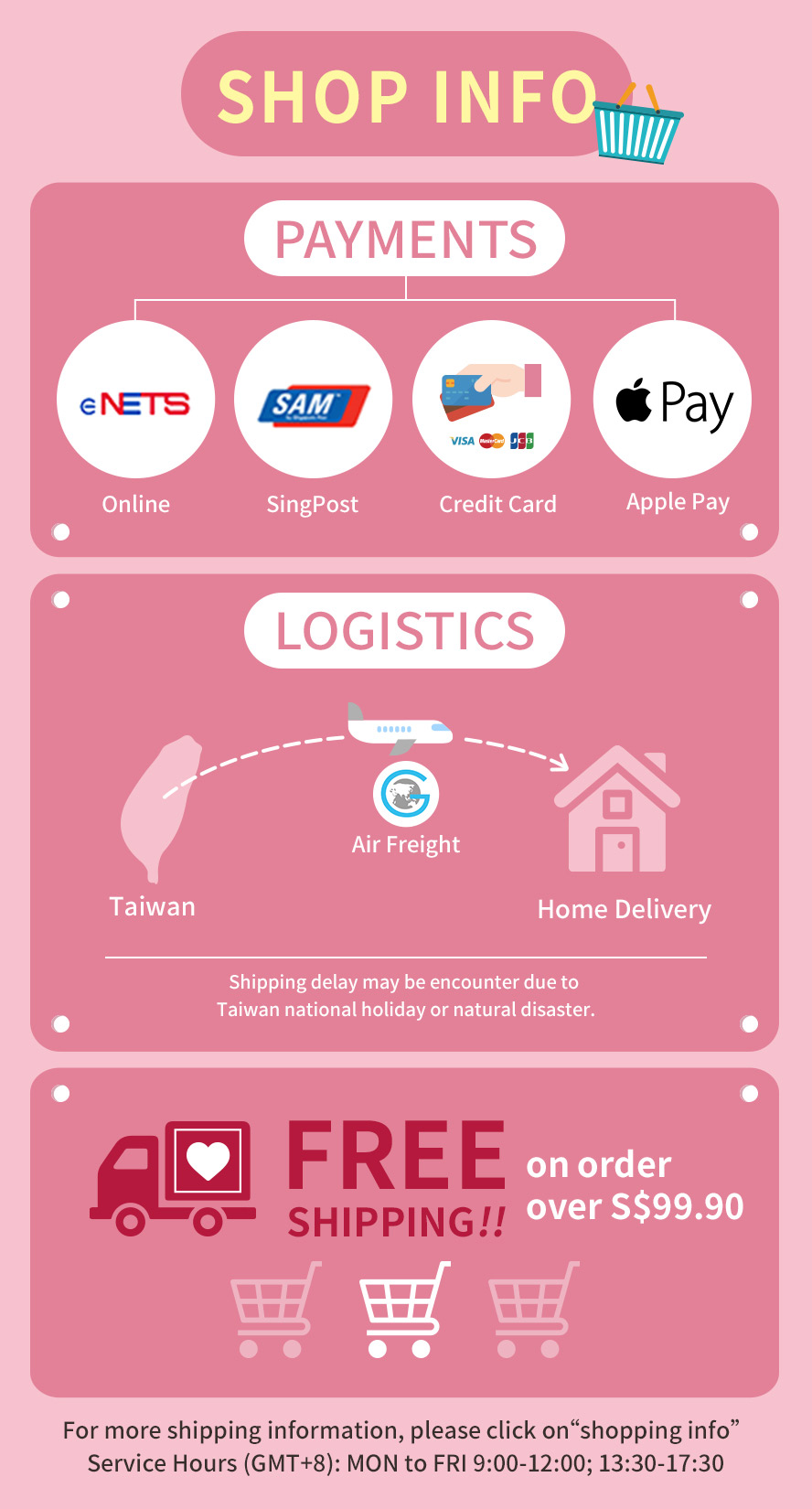 ---
BHK's Crystal Light Powder【UV Protection】
SGD $
61.28 ~ 122.56
SGD $
38.79 ~ 72.53