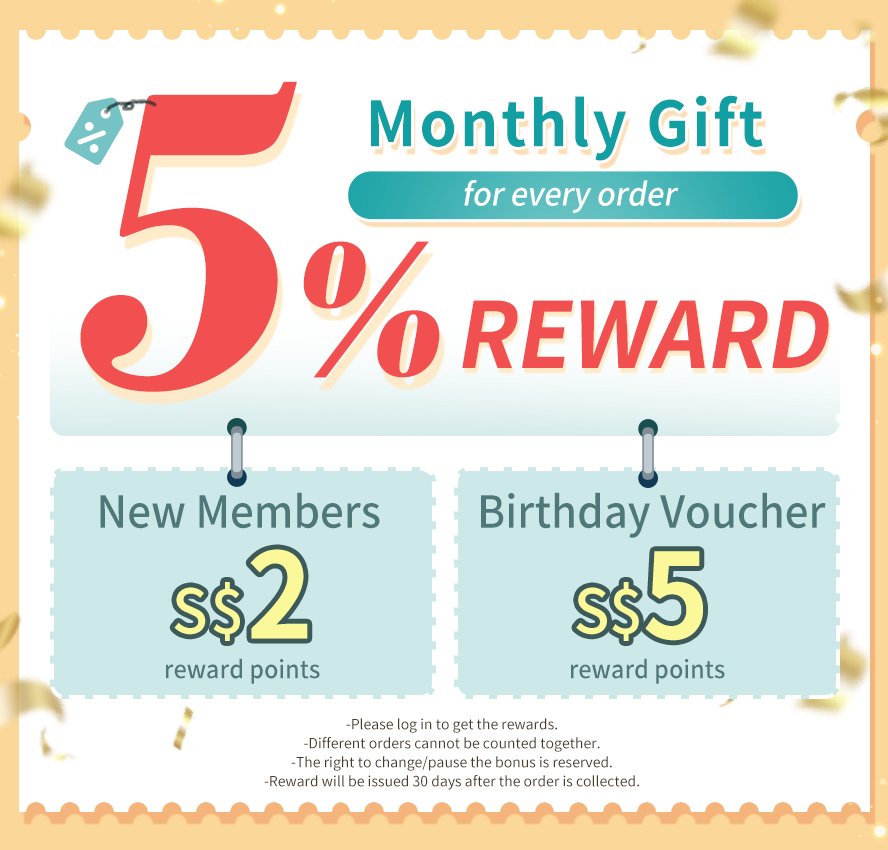 BHK's Pearl Collagen Powder【Tight & Bouncy】
For your tight, firm, and bouncy skin! Get your baby skin despite aging and busy schedule
Description:
Skin-care formulation for skin firming:
1. Japanese Collagen
100% collagen with small molecular weight, without any fishy smell for easy consumption and maximum absorption for skin elasticity, firmness, and youthfulness
2. Taiwanese Patented Pearl Extract
Strictly tested, doesn't contain any heavy metal, effectively smoothen out skin texture and prevent aging
3.Patented Yeast Silica and Vitamin C
Enhance collagen production and act as a strong antioxidant
Solution for those that feel like cream and external skincare is not effective anymore, and those who don't like swallowing tablets or capsules.
Main ingredients (Per Serving):
Hydrolyzed Fish Collagen Peptides 2000mg
Pearl Powder 100mg
Directions:
Combine 1 stick pack of powder into your favorite beverage or meal 1-3 times a day, or pour it into the mouth directly.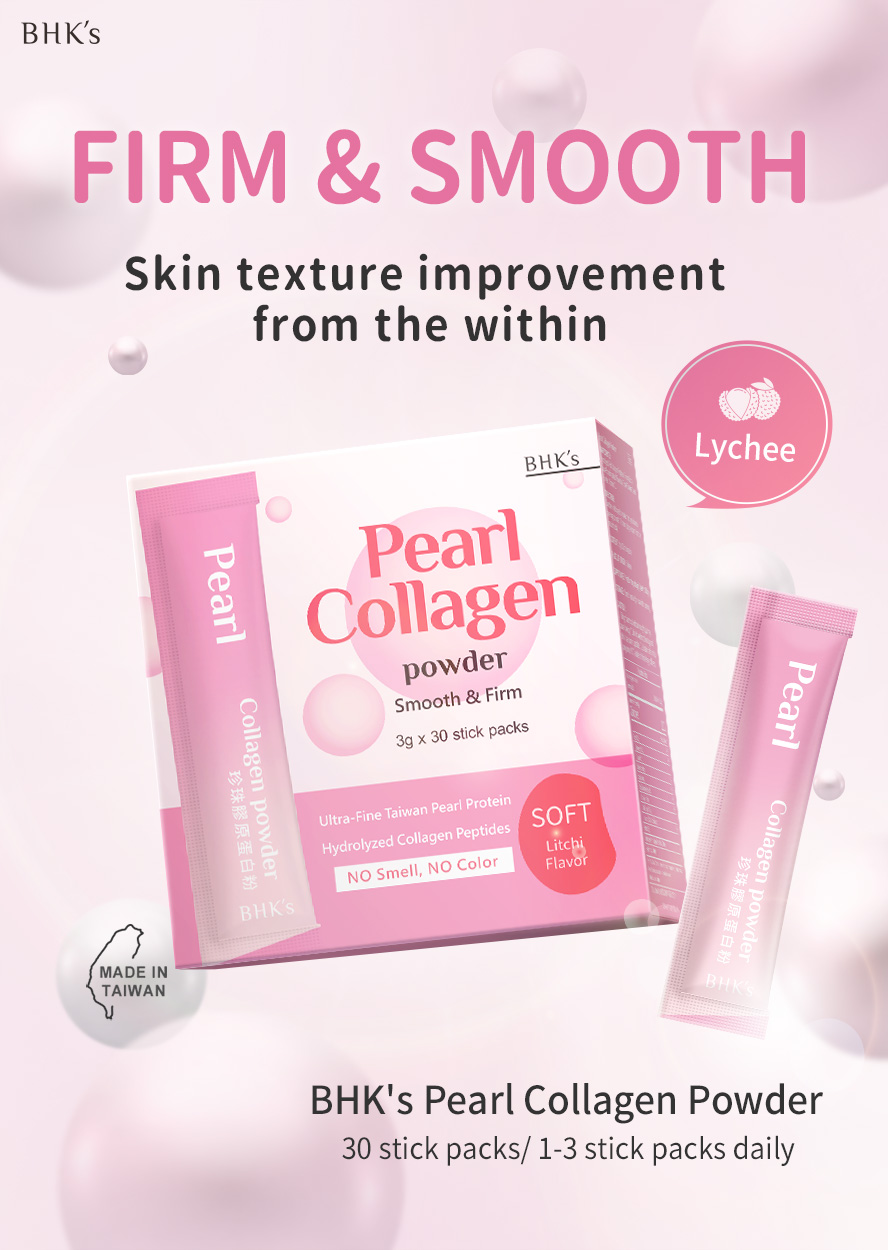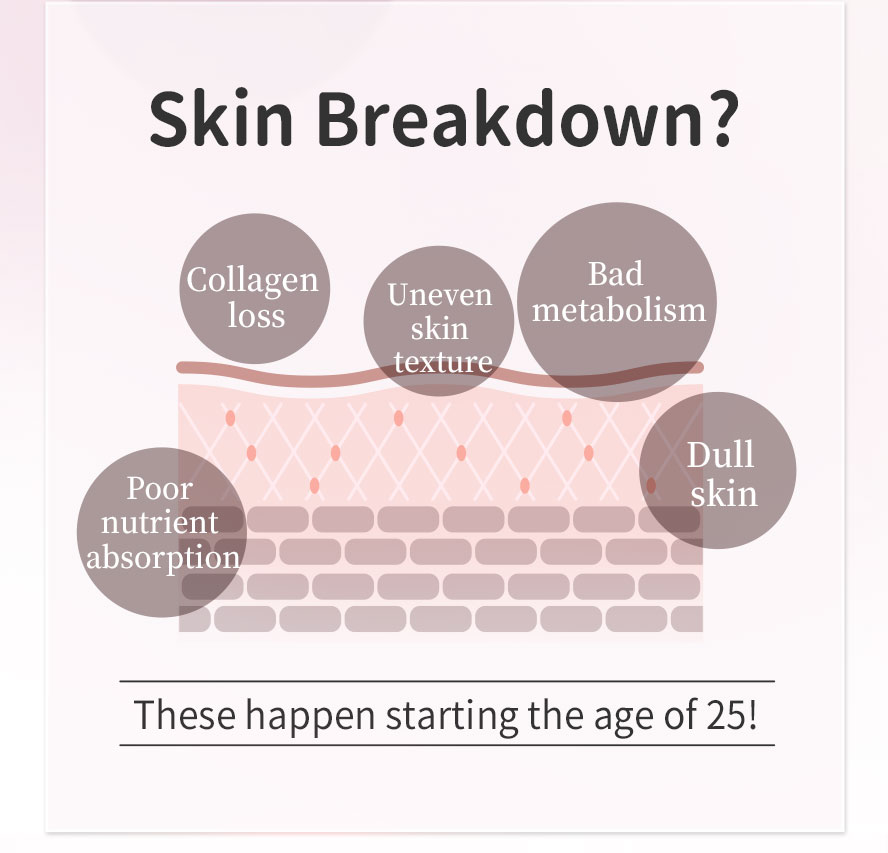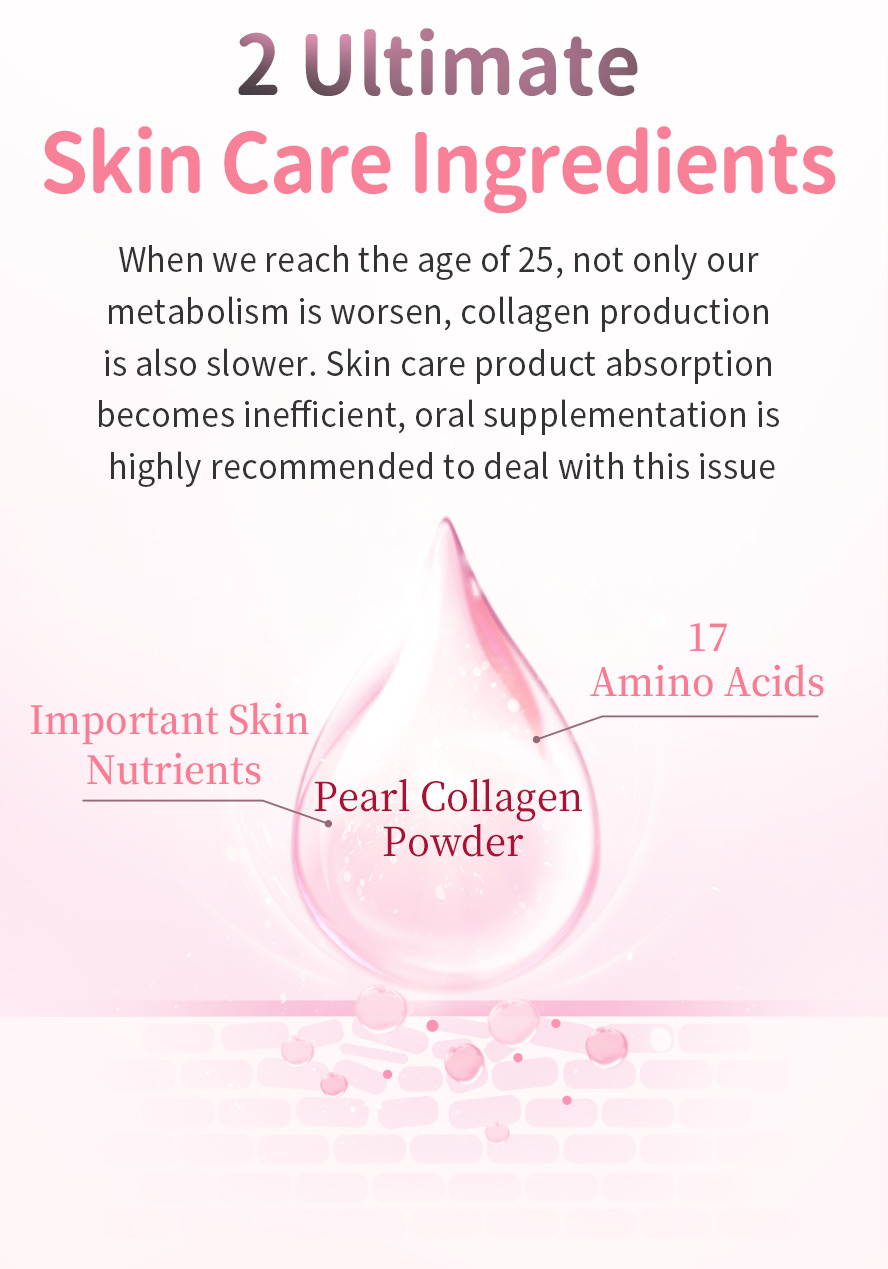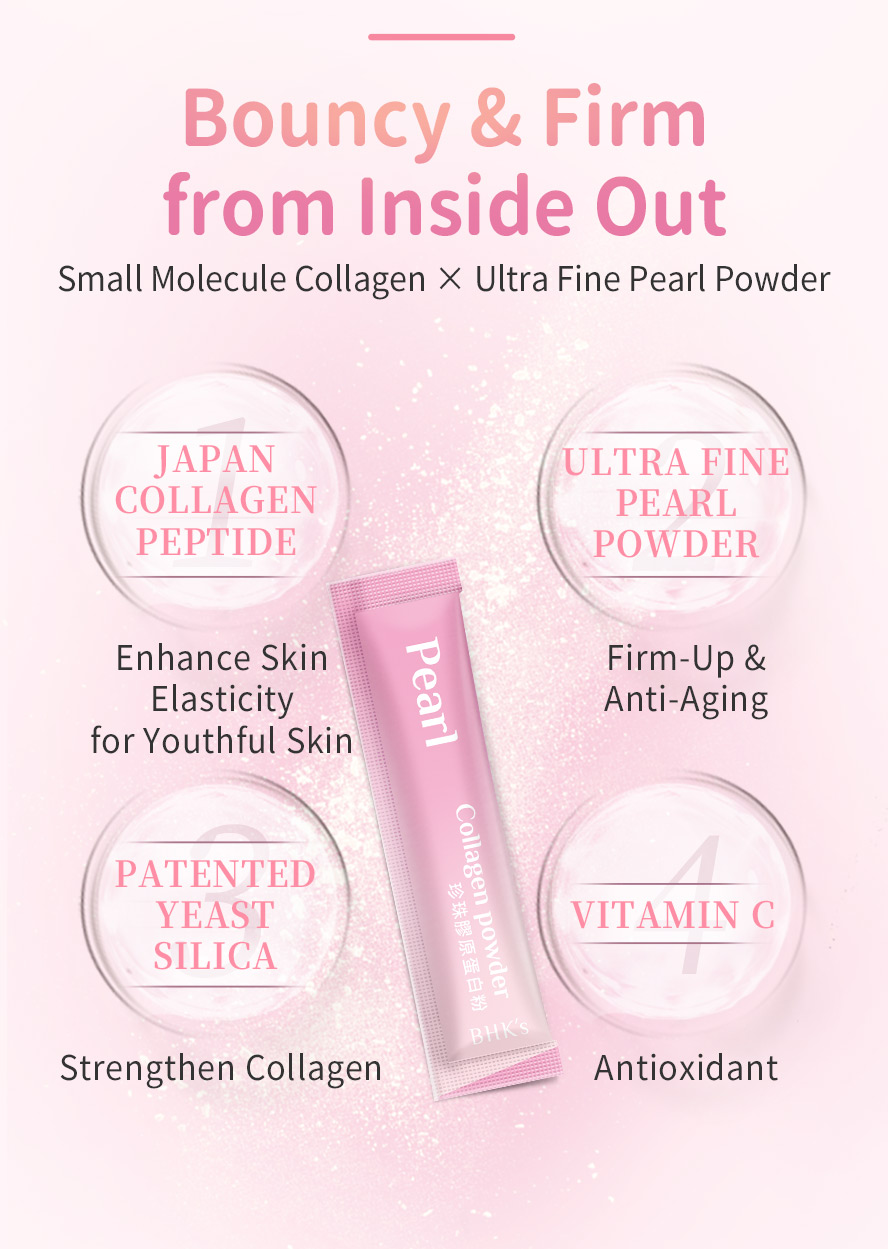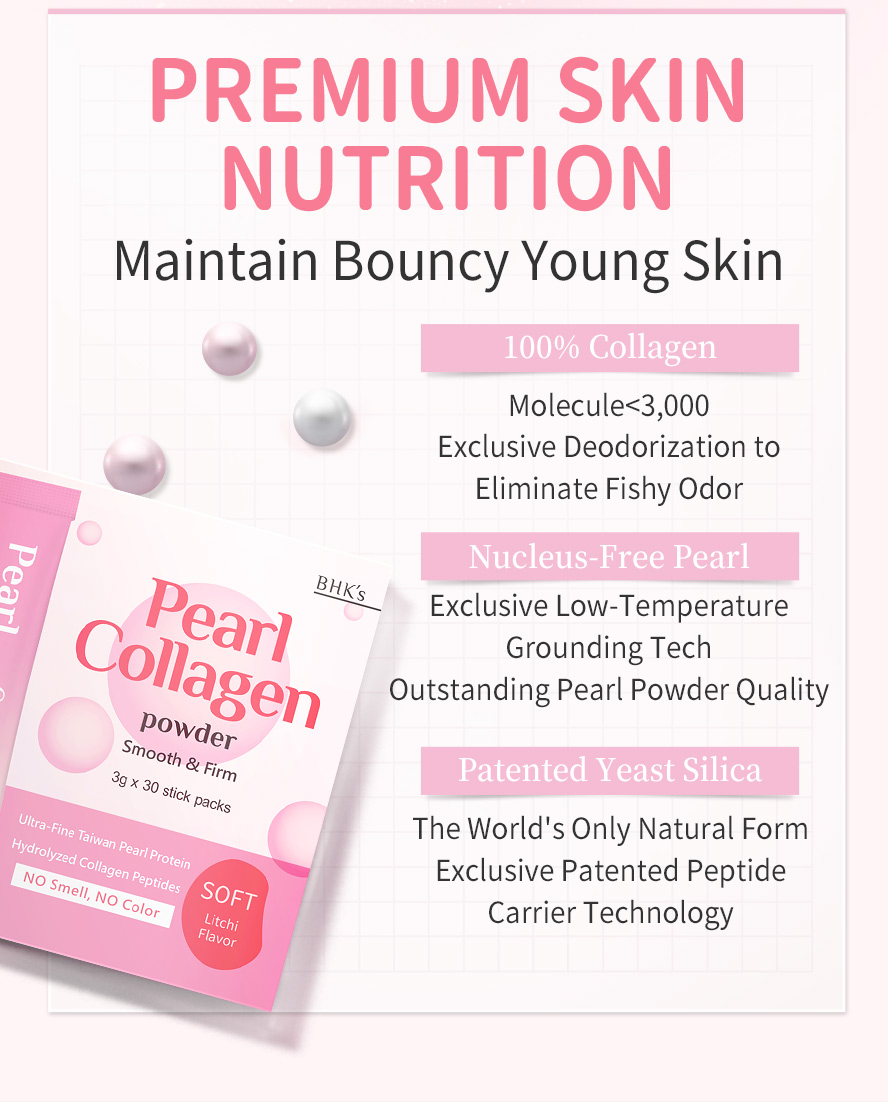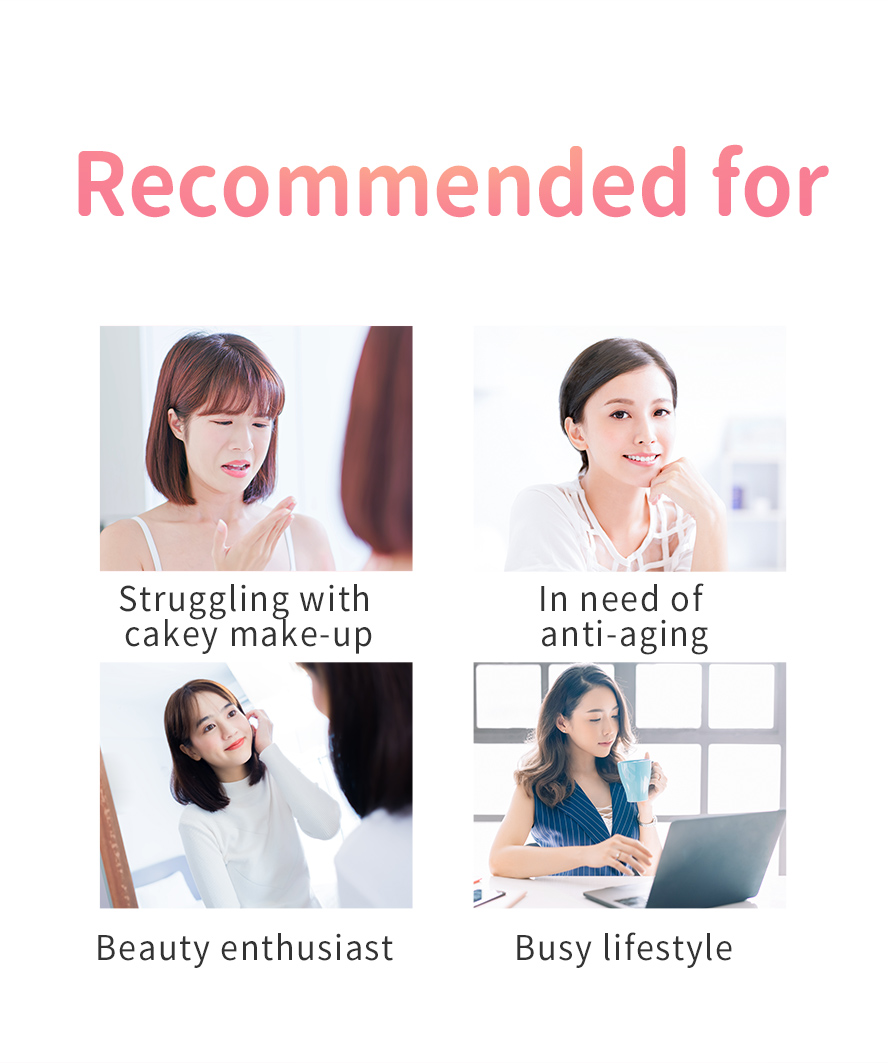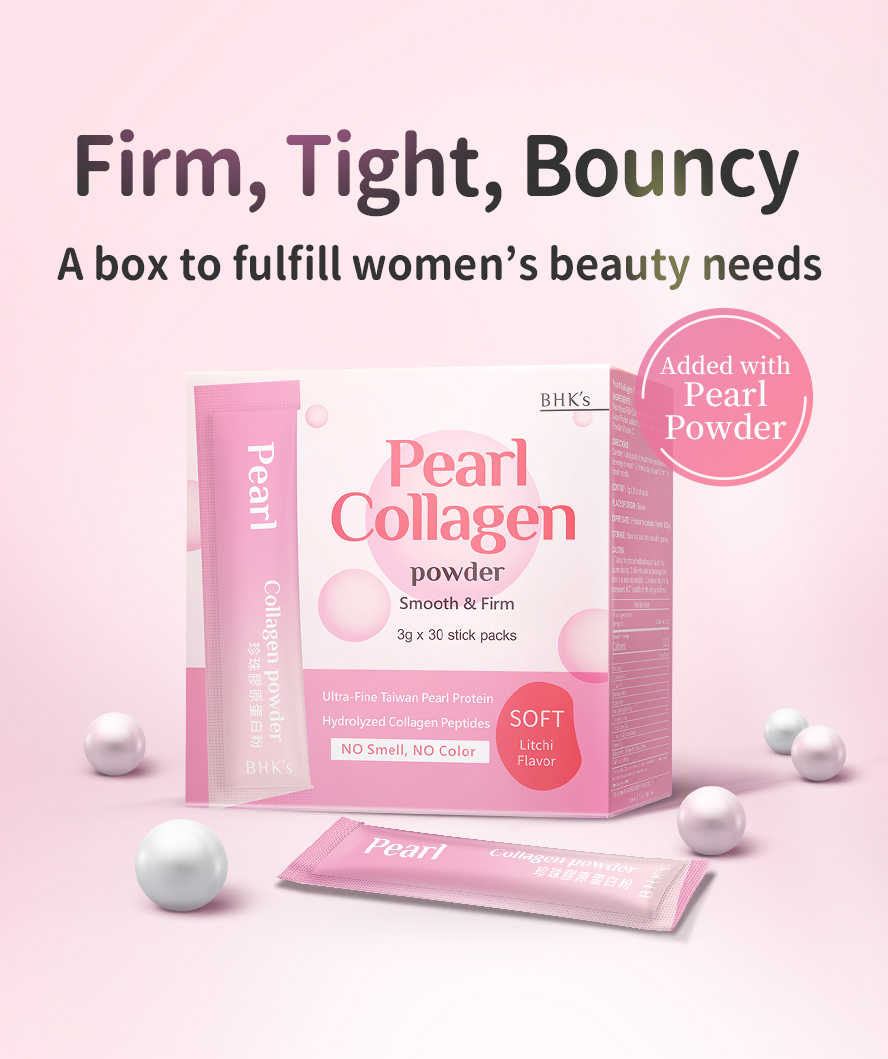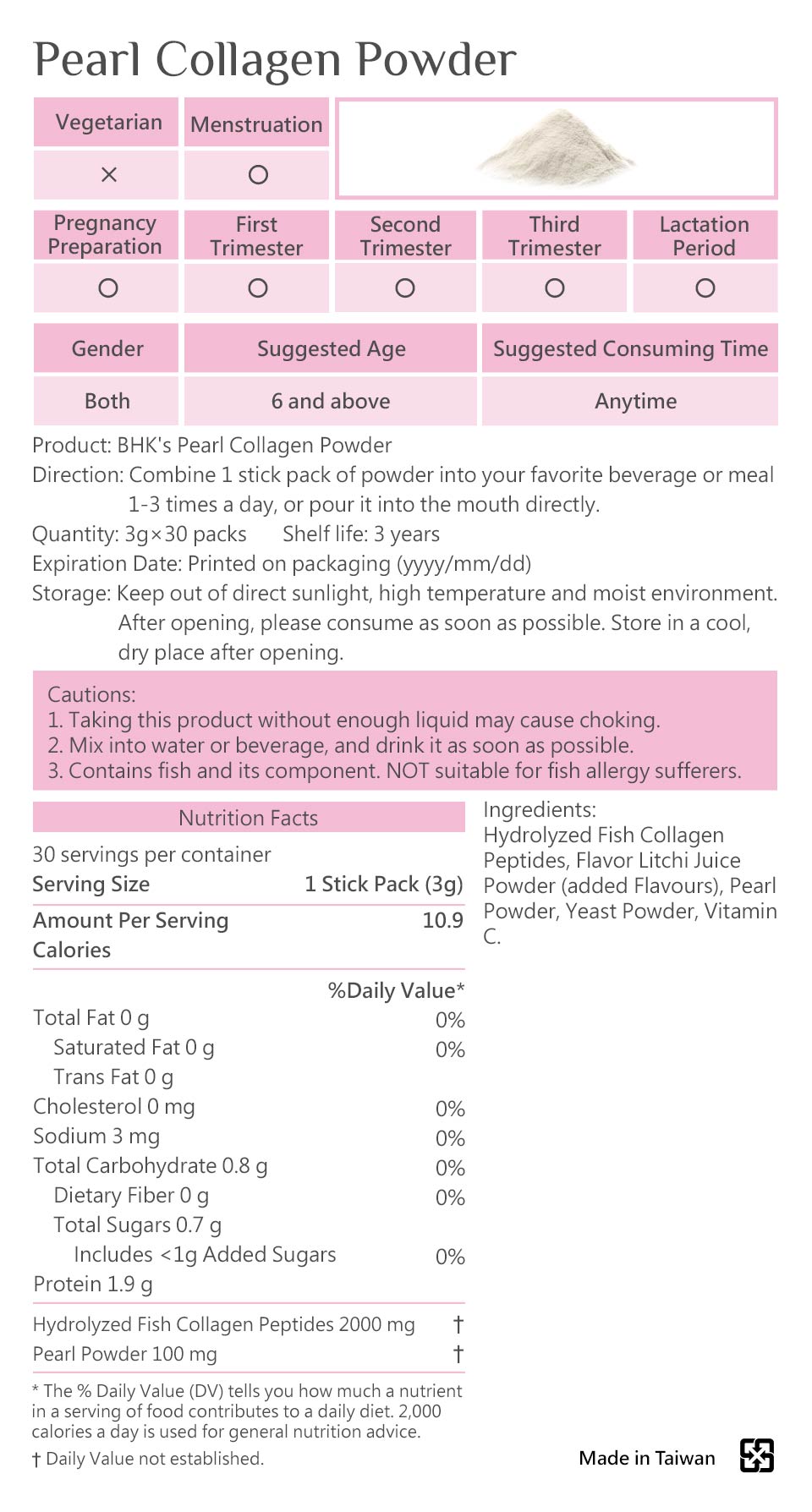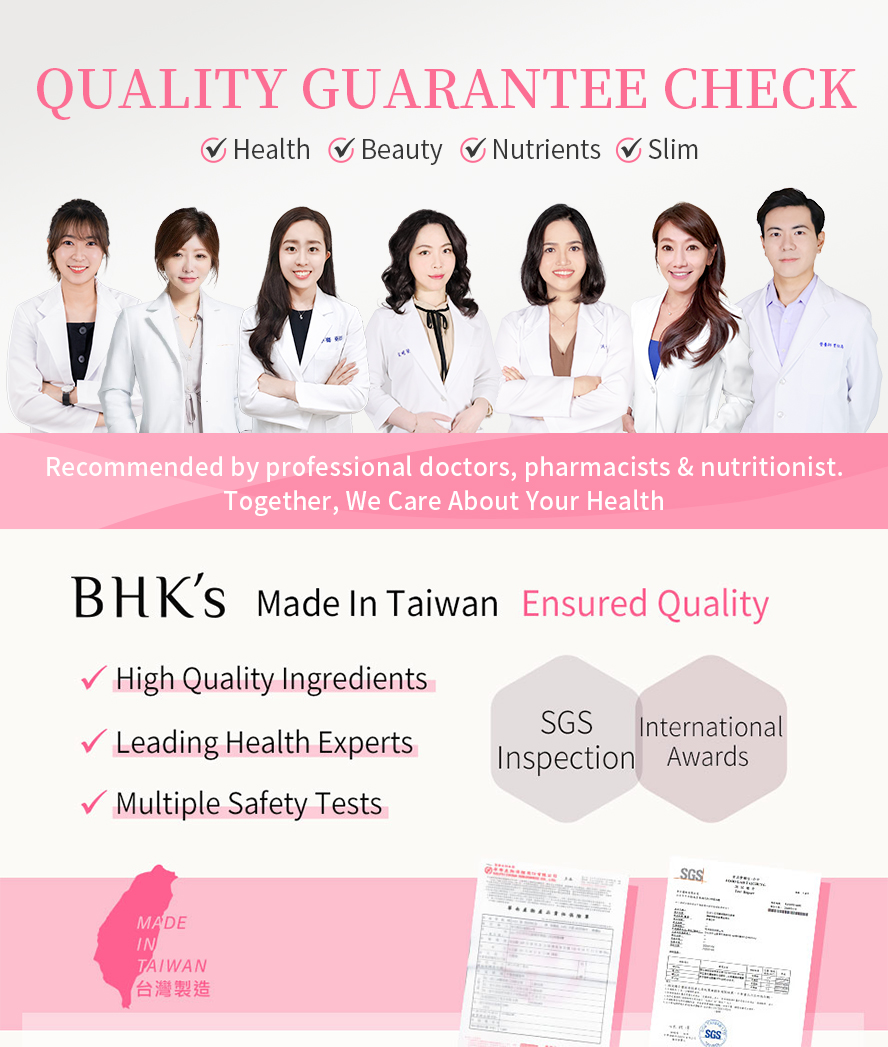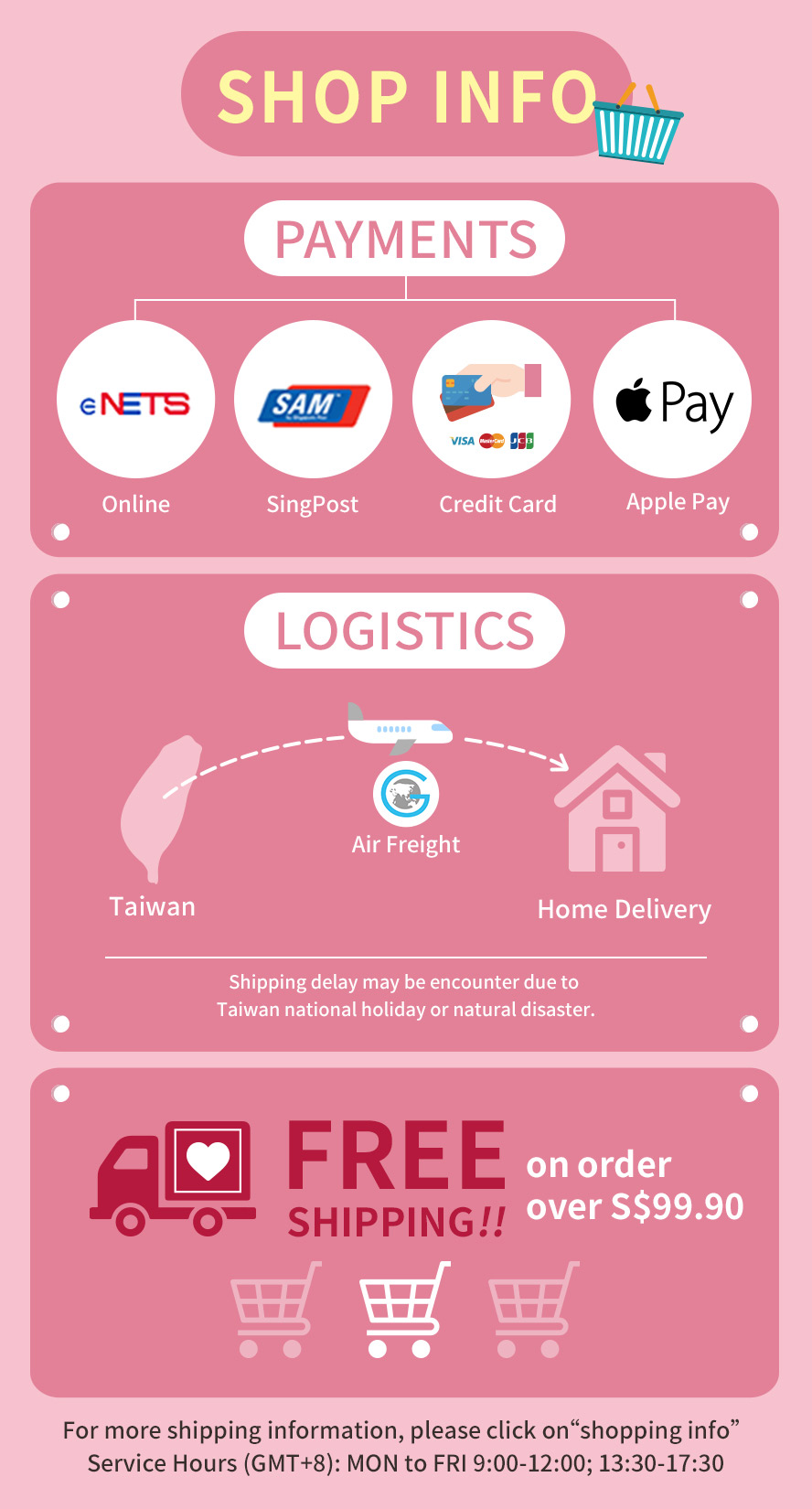 ---
BHK's Pearl Collagen Powder 【Tight & Bouncy】
SGD $
61.28 ~ 122.56
SGD $
38.79 ~ 72.53