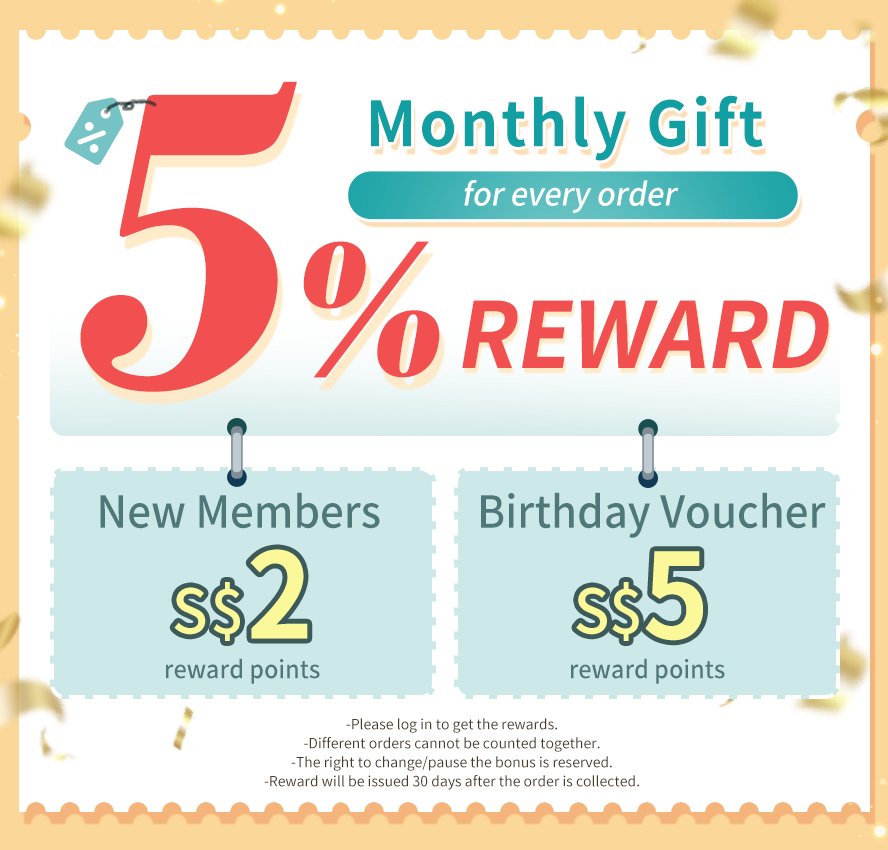 BHK's Bilberry Eyebright Veg Capsules【Vision Health】

Description:
Dry and uncomfortable eyes? Take good care of your eyes for the better light

The formulation for a clear vision and comfortable eyes:
1. European Wild Blueberries
Great amount of plant polyphenols with anthocyanin higher than 25%: moisturizing and relieving dry eyes
2. Patented Grape Seed
With water extraction, highly concentrated proanthocyanidin: maintaining vivid vision
3.Cassia seed + β-carotene
Protecting eye health, improving night vision
Highly recommended for those who are contact wearers, office workers with too much screen time, drivers, students, and people experiencing dry eyes

Main ingredients (Per Serving):
Bilberry Extract (25% Anthocyanins) 200mg
Grape Seed Extract 90mg

Directions:
Take 1 capsule daily after meal. For better results, take 2 capsules per day. Do NOT take more than 2 capsules per day.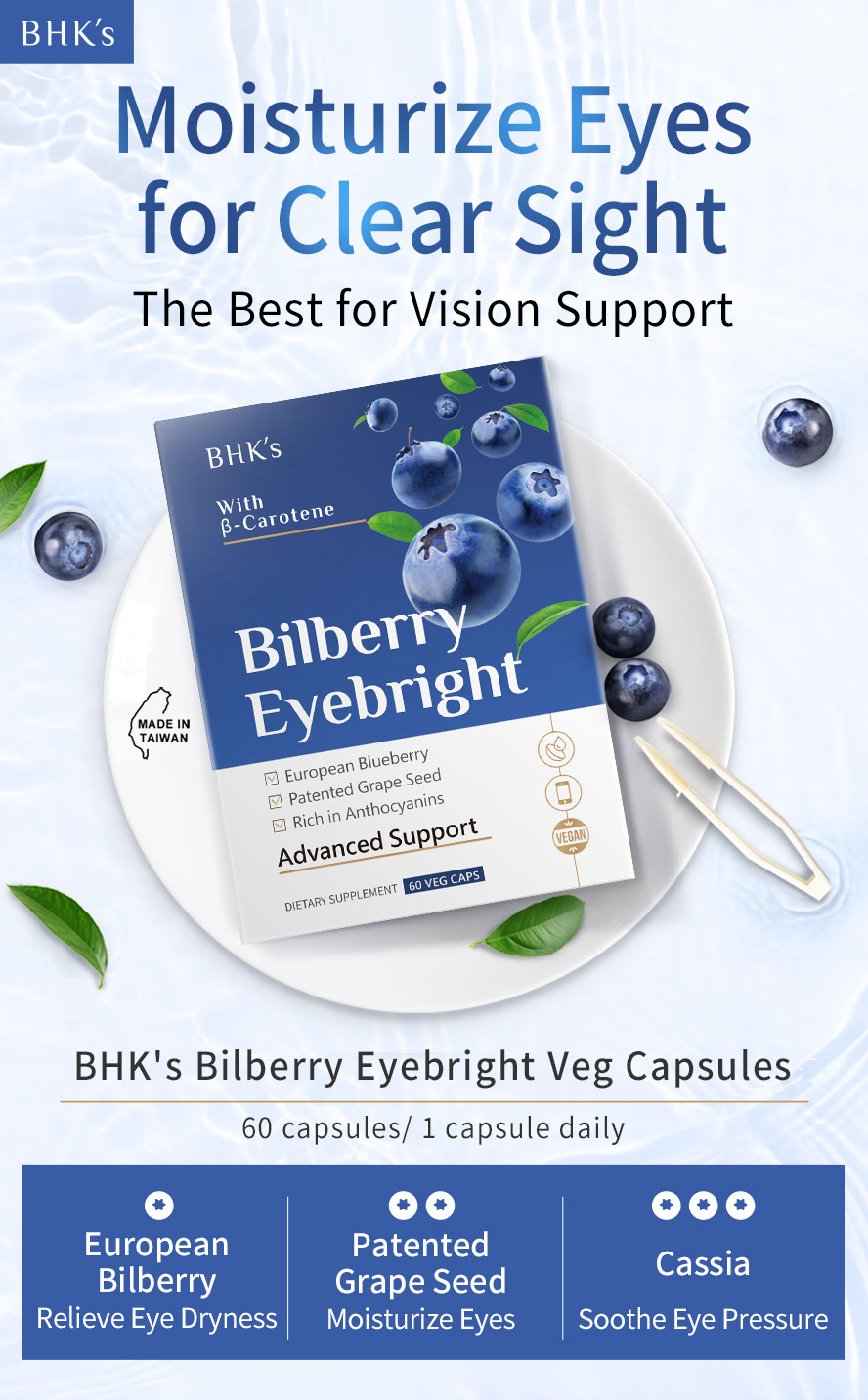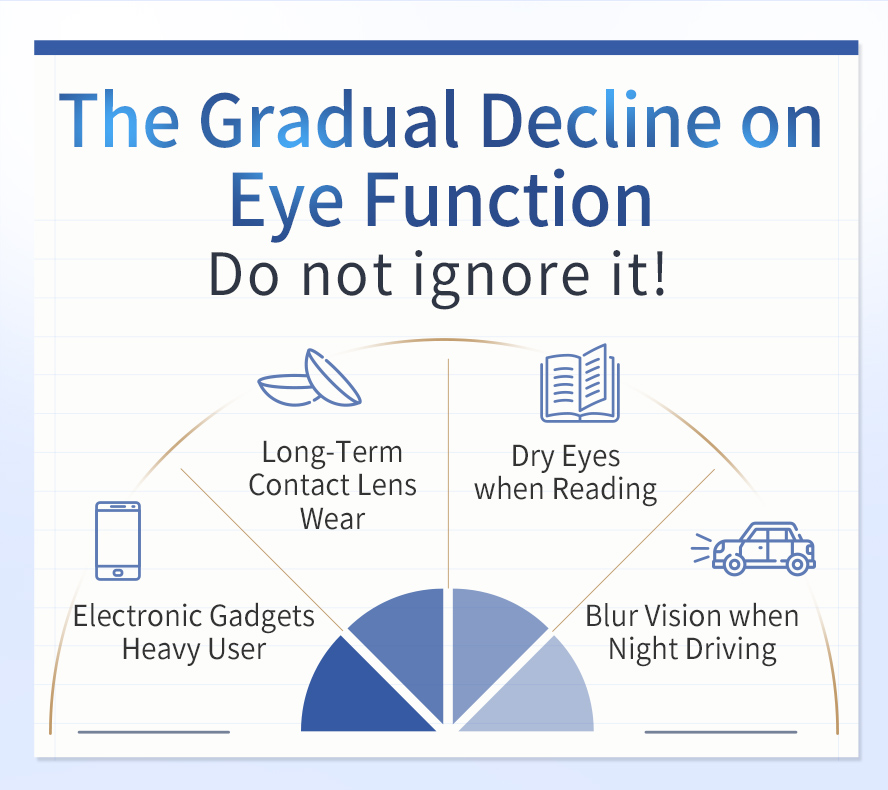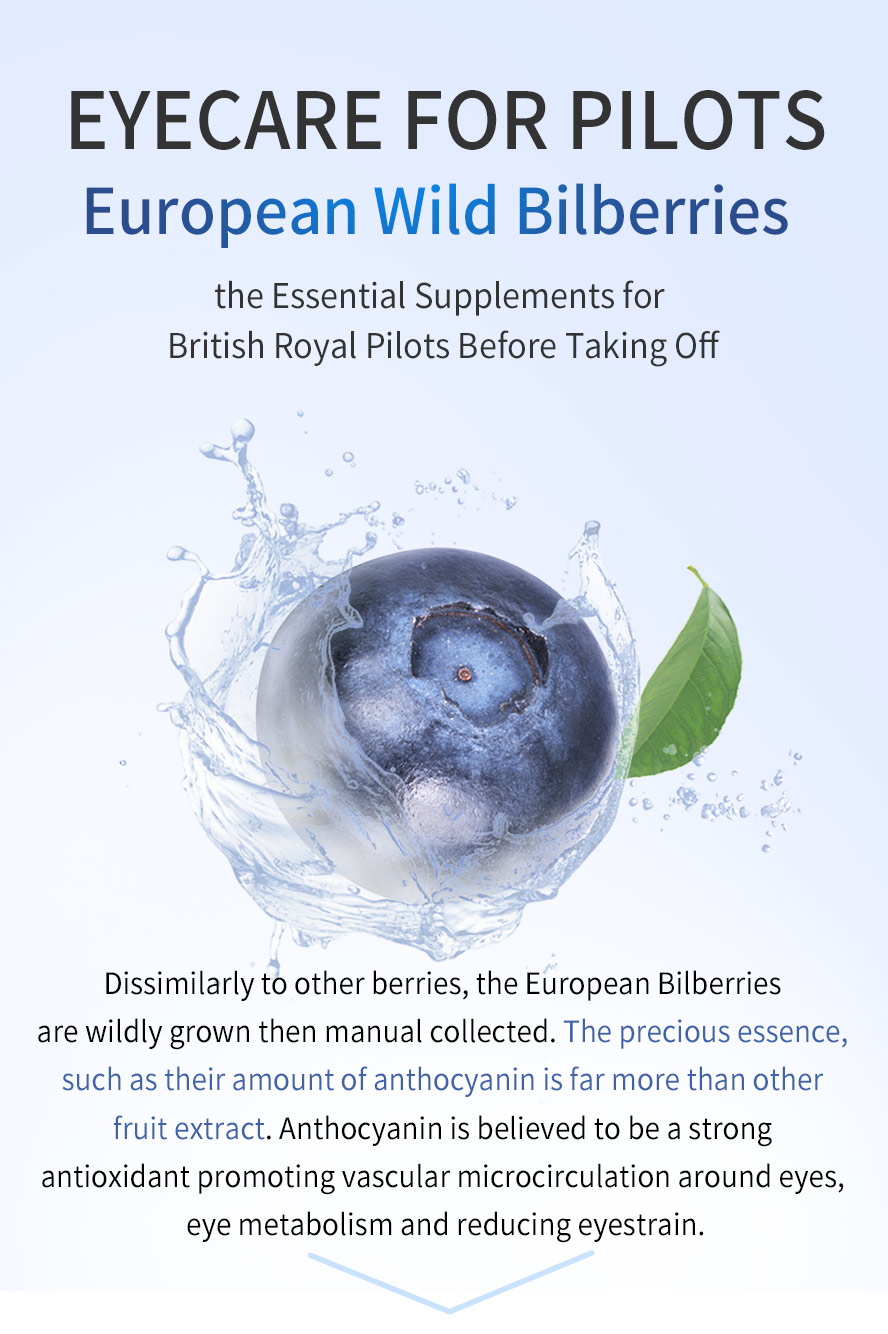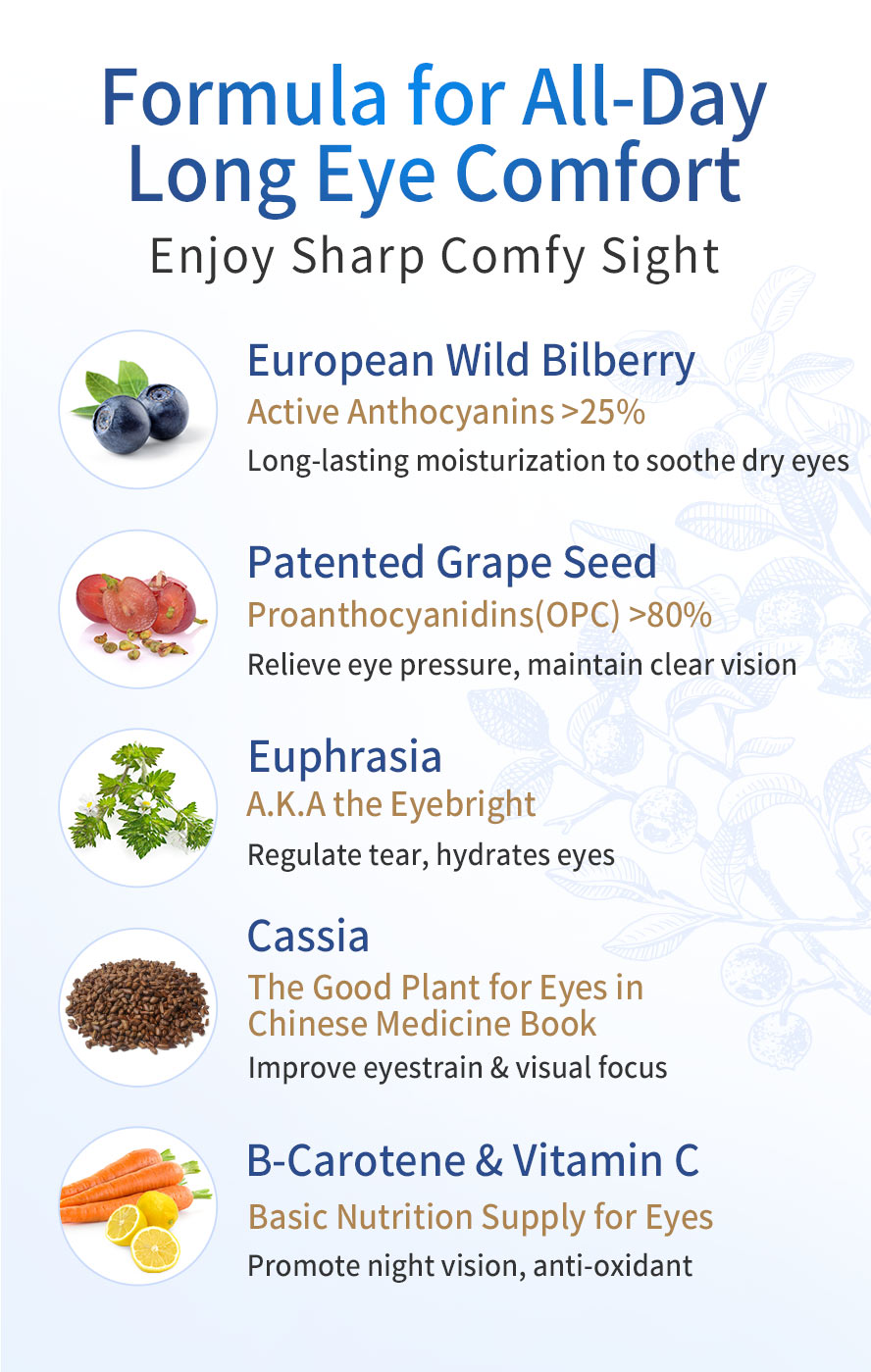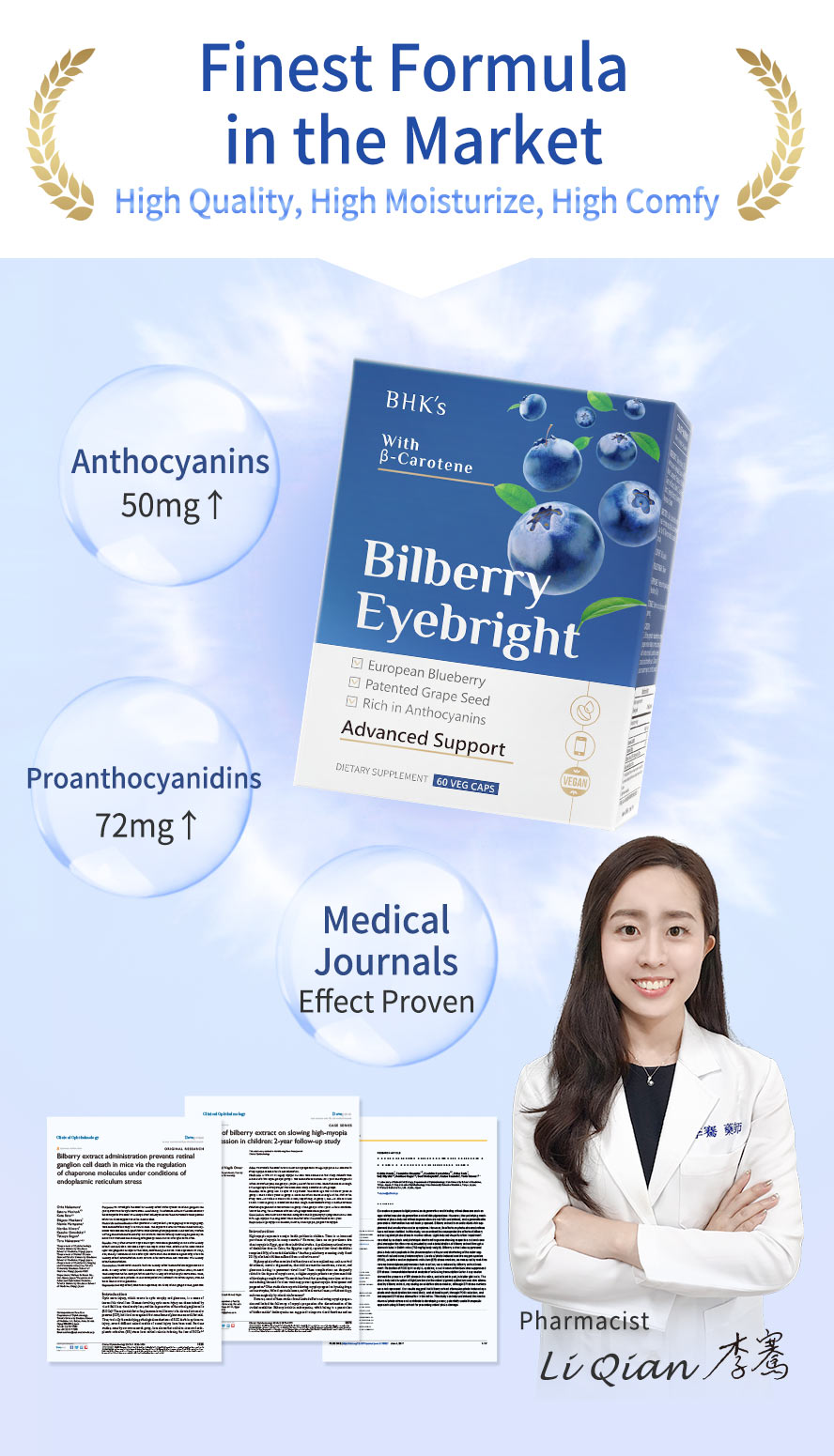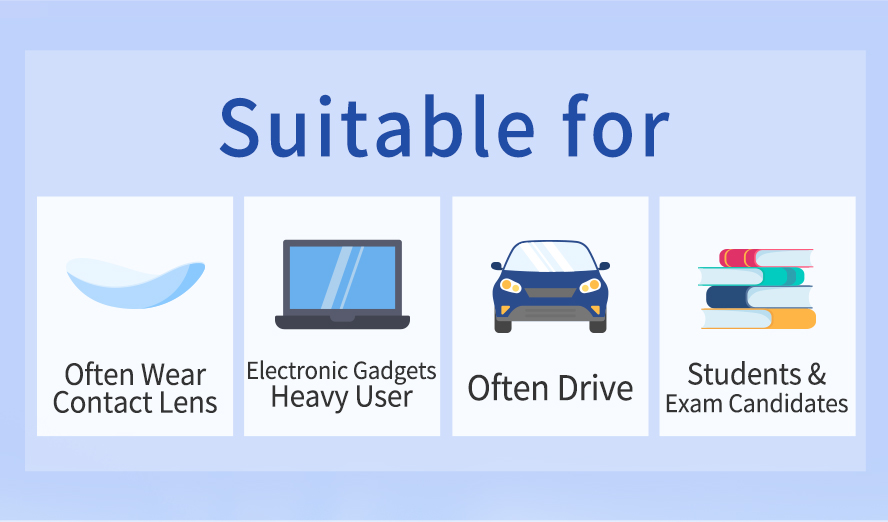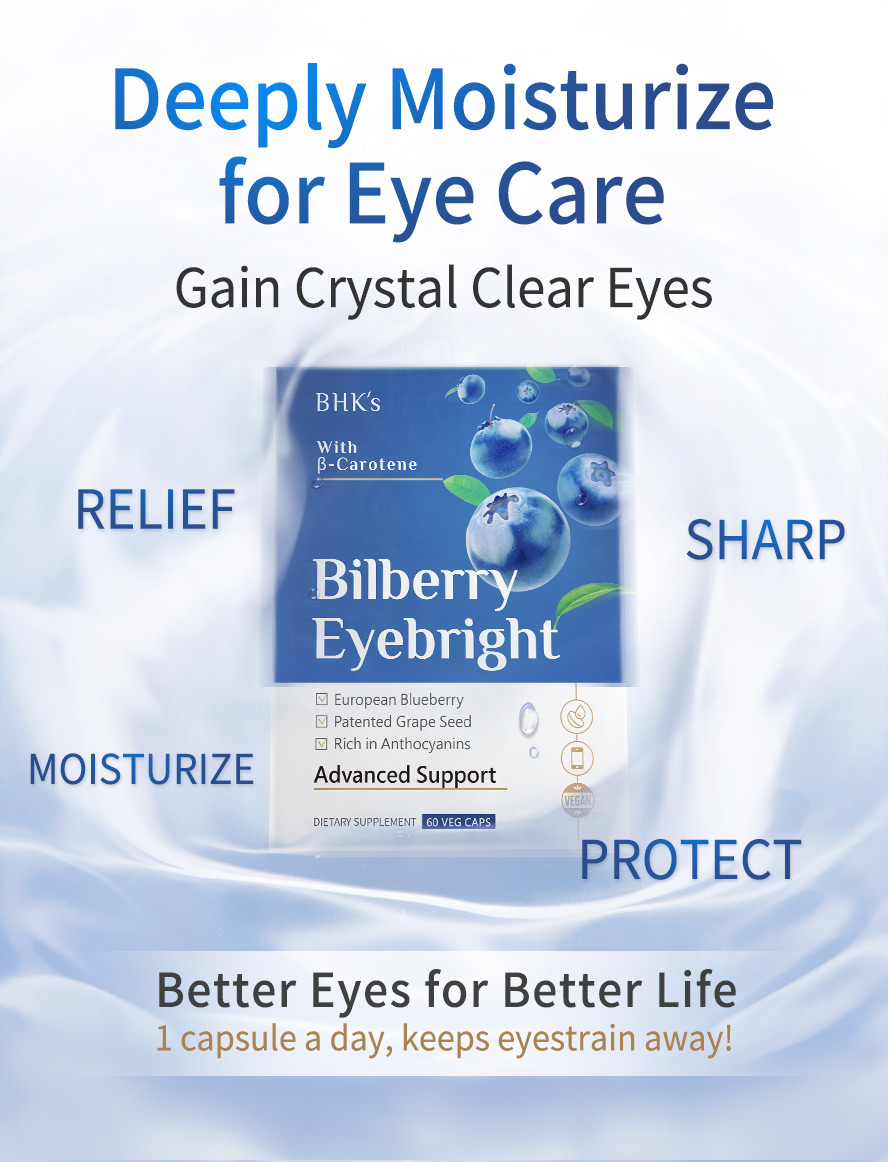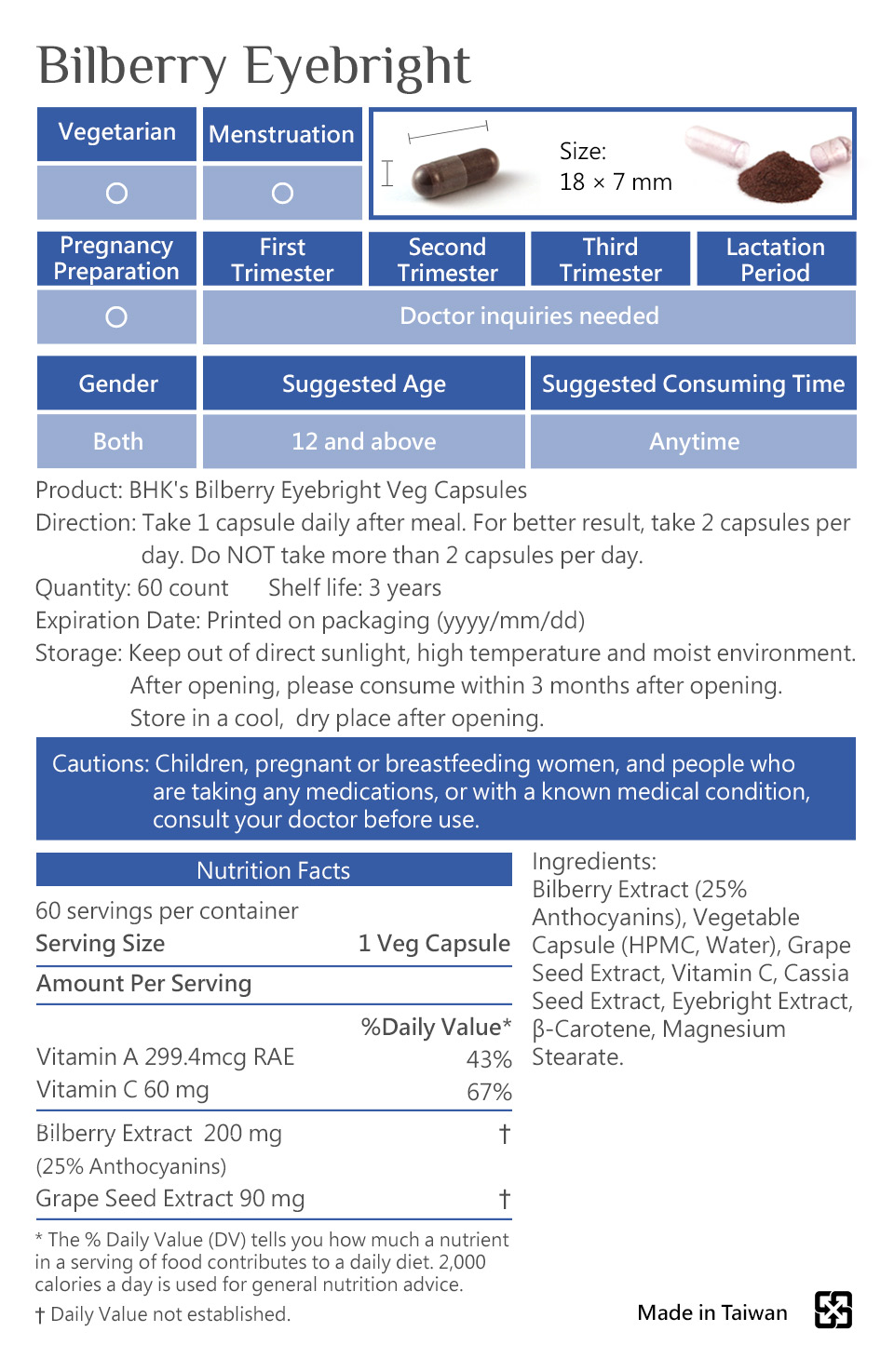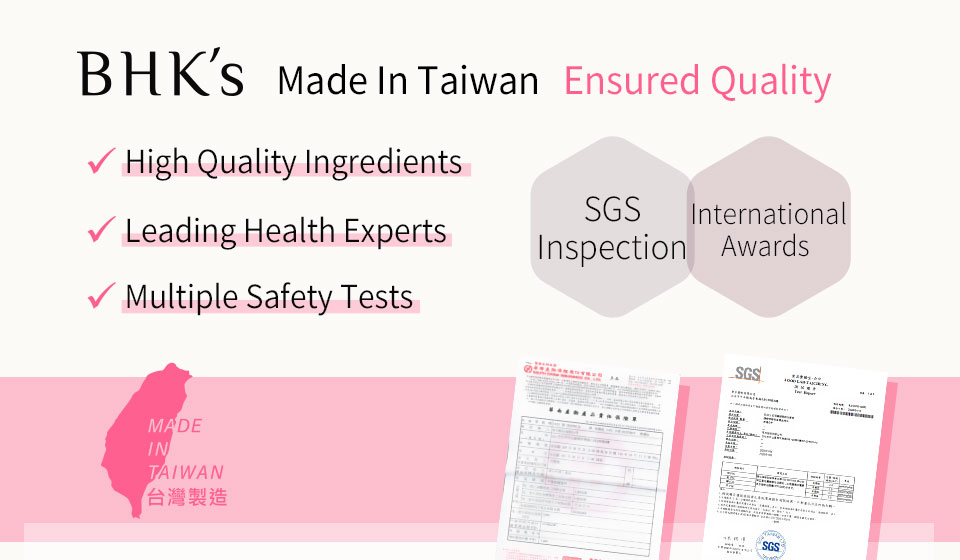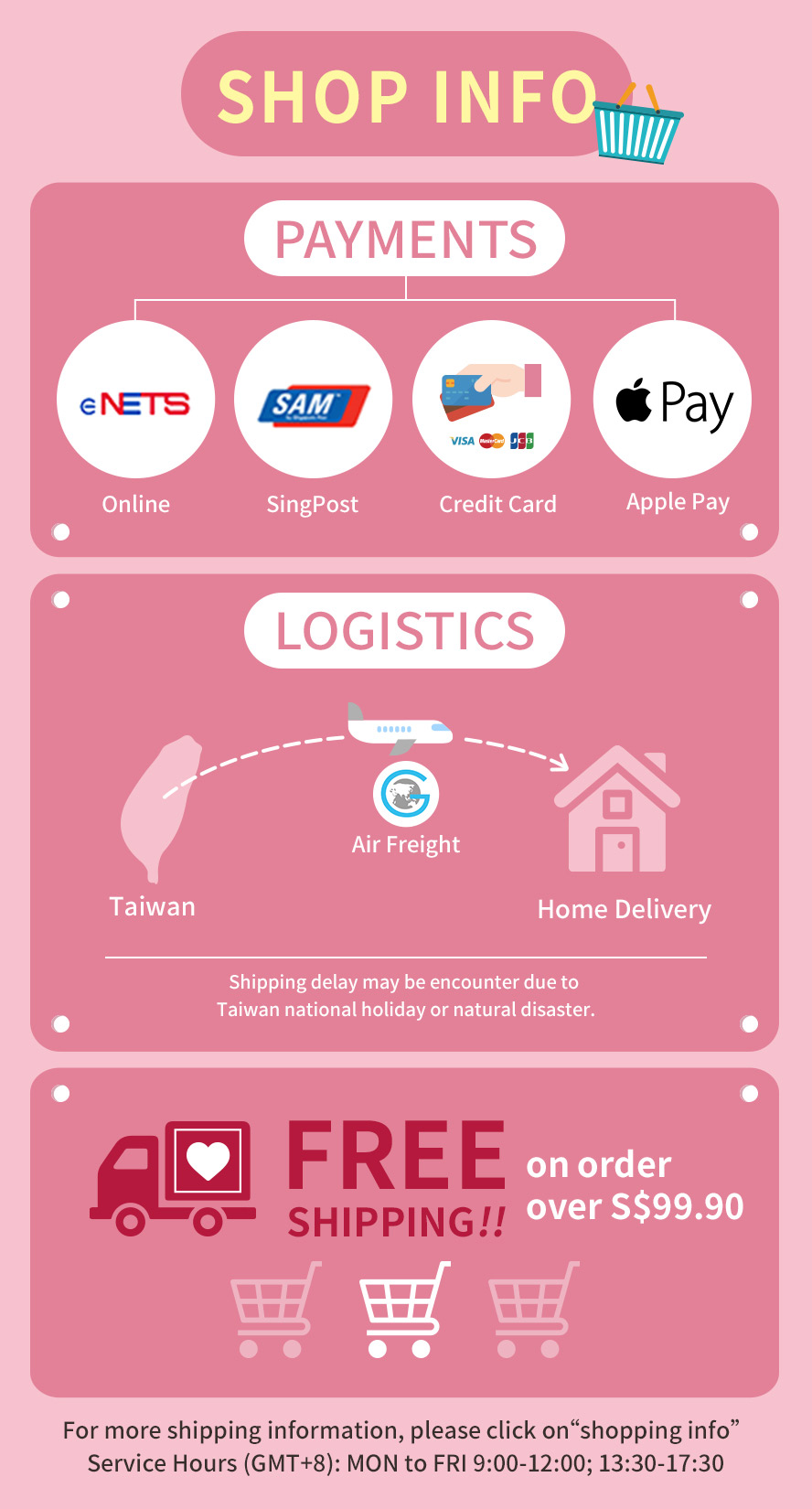 ---
BHK's Bilberry Eyebright Veg Capsules【Relieve Dry Eyes】
SGD $
61.28 ~ 122.56
SGD $
38.79 ~ 72.53