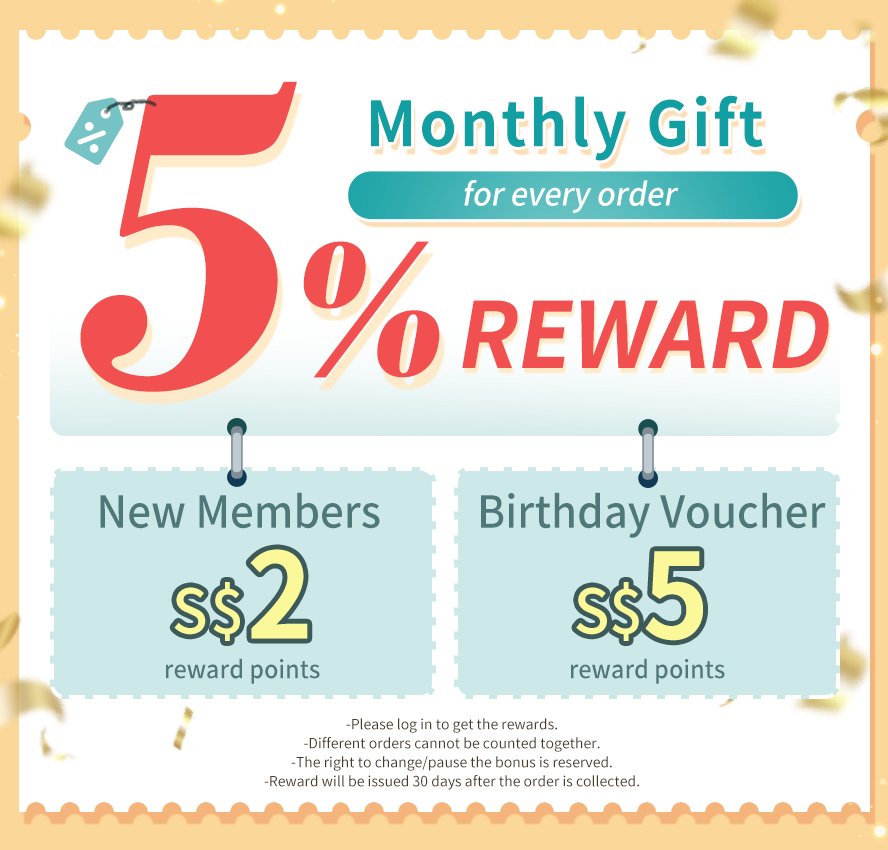 BHK's Crimson Feminine Care Soothing Spray【Fresh Private Area】

Descriptions:
Relieves discomfort in women's private areas during emergencies when itching, discomfort, excessive vaginal discharge, and menstrual periods

4 main ingredients for women private area protection:
1. Cranberry Extract
Rich in anthocyanins and tannins that can protect and provide softness for the skin of the Miss V skin area
2. Herbal Formulations Extract
Contains active ingredients to prevent itching, relieve discomfort, anti-bacterial, and anti-inflammatory
3. Broussonetia papyrifera extract
Rich in flavonoids
4. Olive leaf polyphenols
Powerful antioxidants

Suitable for those who frequently experience private area infections, during menstruation, pregnancy, and for dealing with other personal area discomforts.

Directions:
1. Use after shower or bathroom, during menstruation and daily care.
2. Spray 2 to 3 pumps, 10-15 cm away from intimate skin.
3. Can spray on lingerie.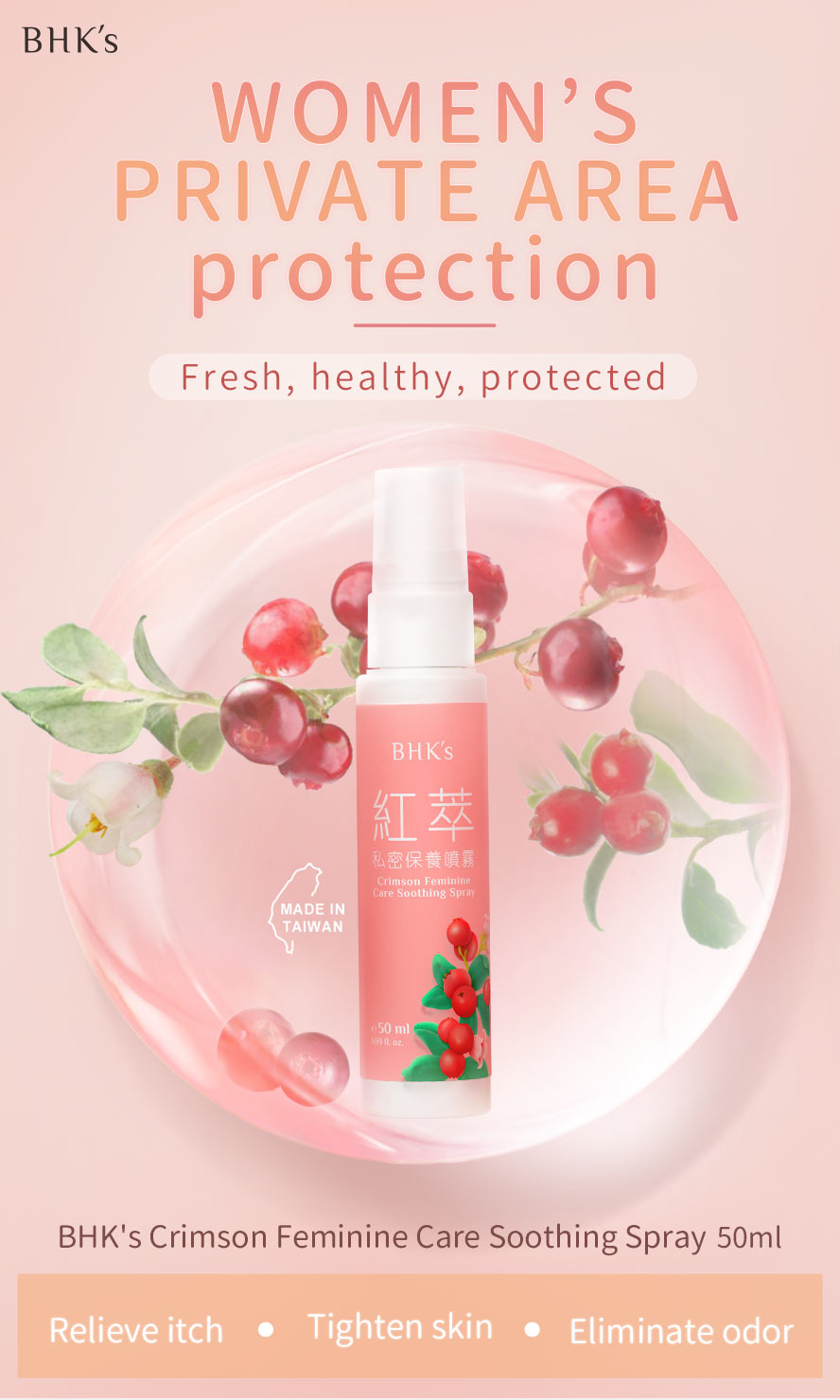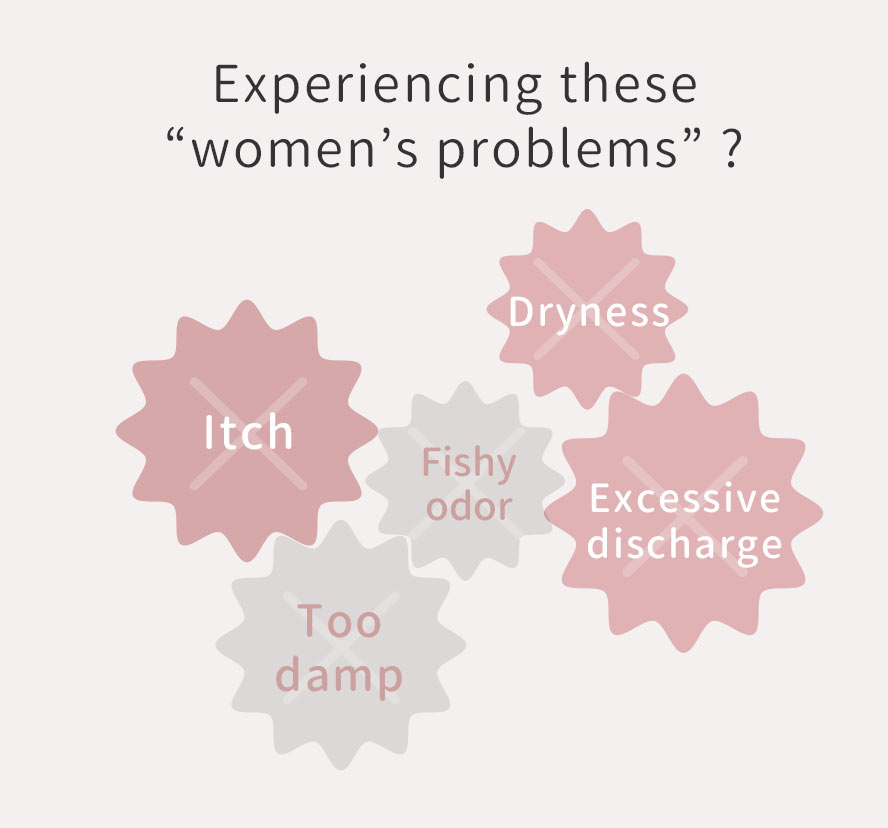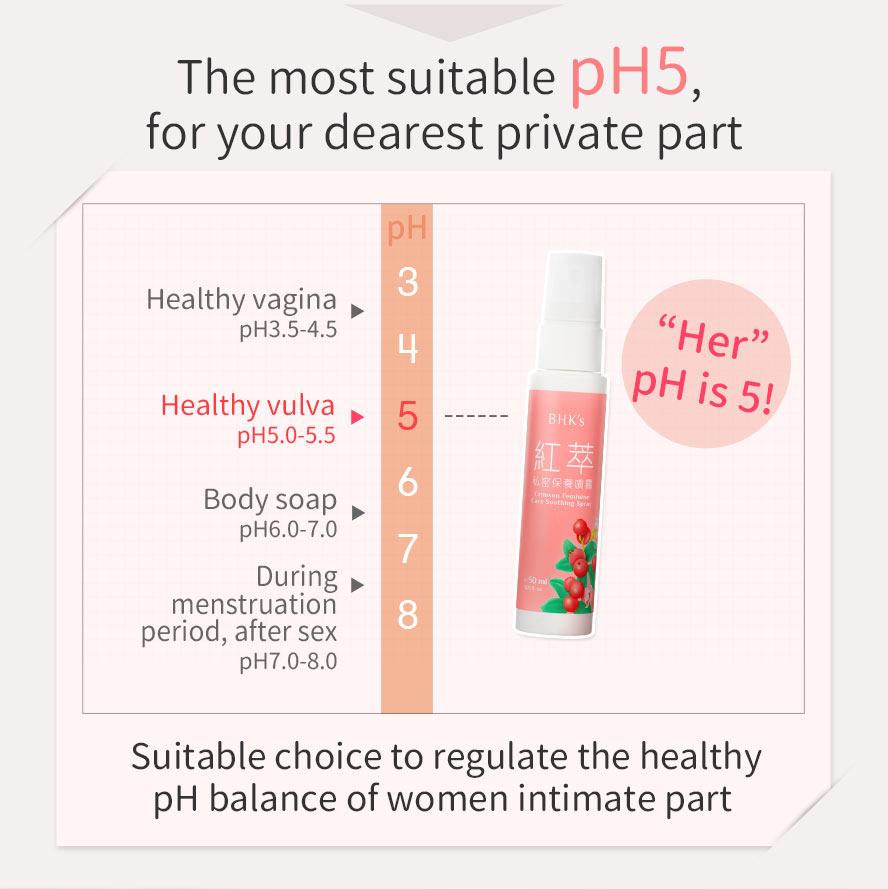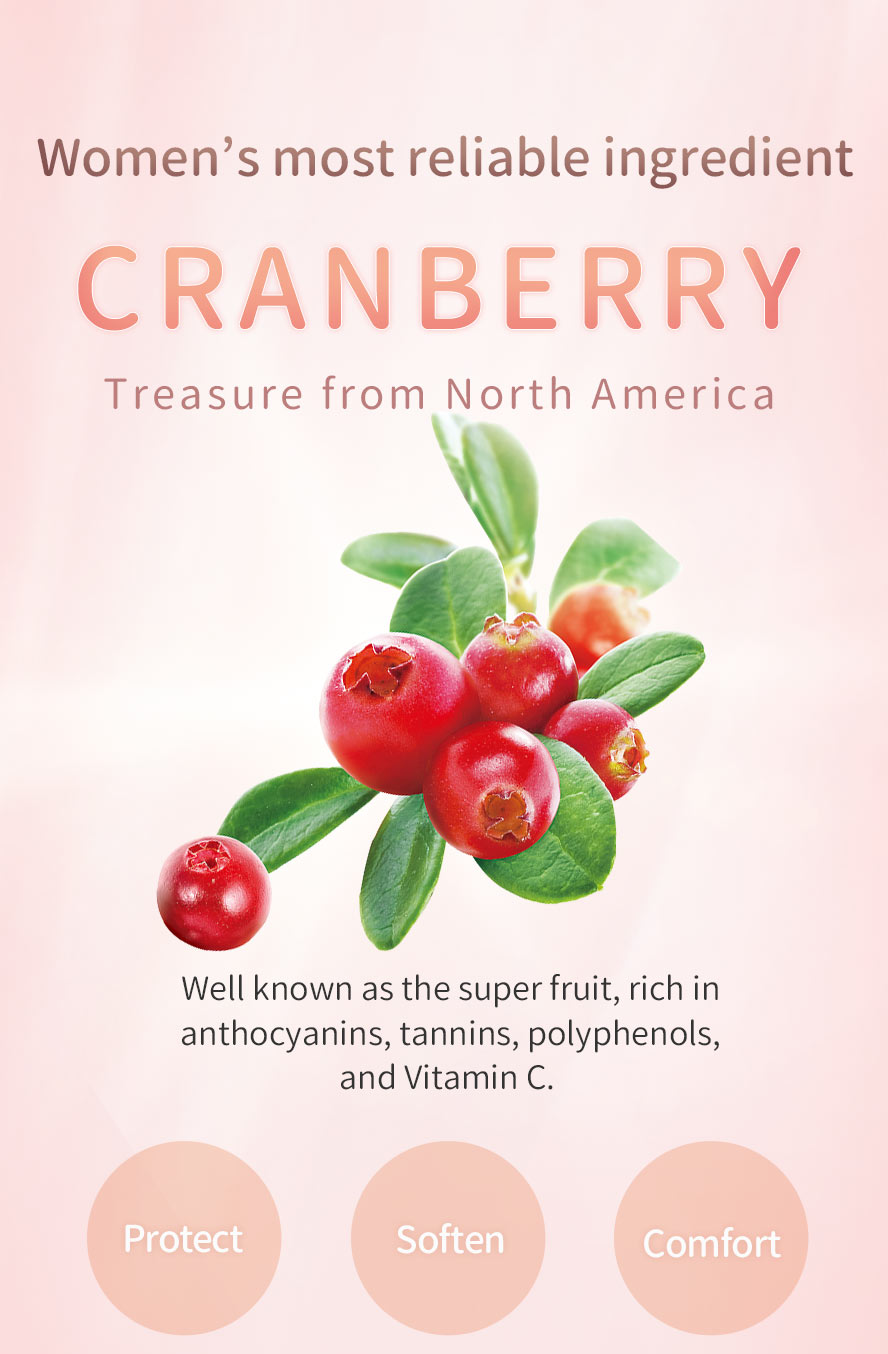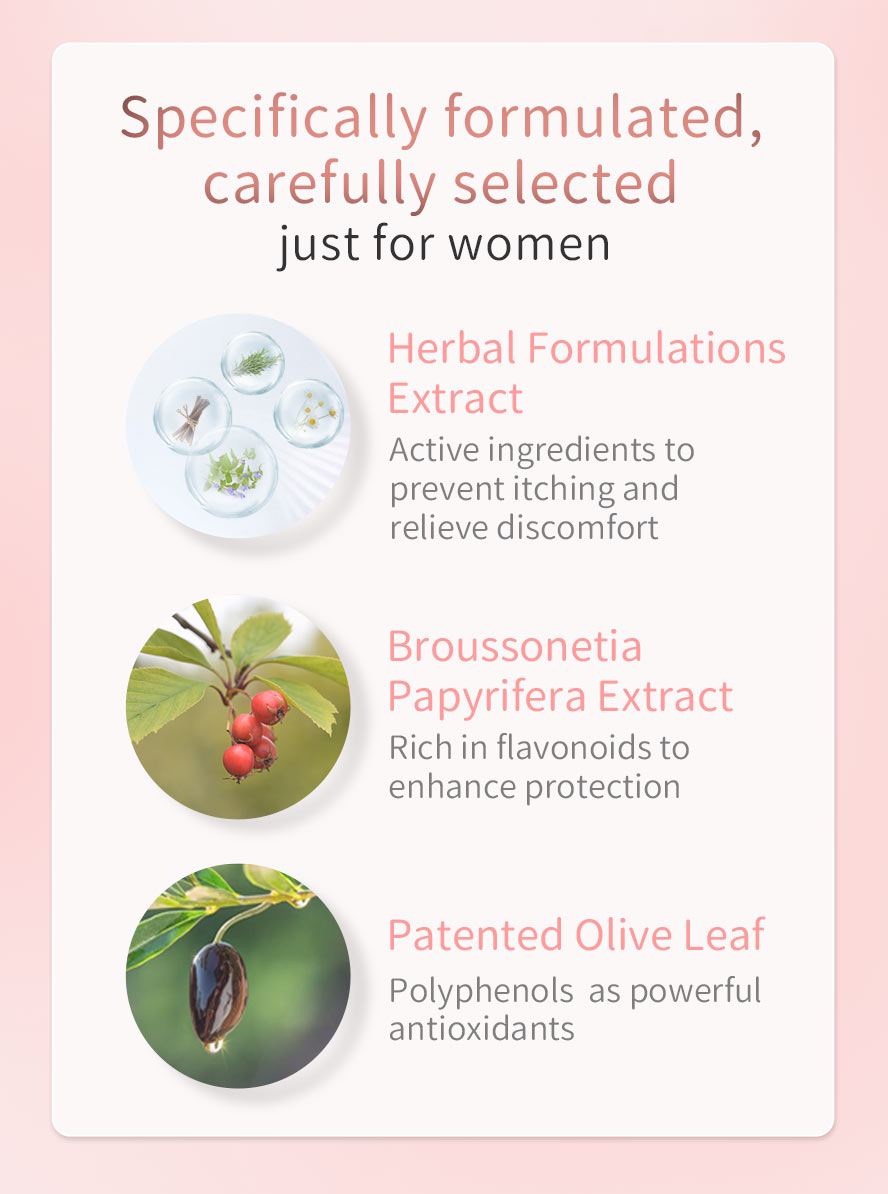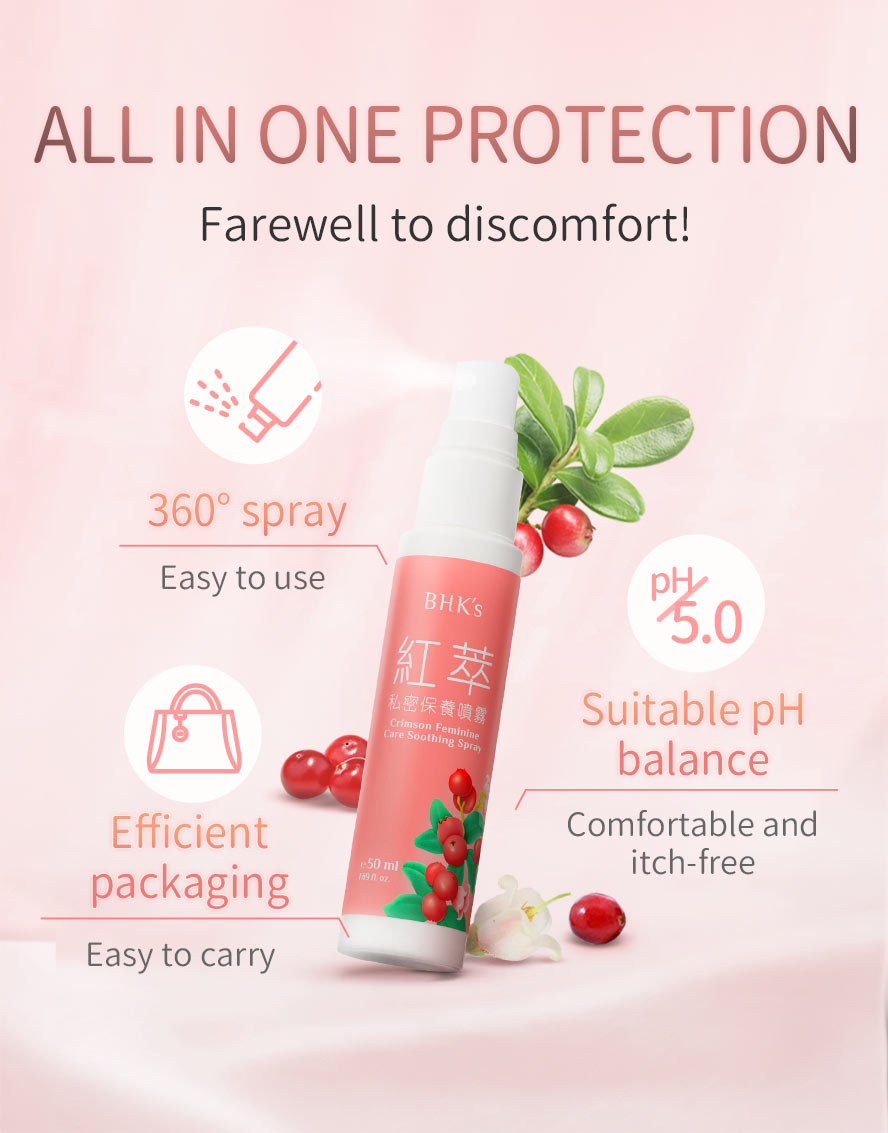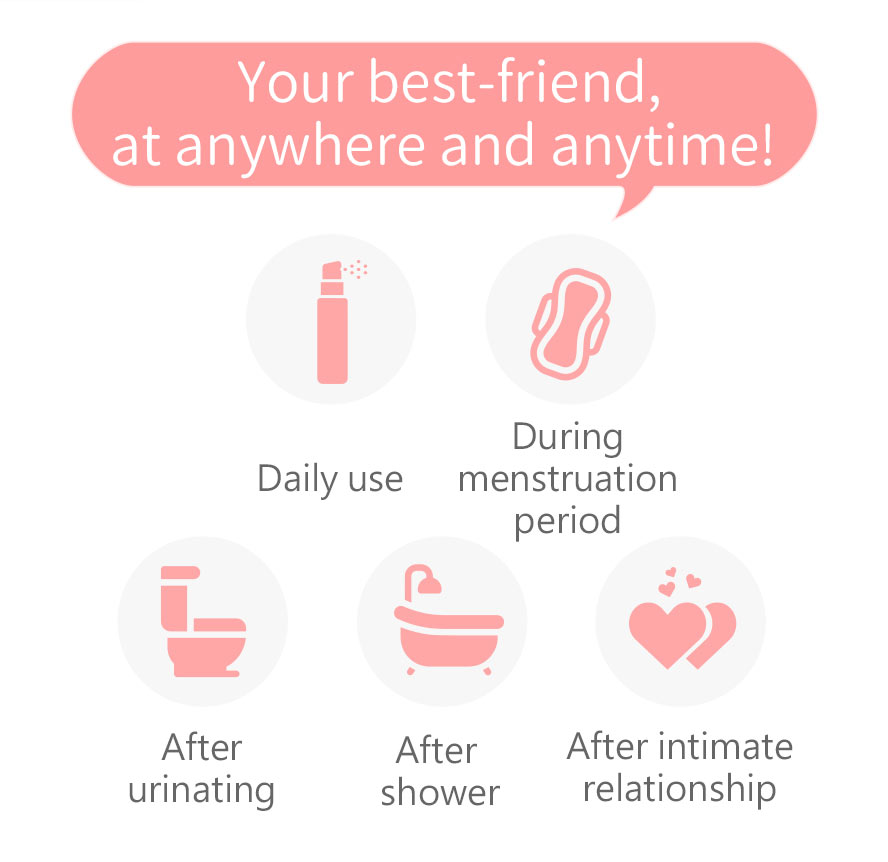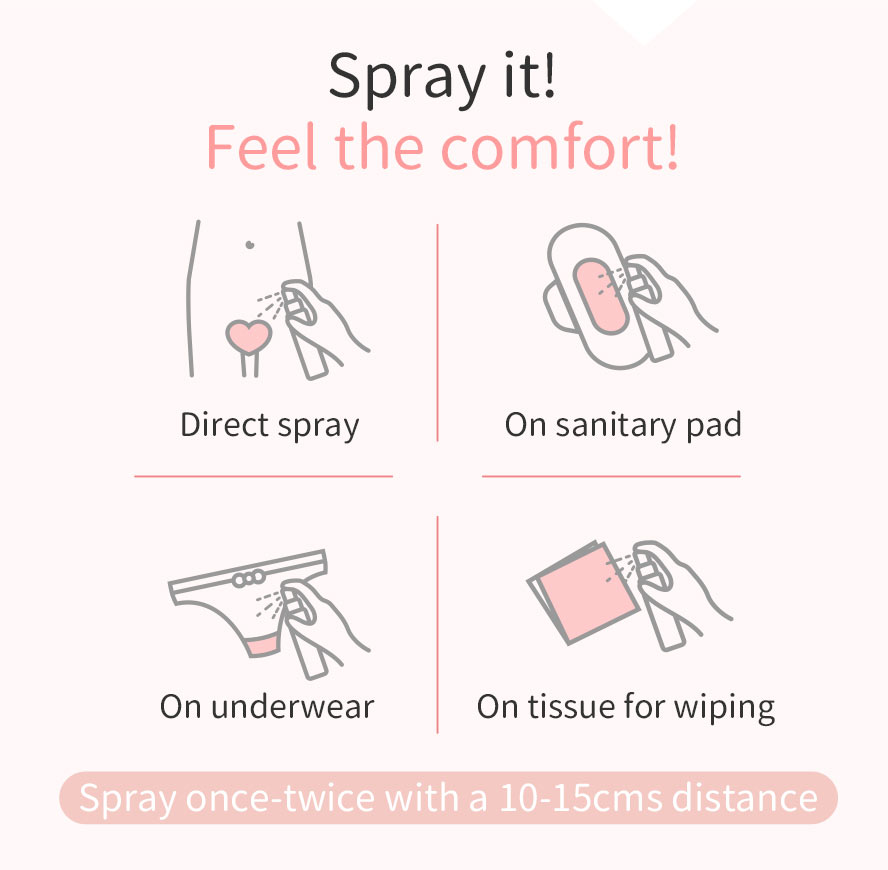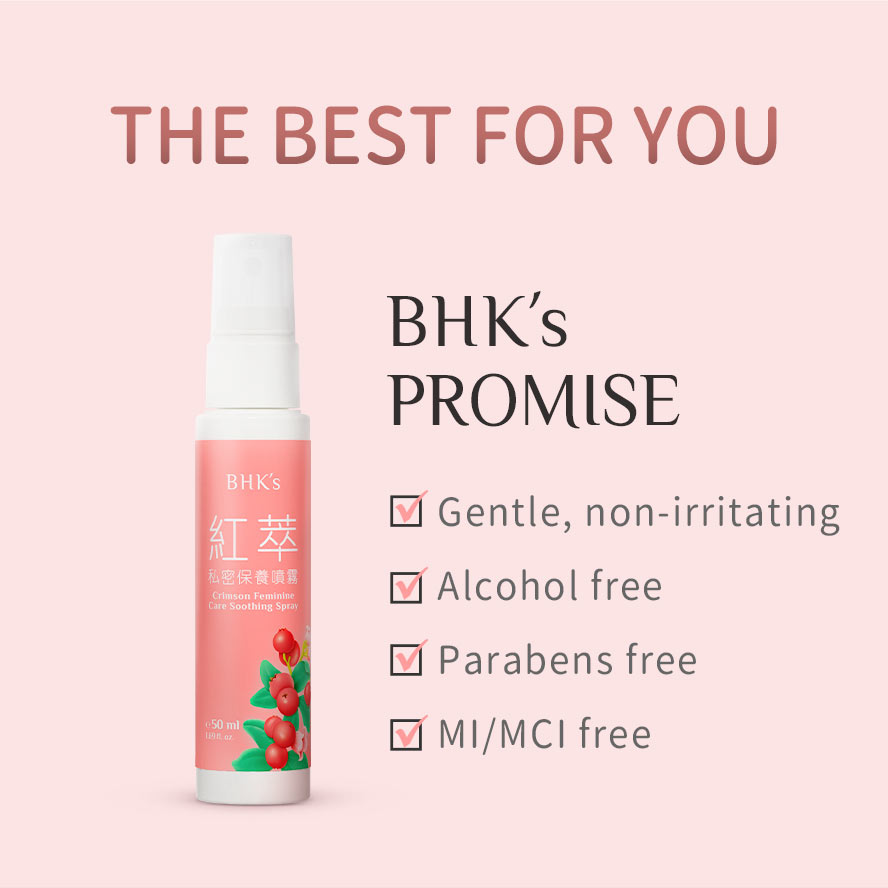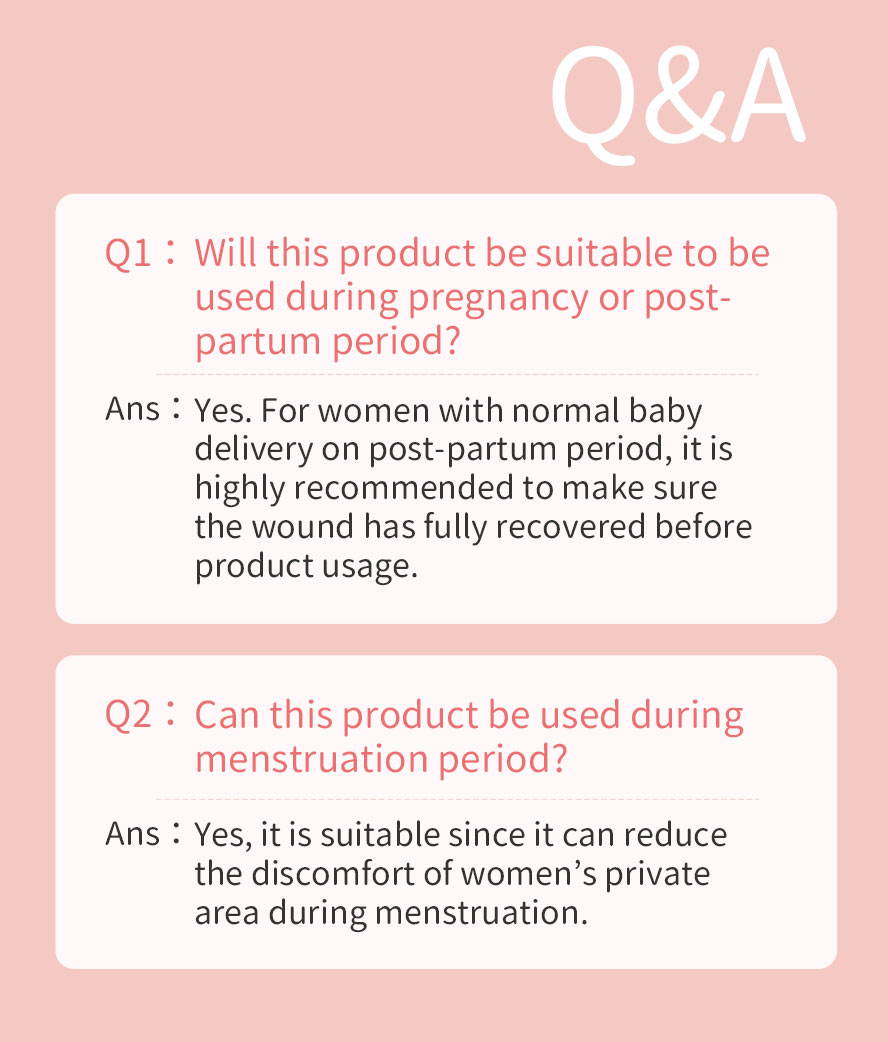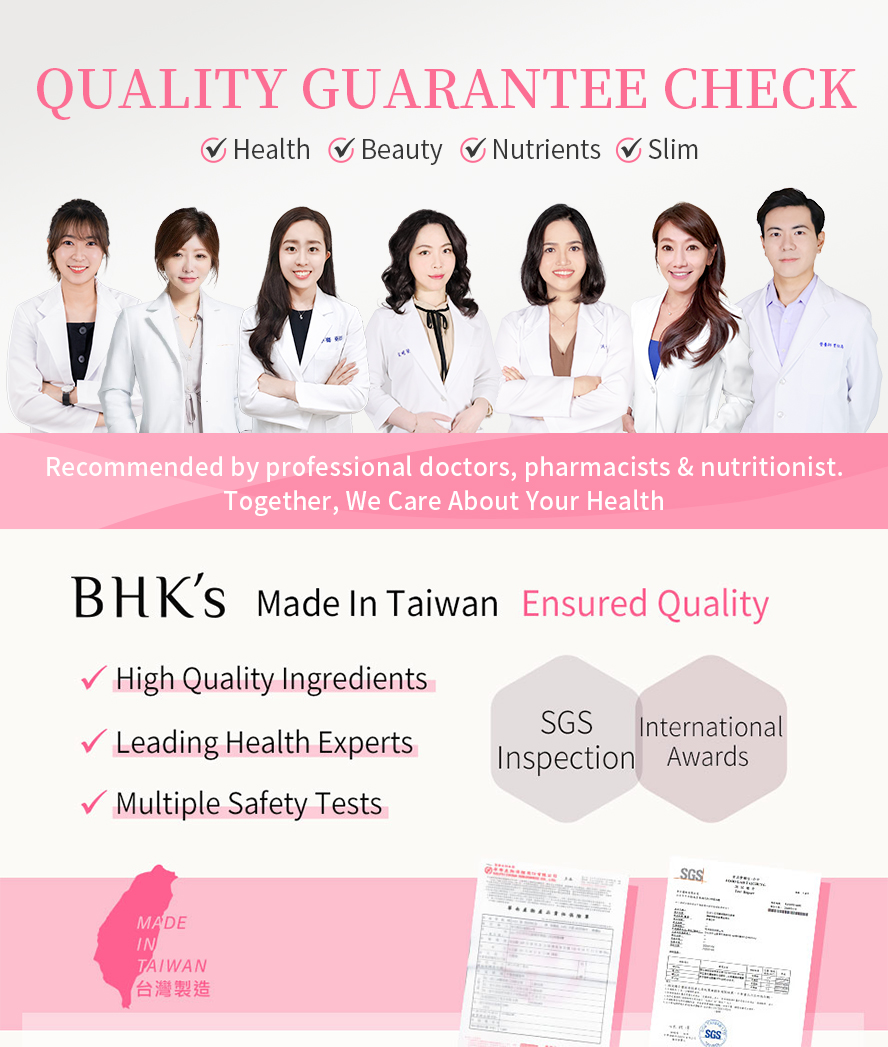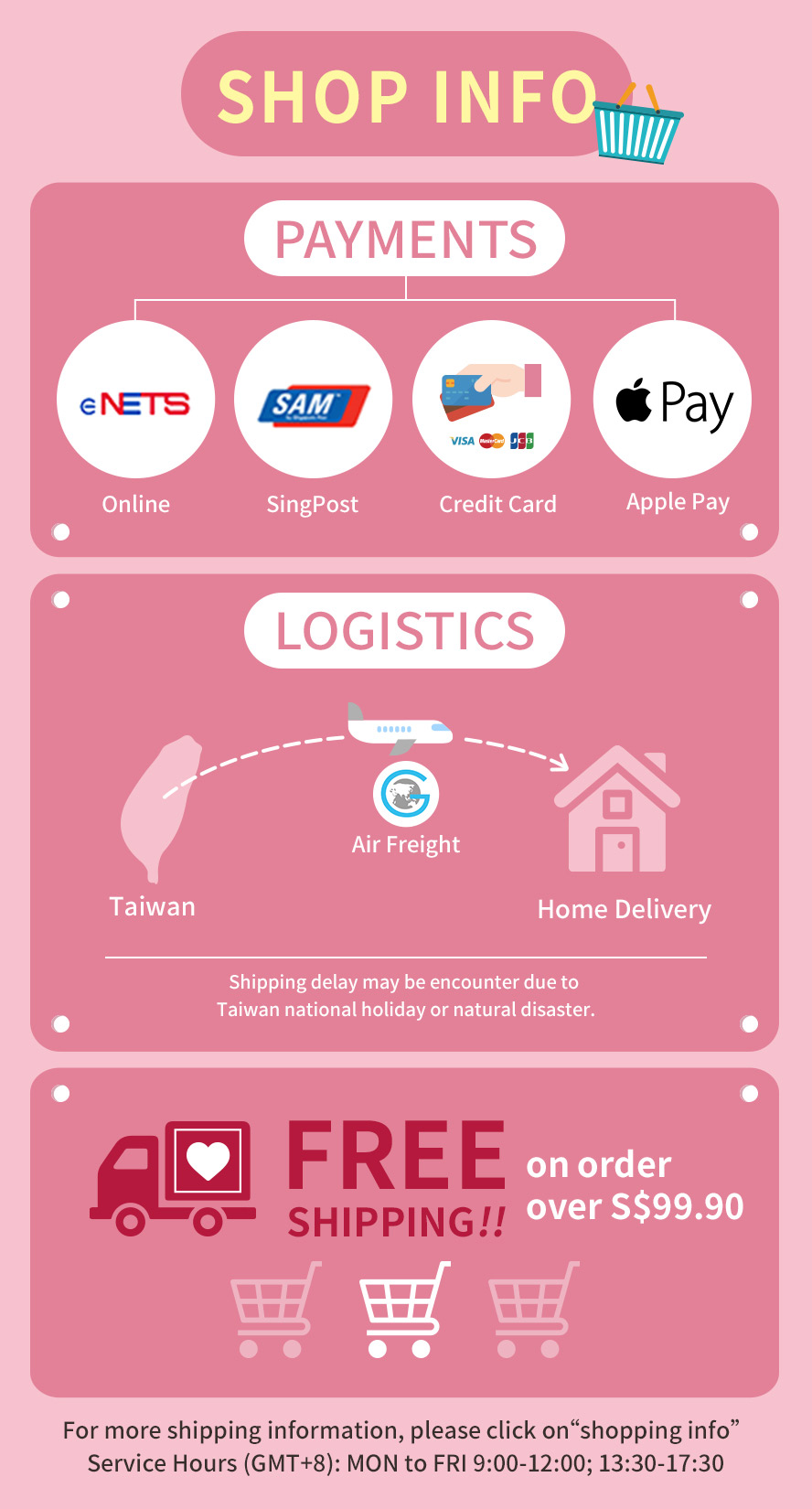 ---
BHK's Crimson Feminine Care Soothing Spray【Fresh Private Area】
SGD $
39.20 ~ 78.40
SGD $
25.91 ~ 45.85