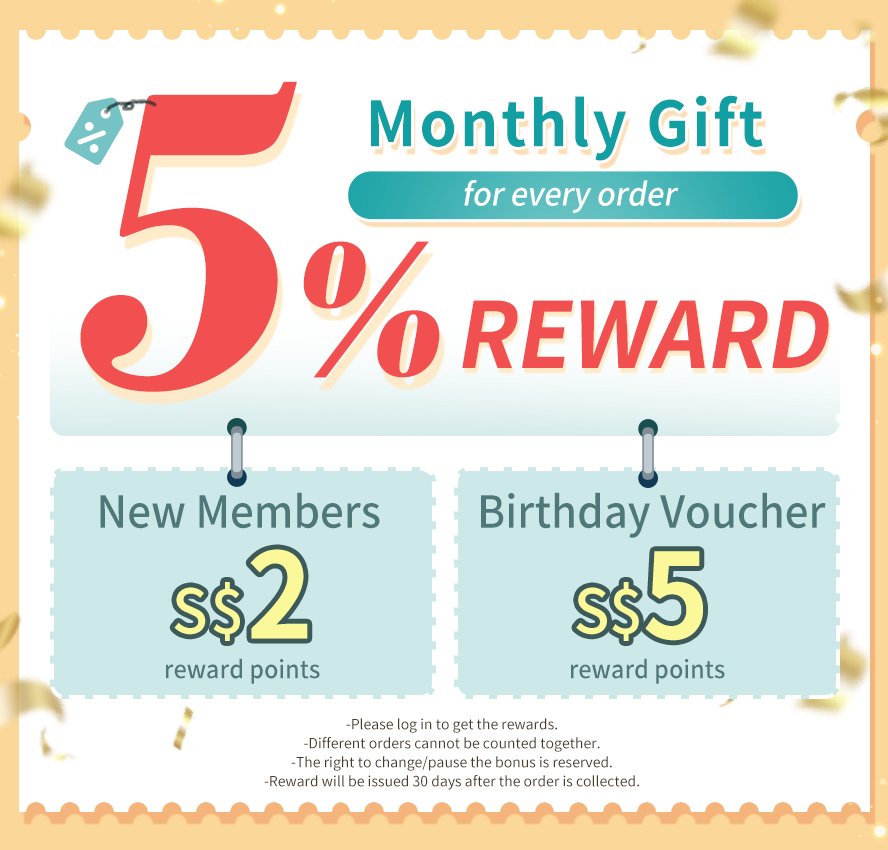 BHK's Club Moss Herb Veg Capsules 【Muscle Relax】

Description:
Are you suffering from muscle stiffness and soreness? Do not let it bother you. Let's try Club Moss Herb Veg Capsules

4 major functions

1. Club Moss Extract
The traditional Chinese medicine book has recorded: "The club moss can relaxe tendons, activate collaterals, increase blood circulation and relieve rigid muscle."

2. Chinese Herbs
Ginseng, Schisandra, Angelica are extracted from leading technology
Maintain vitality and overall health

3. γ-Oryzanol
Highly active rice germ essence
Relieve muscle fatigue and protect healthy nerves

4. Vitamin B1, B12, E, Folic Acid
Improve skin, neurological and cardiovascular system

Highly recommended for those who are housewives/husbands, the elderly, office workers, smartphone users, gymers, drivers.

Main Ingredients:
Common Club Moss Extract (10:1) 220mg
Proprietary Blend (Fructus Schisandrae, Angelica, Ginseng Radix) 130mg
γ-Oryzanol 100mg

Directions:
Take 1 capsule daily after meal. For better result, take 2 capsules per day. Do NOT take more than 2 capsules per day.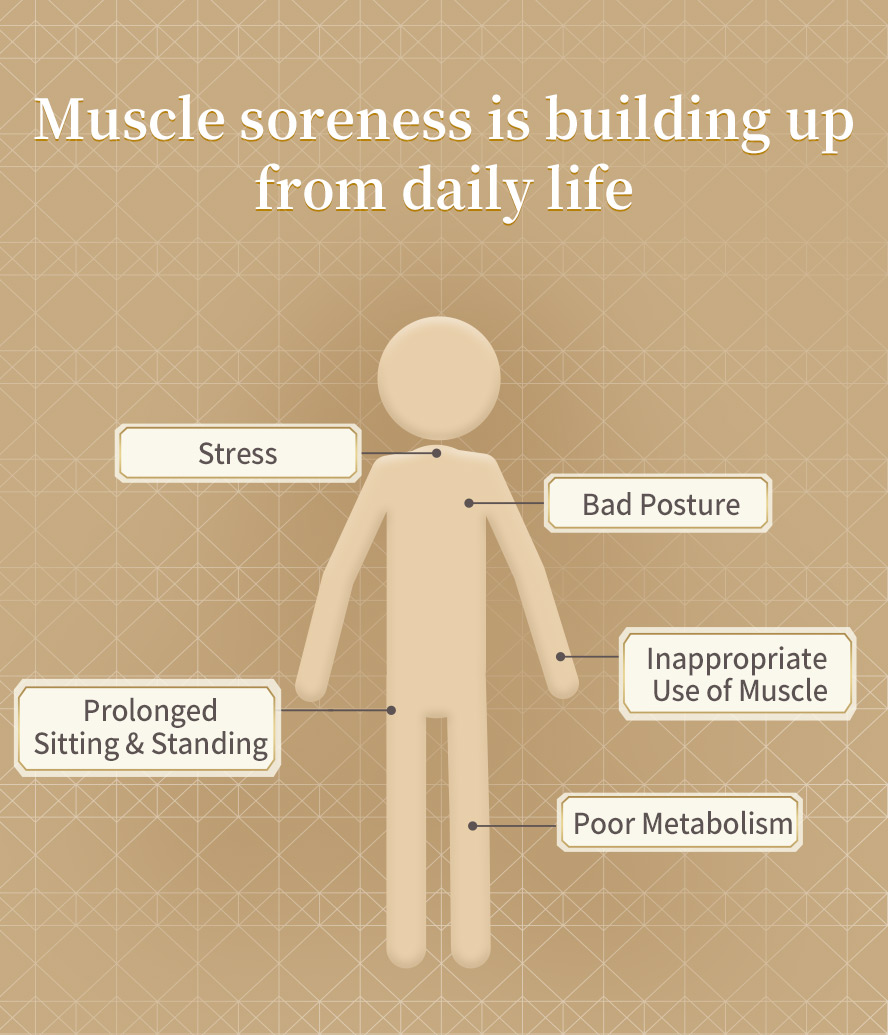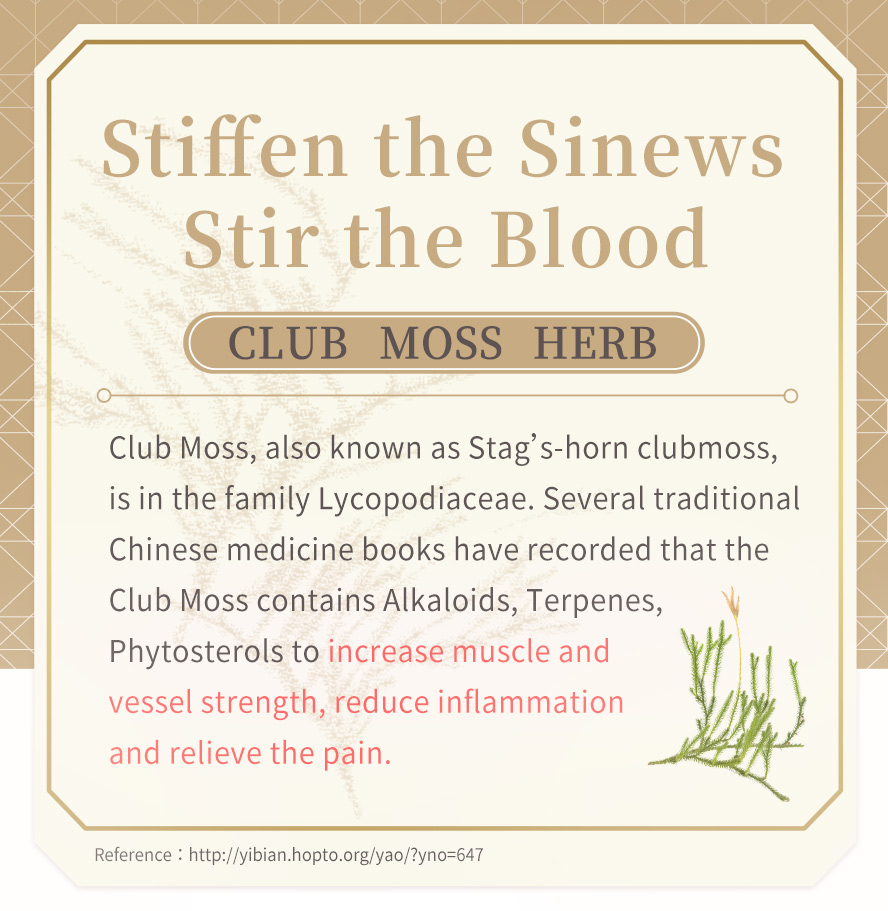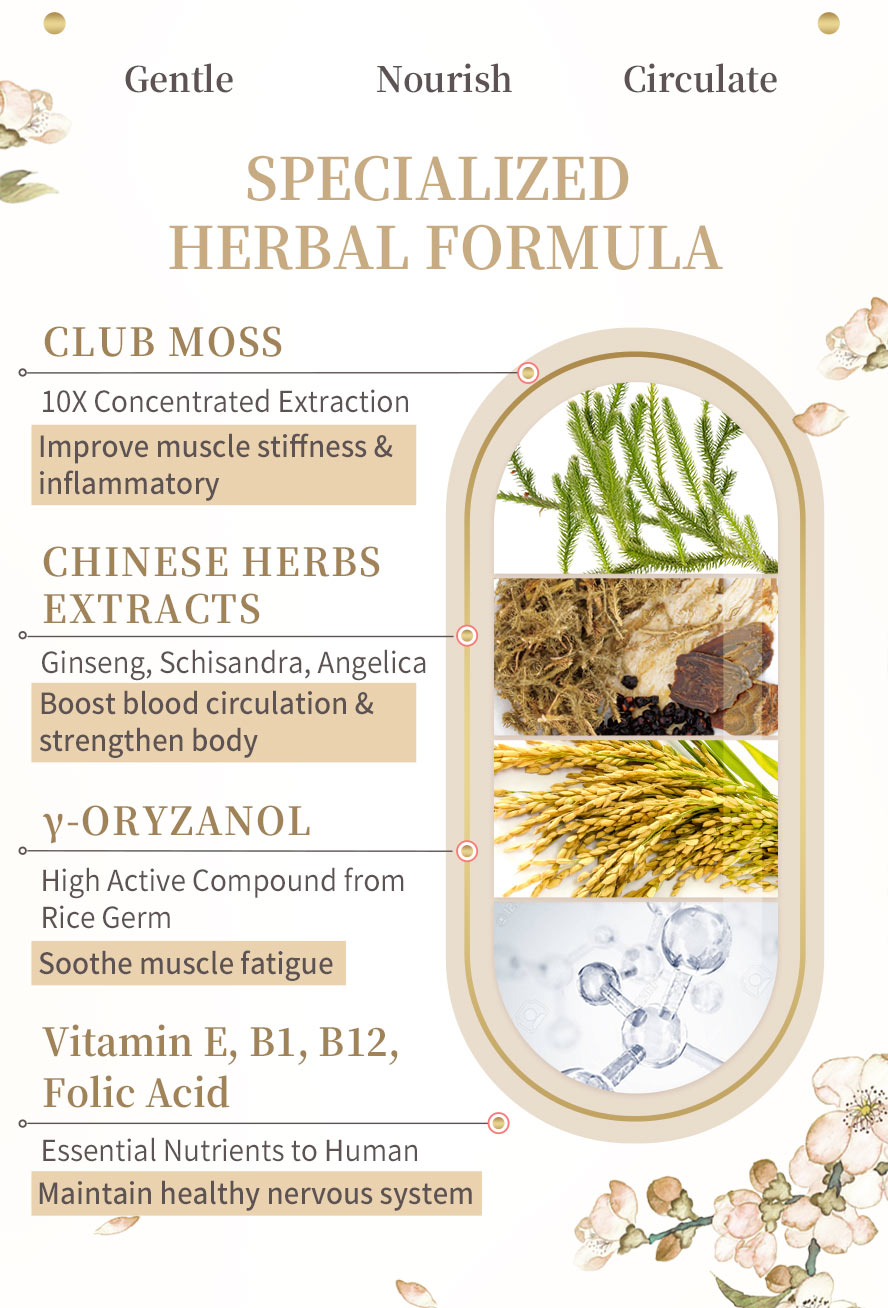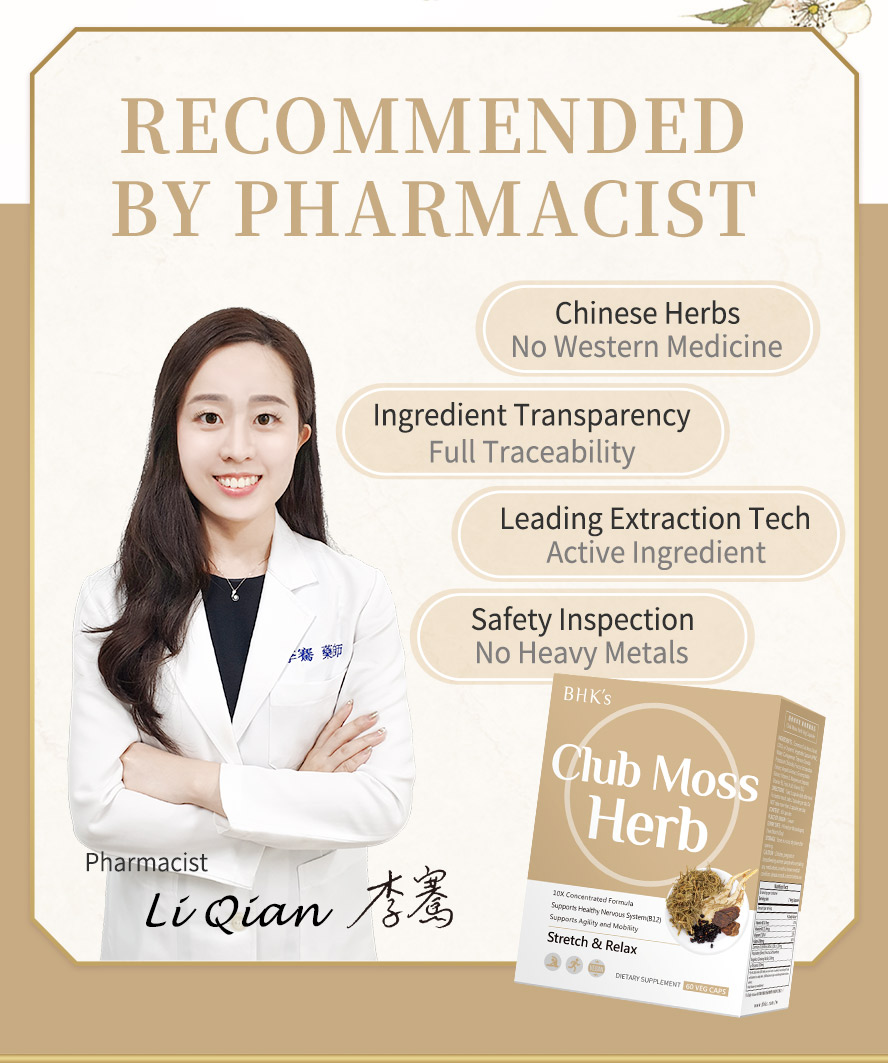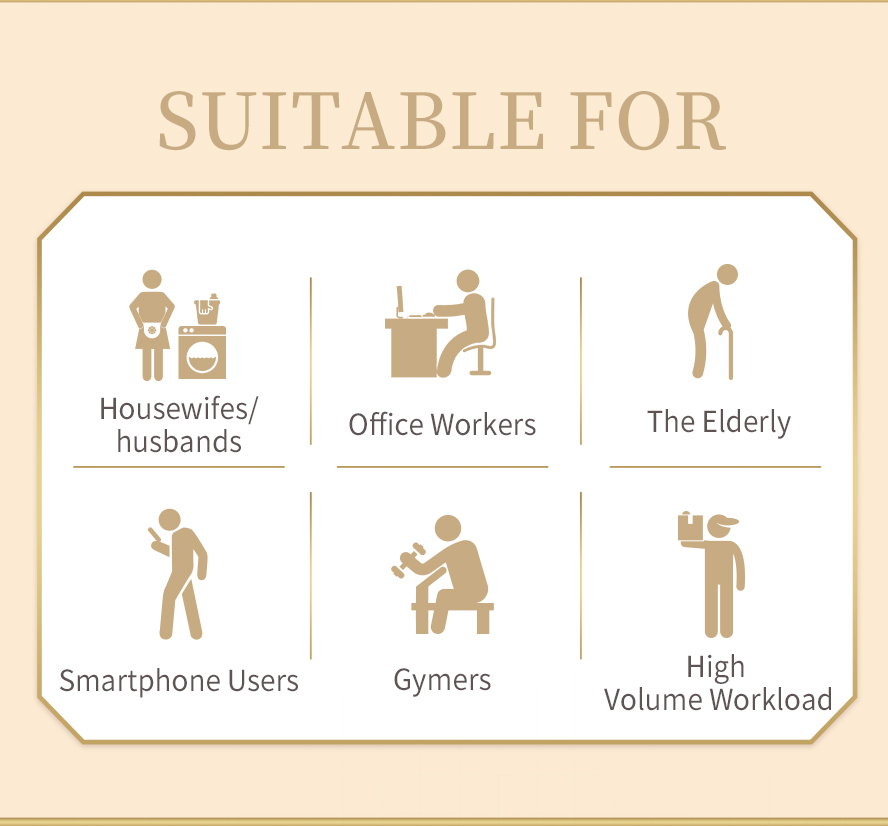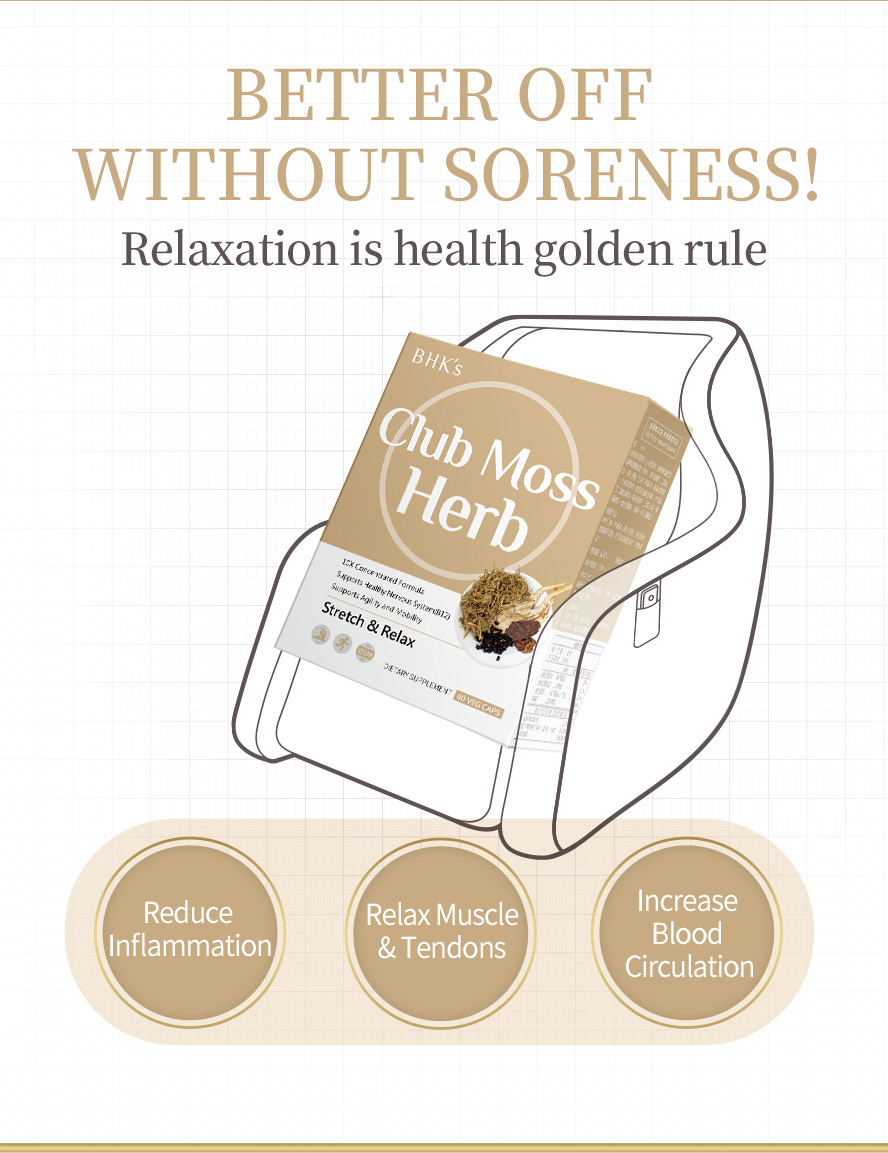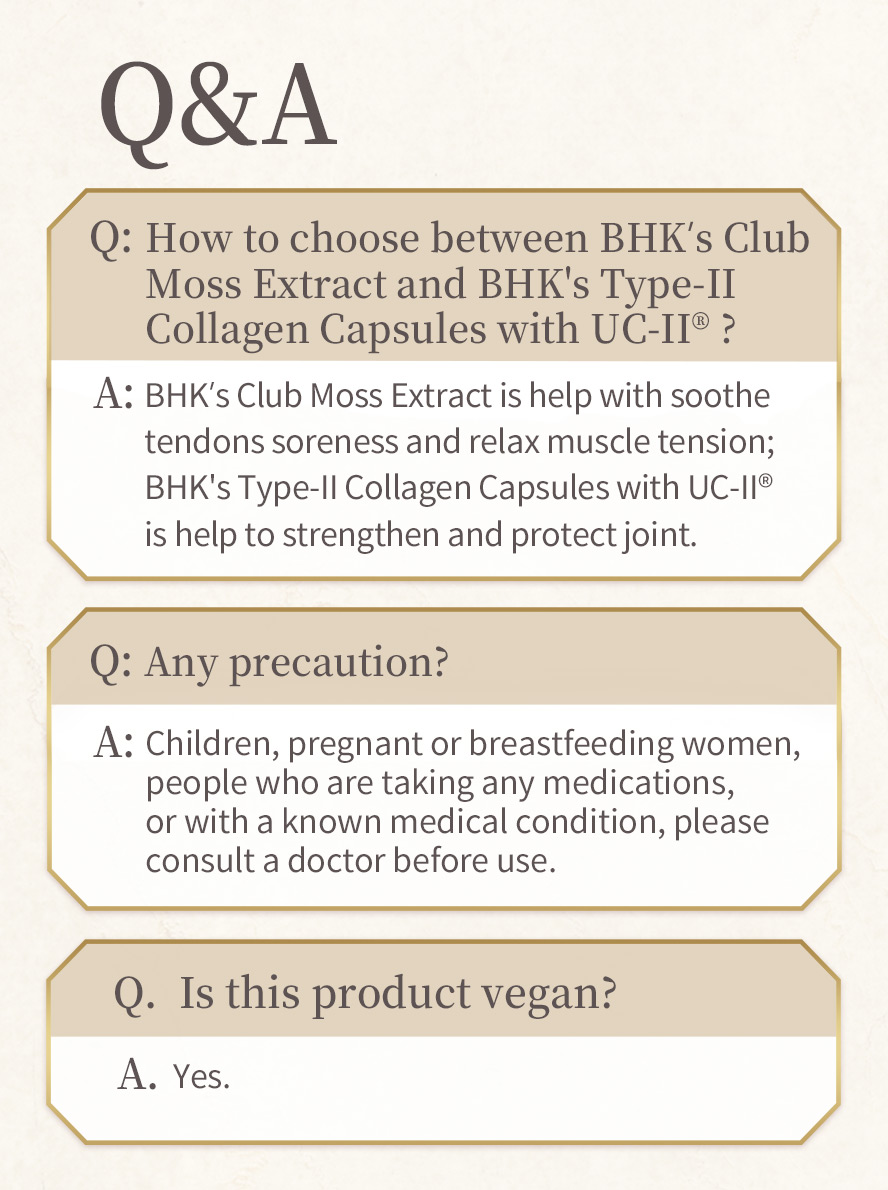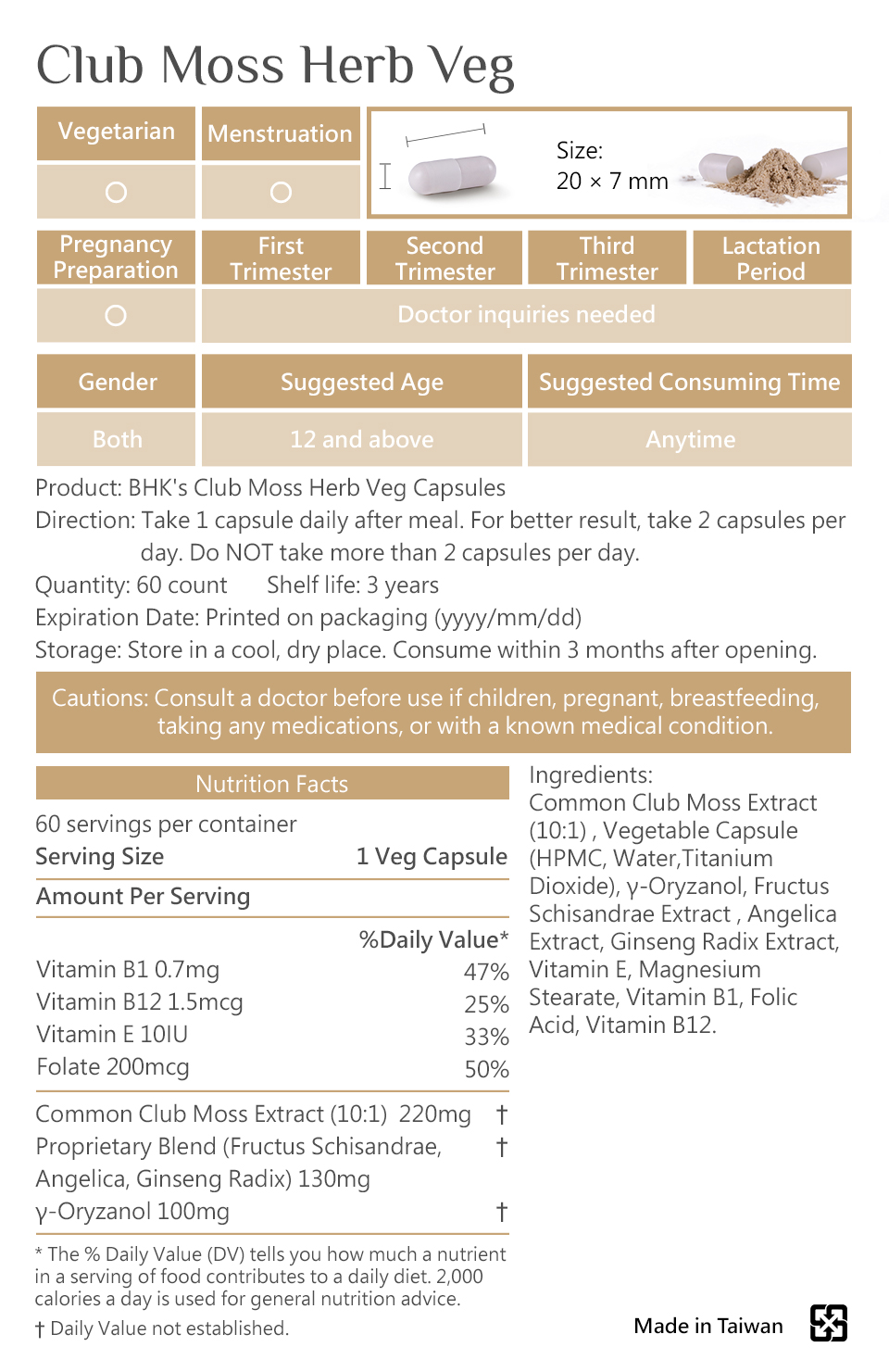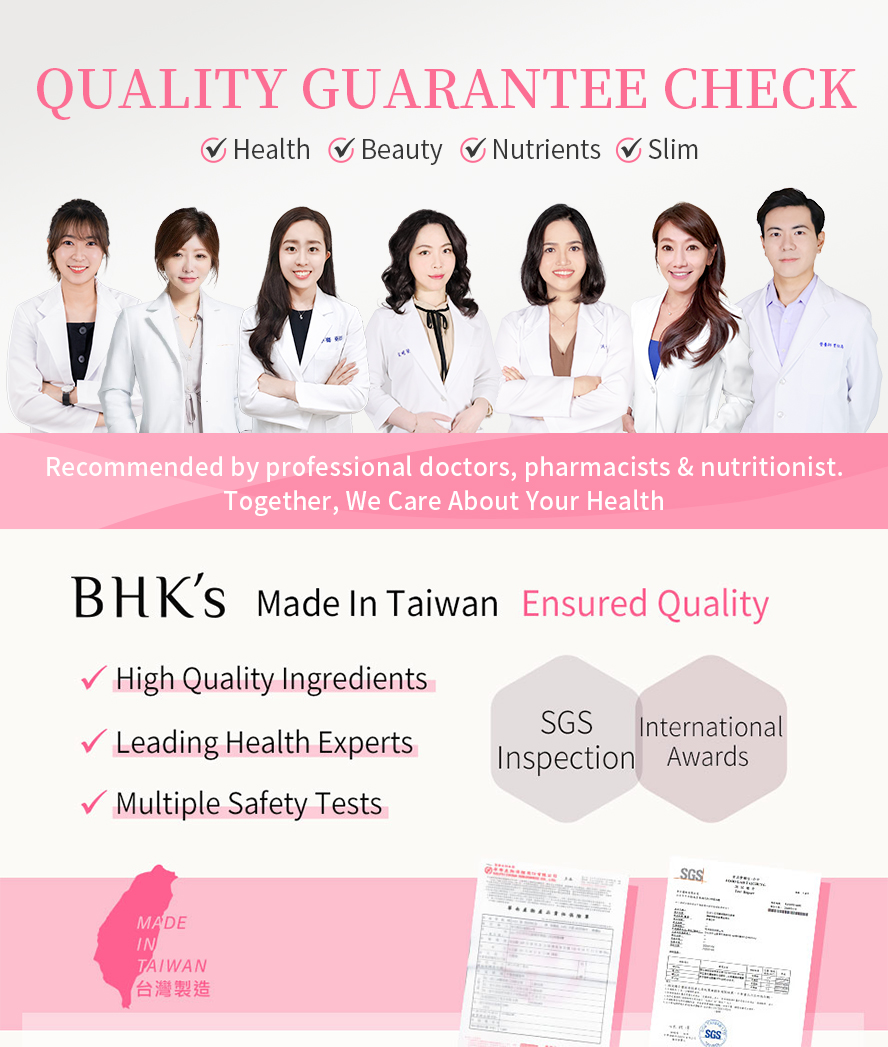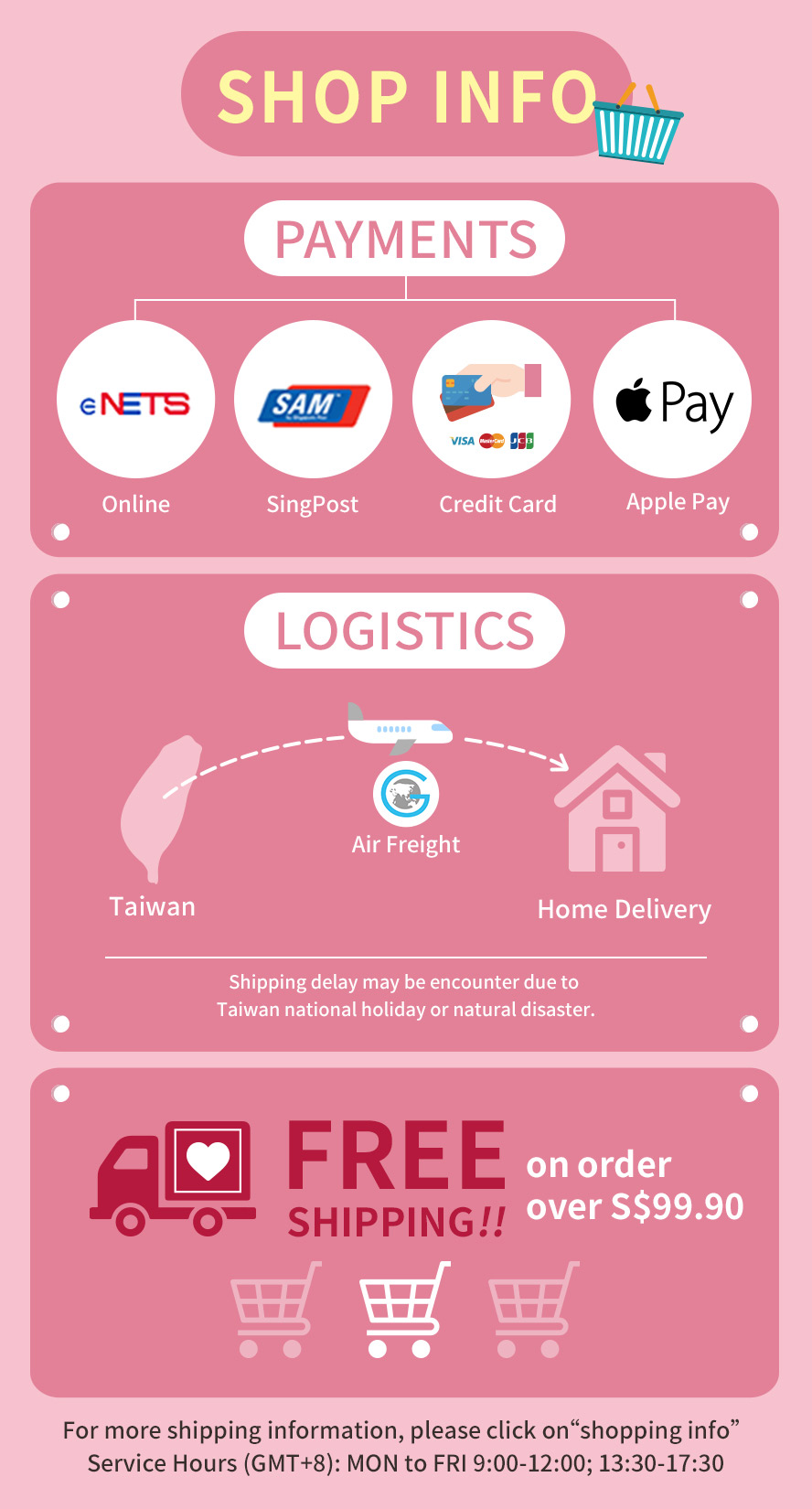 ---
BHK's Club Moss Herb Veg Capsules 【Muscle Relax】
SGD $
55.66 ~ 111.32
SGD $
33.17 ~ 61.28