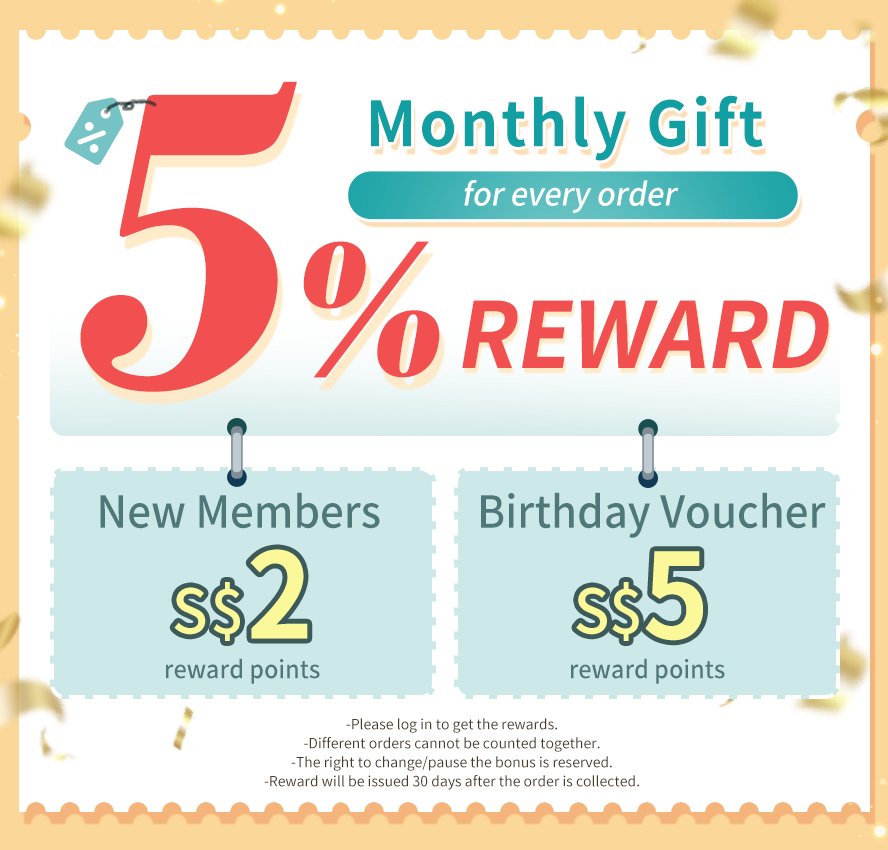 BHK's PACs Cranberry Probiotic Powder【Feminine Health】
1. Cranberry Extract
High dose 40mg procyanidins A, and 4% of organic acid, deal with discomfort, infection, and weaken bad bacteria in the private area
2. Patented Probiotics
With 3 effective patents, enhance health and maintain the right pH of private area to eliminate discomfort
3. Isomaltooligosaccharides and Arabic Gum
Prebiotics that help probiotics to retain, maintaining a healthy environment.
Main Ingredients (Per serving):
Cranberry Extract 250mg
Cranberry Extract (320:1) 100mg
Probiotic Bacteria Blend 66mg
Directions:
Take 1 stick pack daily on an empty stomach. For better result, take 2 stick packs daily.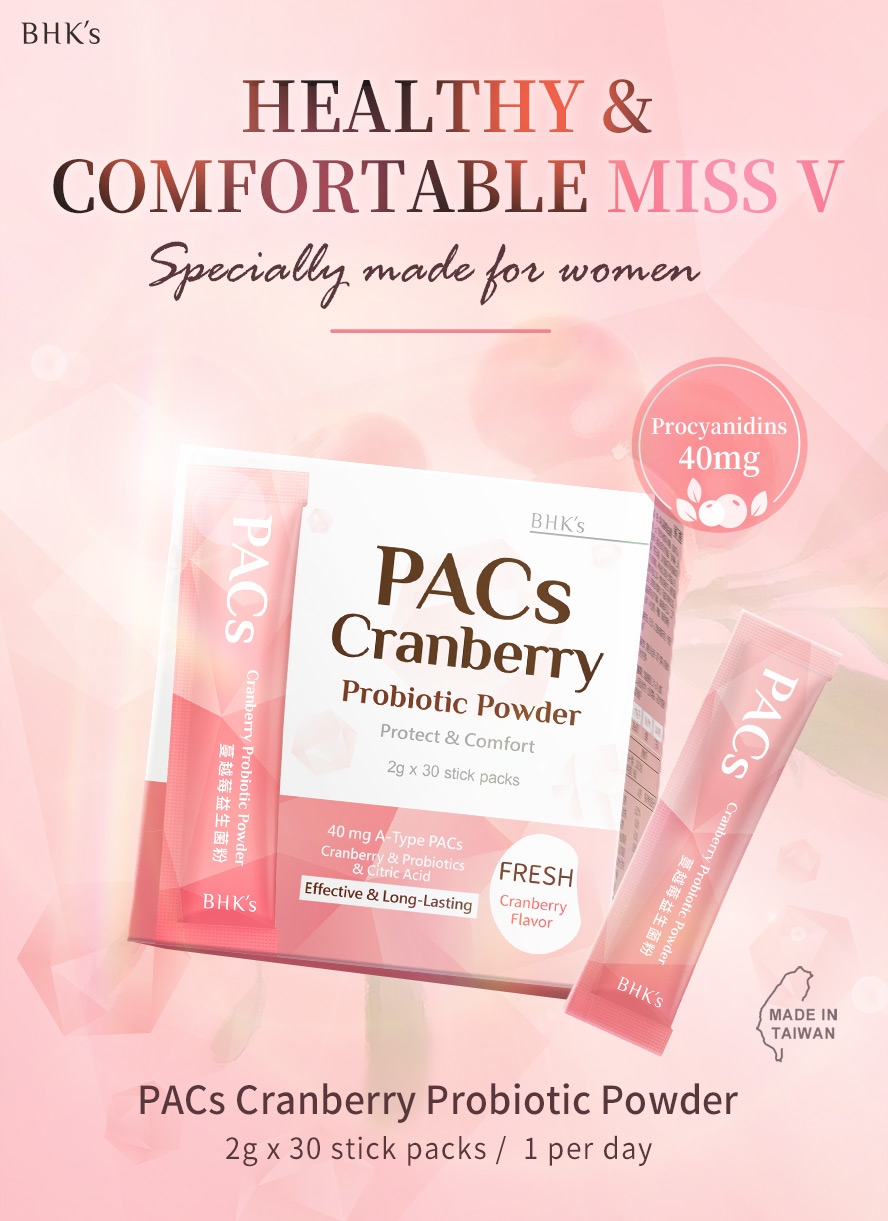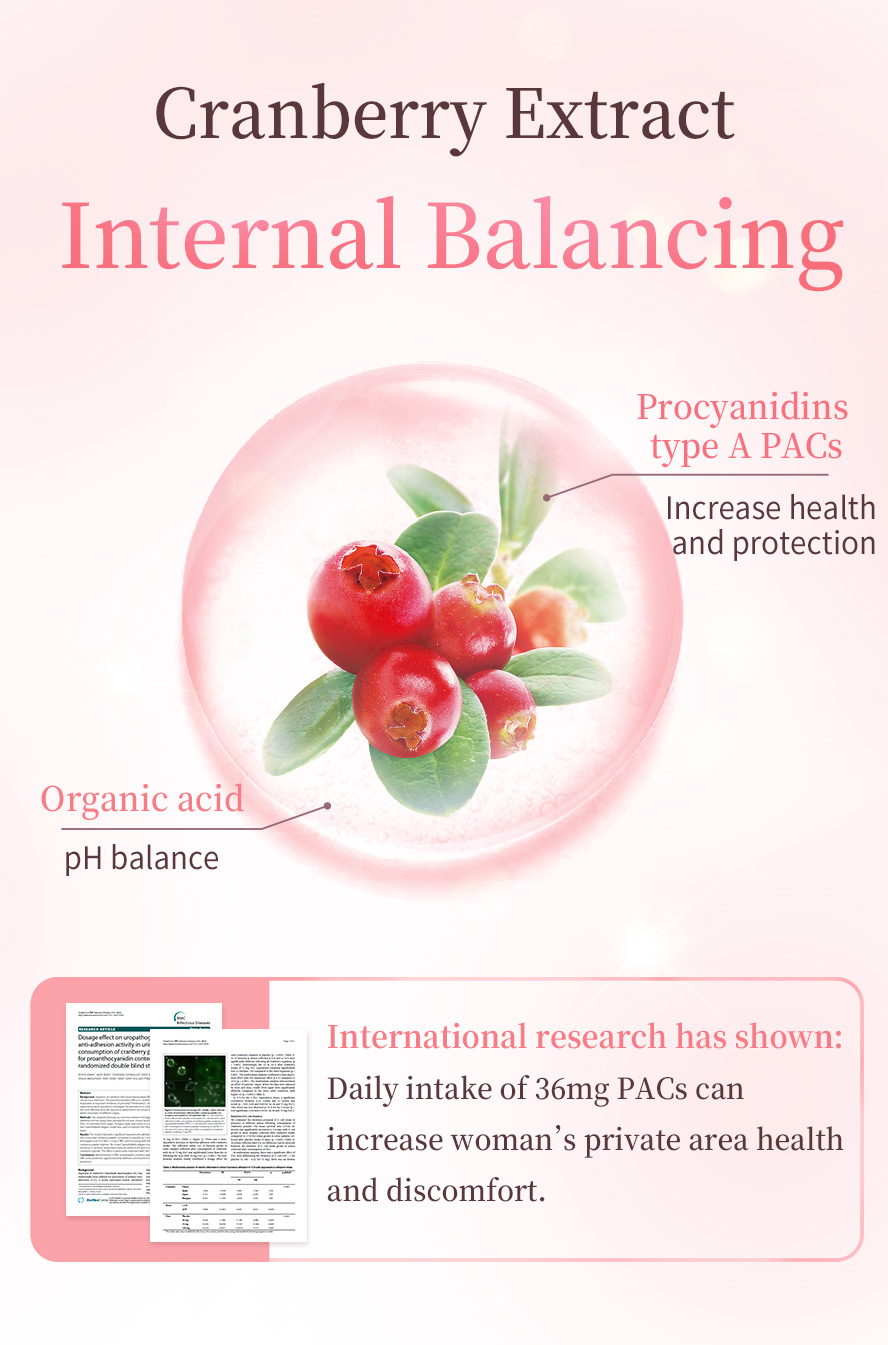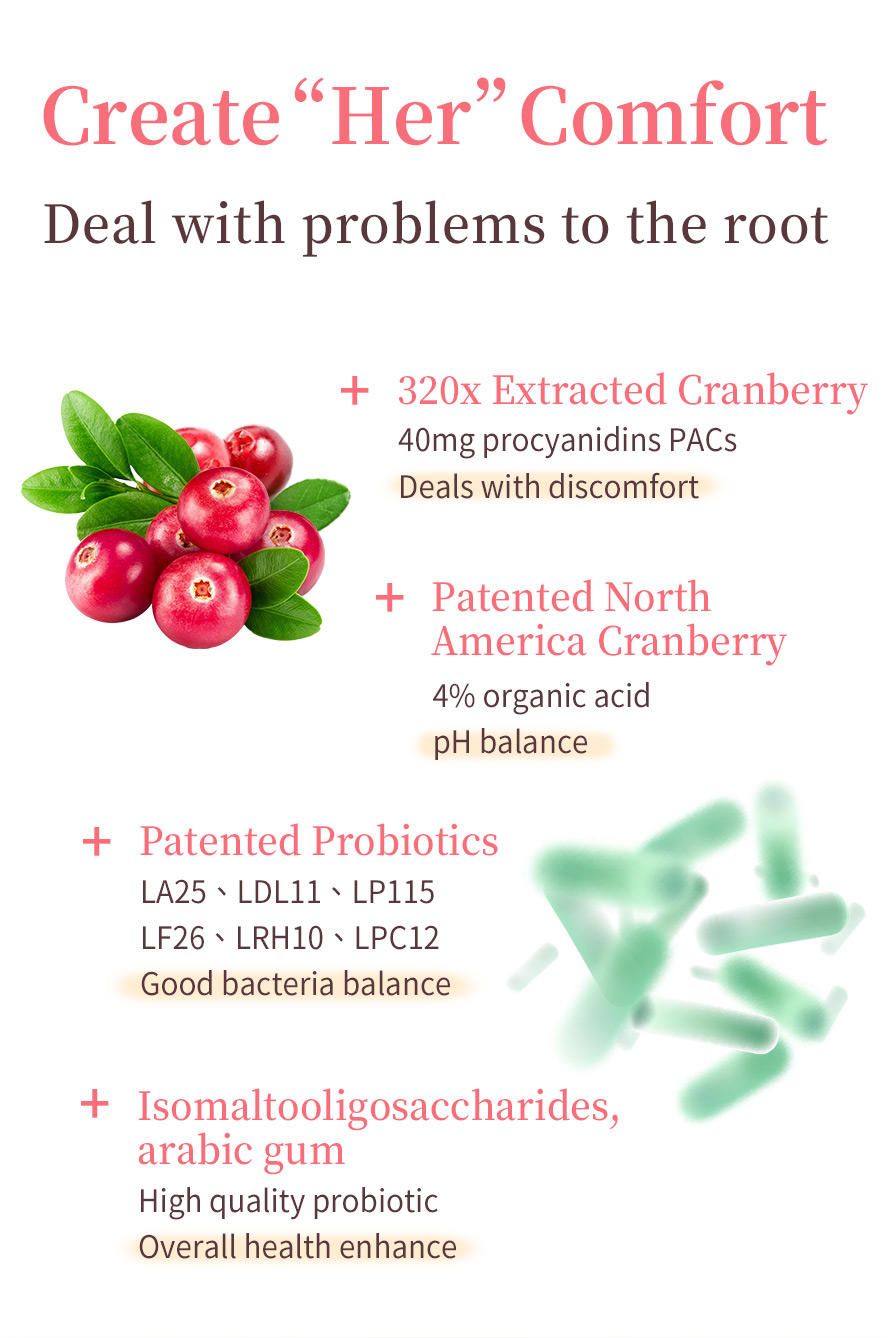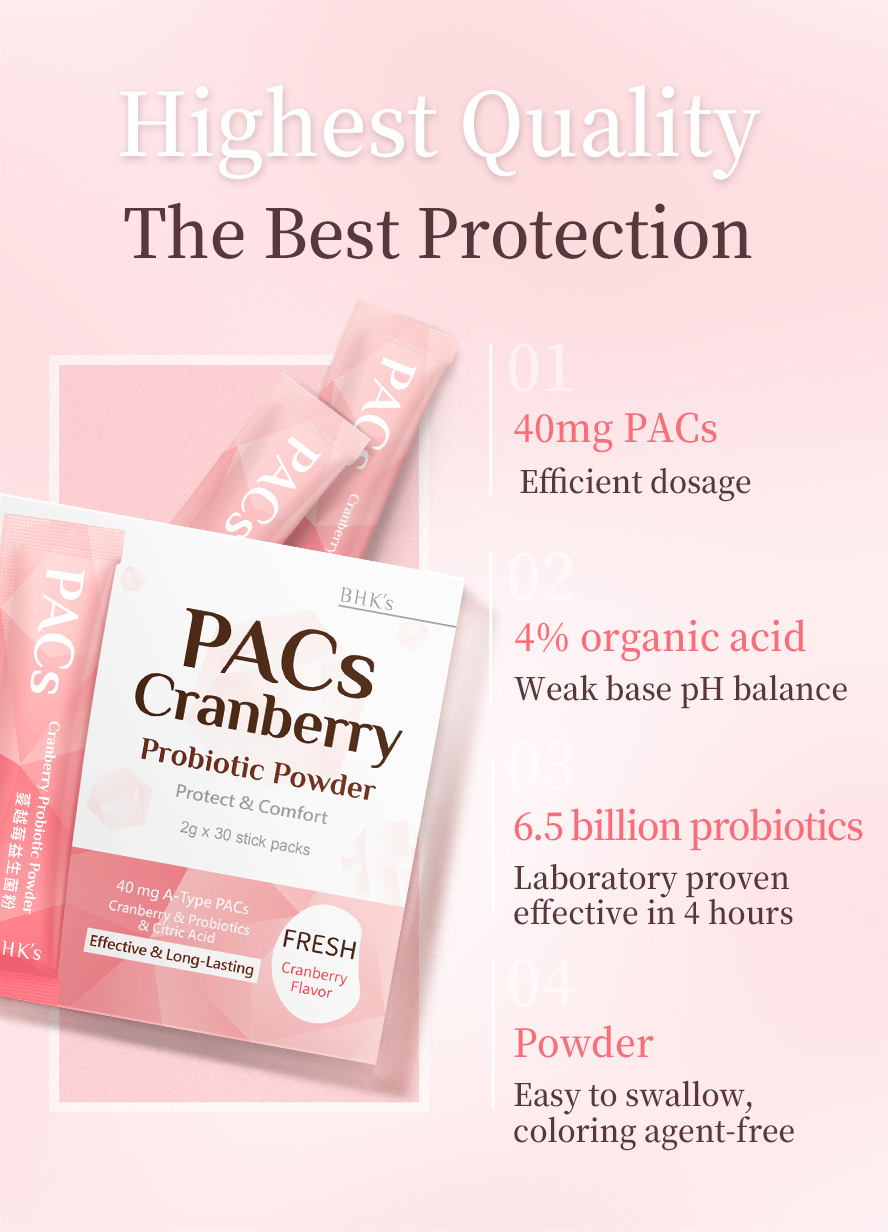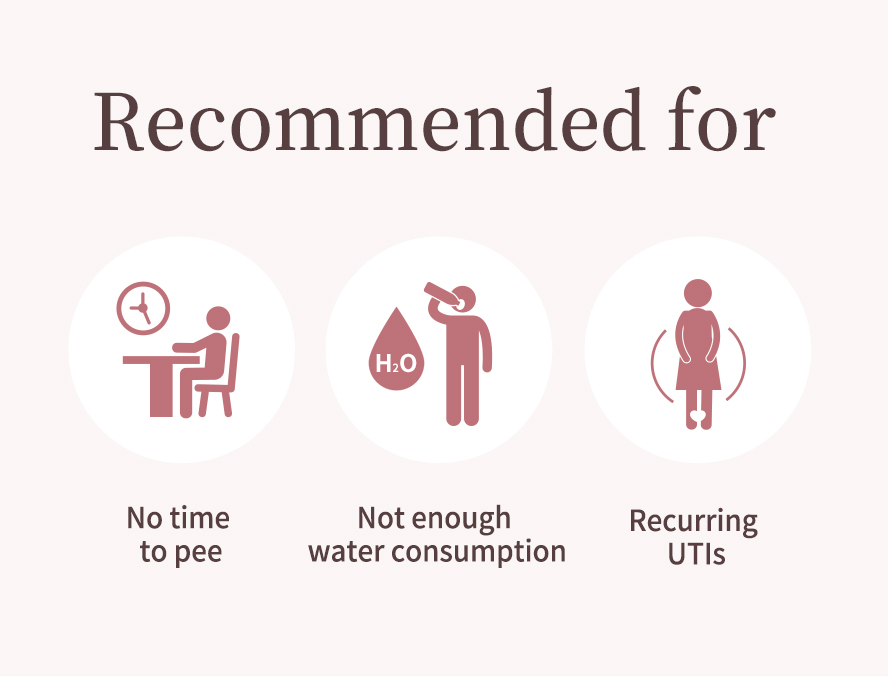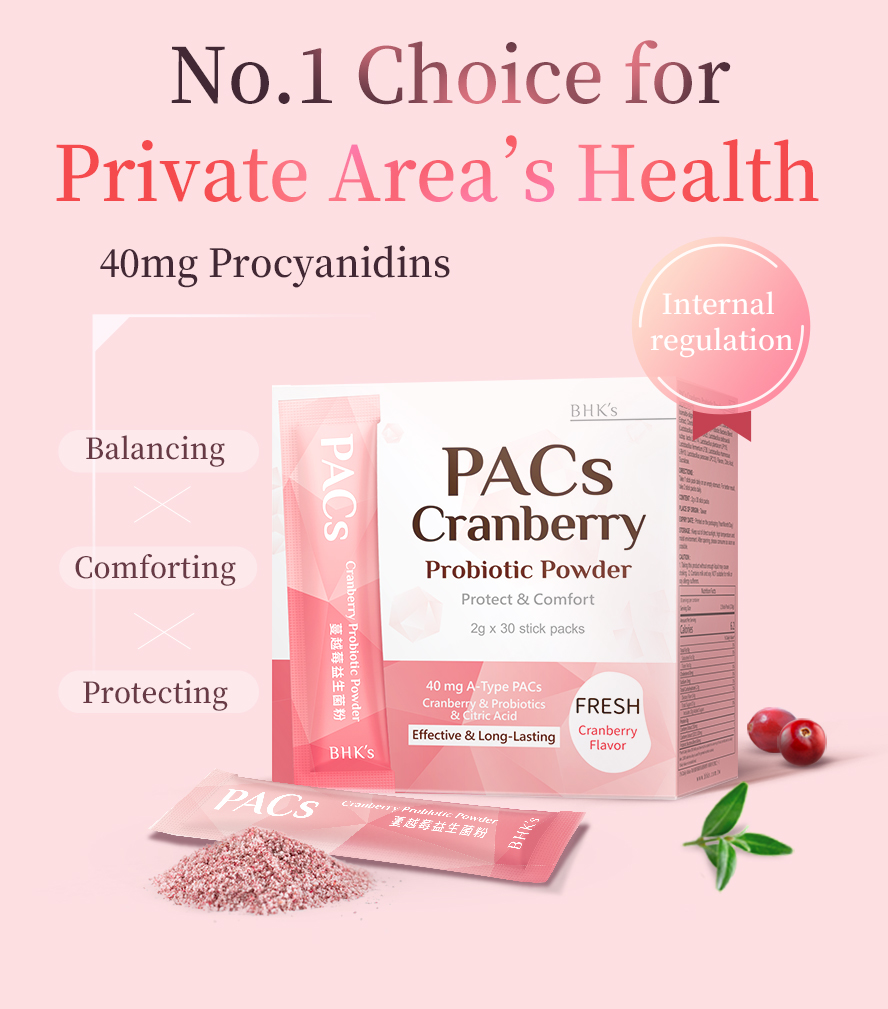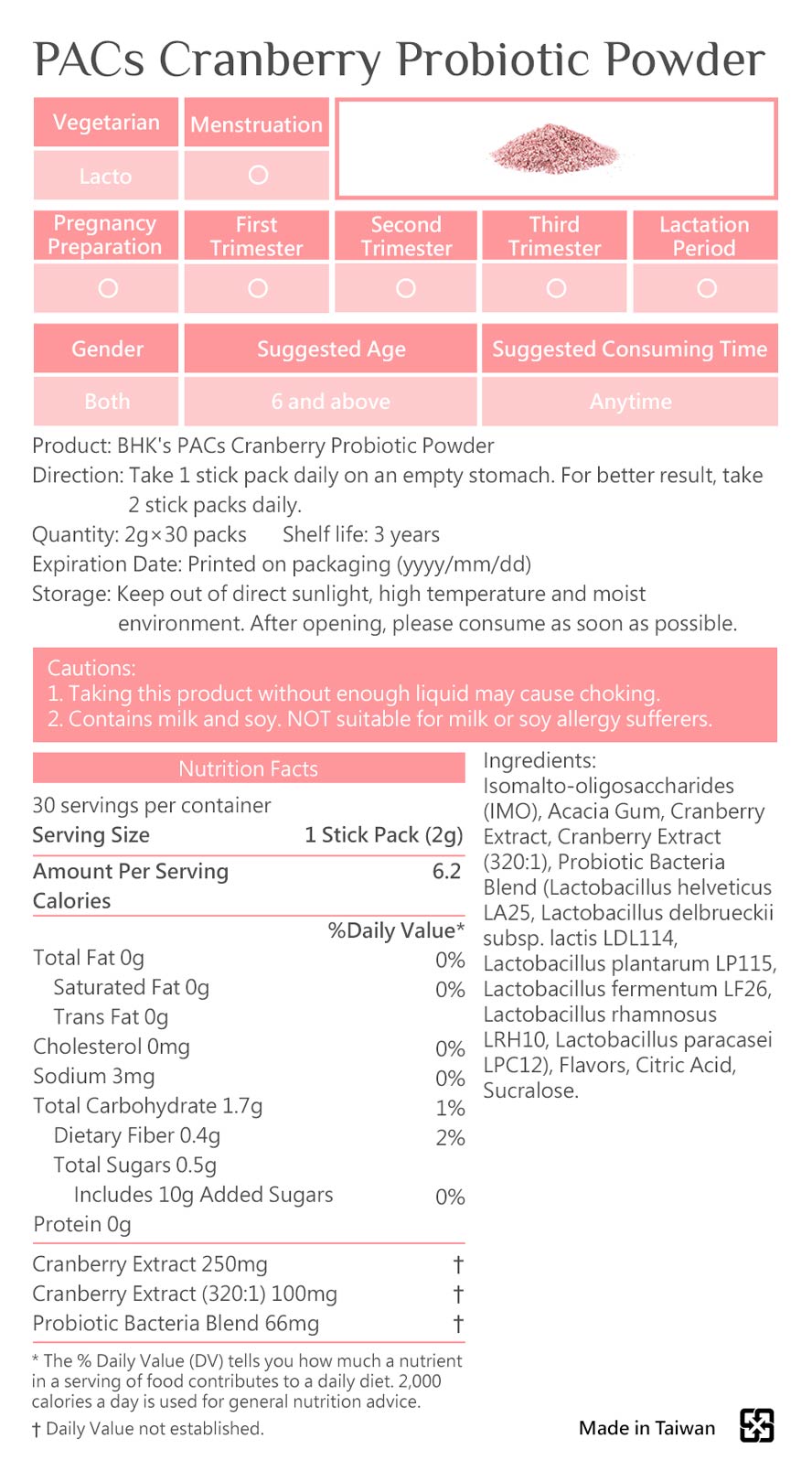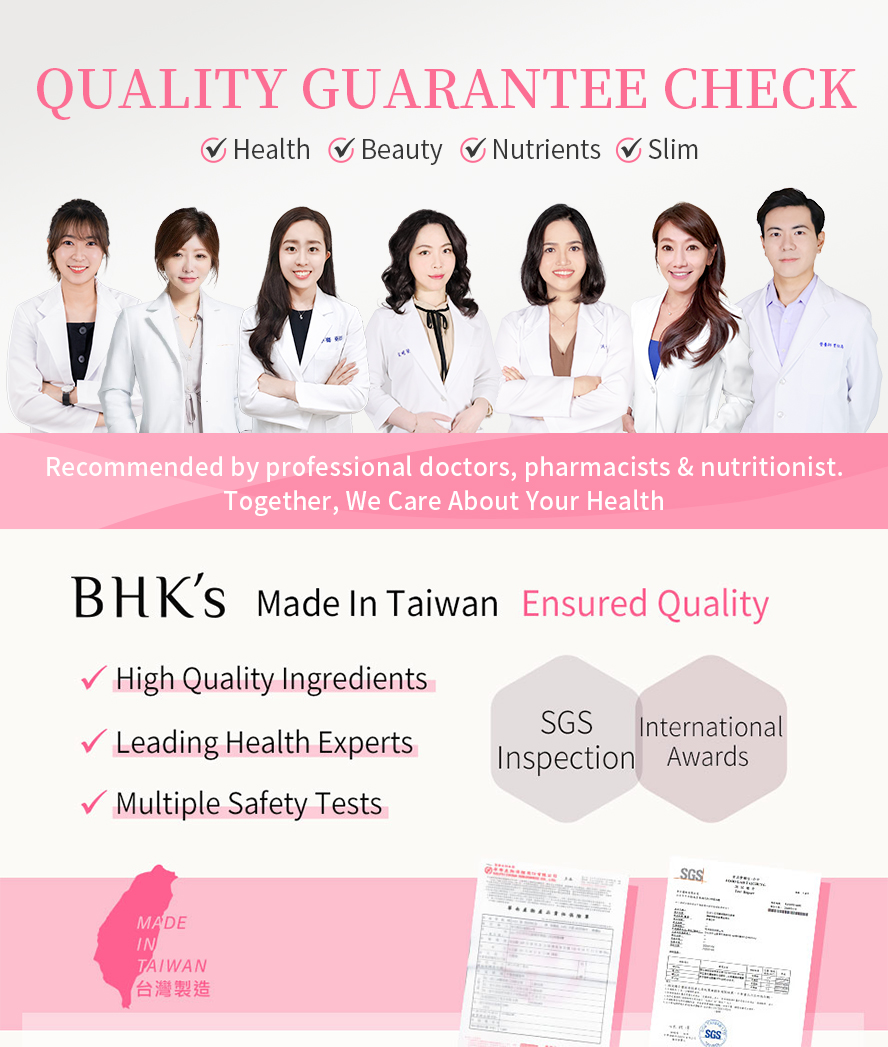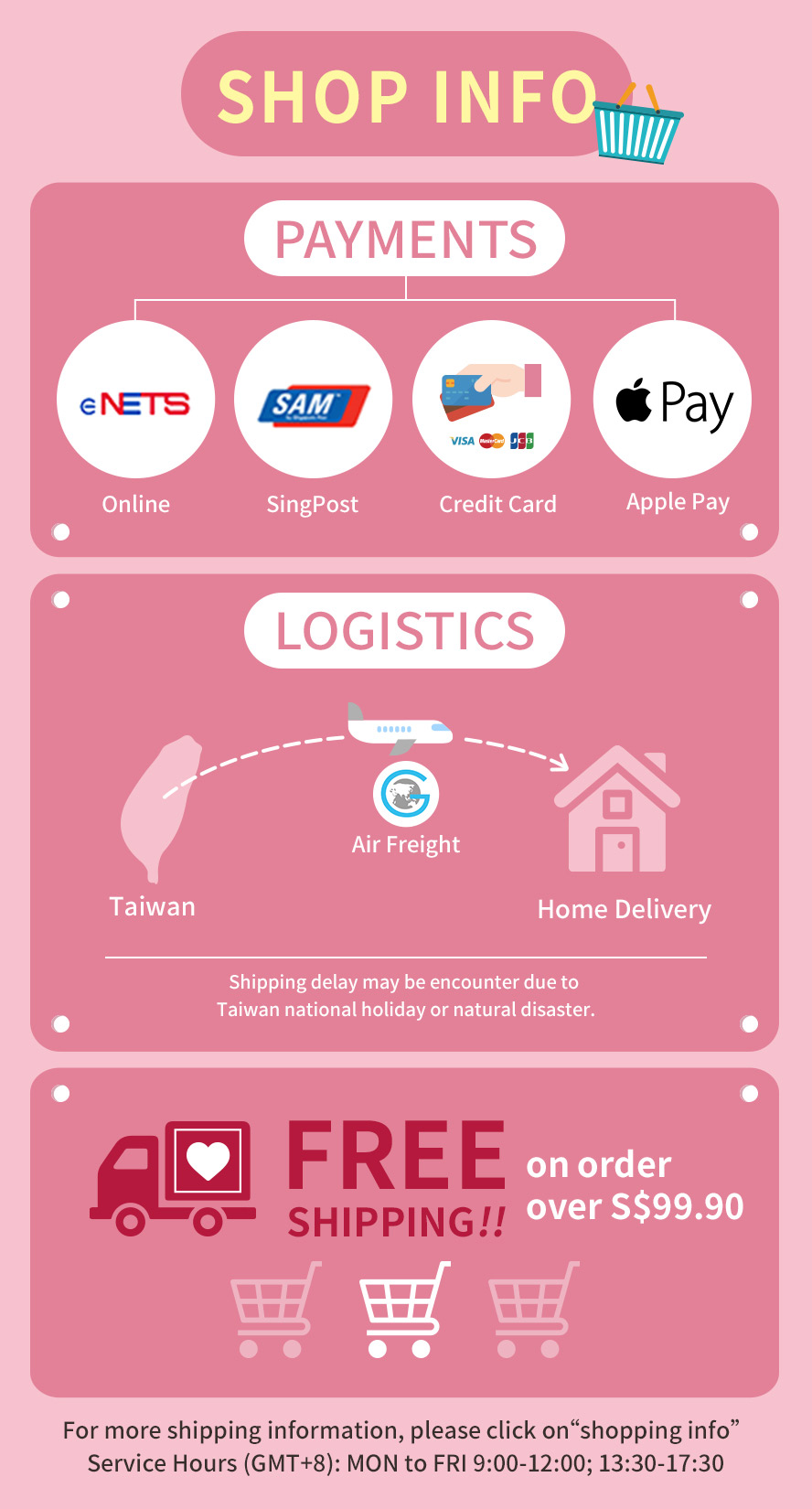 ---
BHK's PACs Cranberry Probiotic Powder【Feminine Health】
SGD $
55.66 ~ 111.32
SGD $
33.17 ~ 61.28