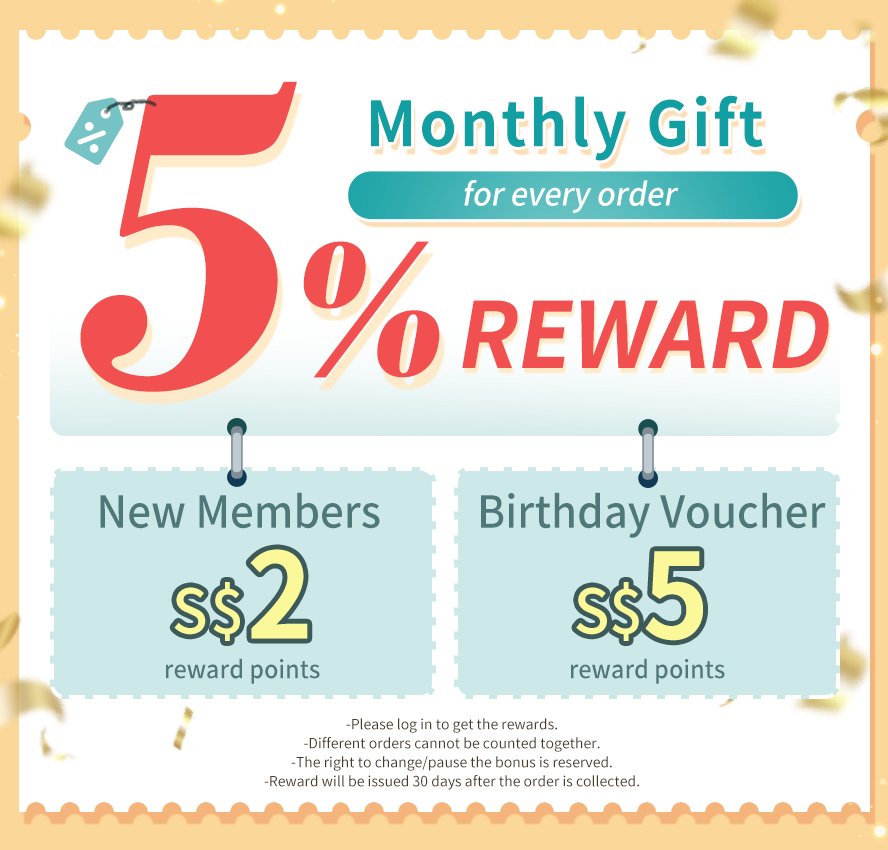 UNIQMAN Men's Multivitamin Tablets 【Overall Nutrition】

Description:
One tablet to fulfil man's daily nutritional needs
1. German high-quality 13 type of vitamins, measured accurately to fulfil man's needs.
2. 95% Pure piperine to enhance absorption and promote nutrient utilization.
3. 15mg of Zinc, crucial mineral for man
4. Irish Seaweed Derived Mineral, with double patents from Europe and U.S. , rich in calcium and 72 trace elements.

Main Ingredients(Per serving):
Vitamin A 2648.9IU
Vitamin B1 1.5mg
Vitamin B2 1.7mg
Vitamin B6 1.6mg
Vitamin B12 2.7mcg
Vitamin C 113.6mg
Vitamin D 227.3IU
Vitamin E 20.3IU
Vitamin K1 102.3mcg
Niacin 19.3mg
Pantothenic acid 5.7mg
D-Biotin 34.1mcg
Folate 454.5mcg
Zinc 15mg
Selenium 50mcg
Calcium 48mg
Magnesium 3.3mg
Chromium 50mcg

Directions:
Take 1 tablet daily after meal. Do NOT take more than 1 tablet per day.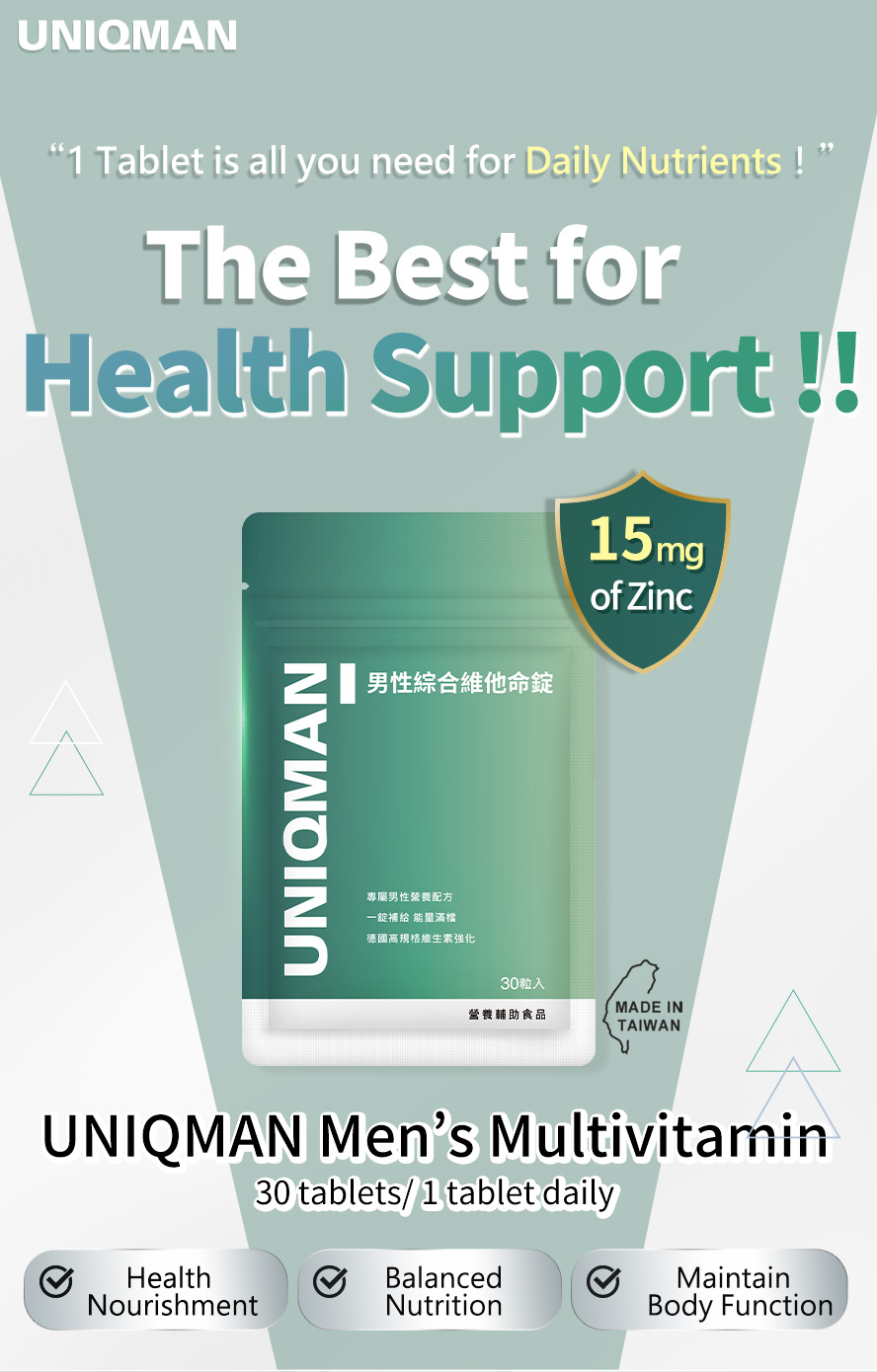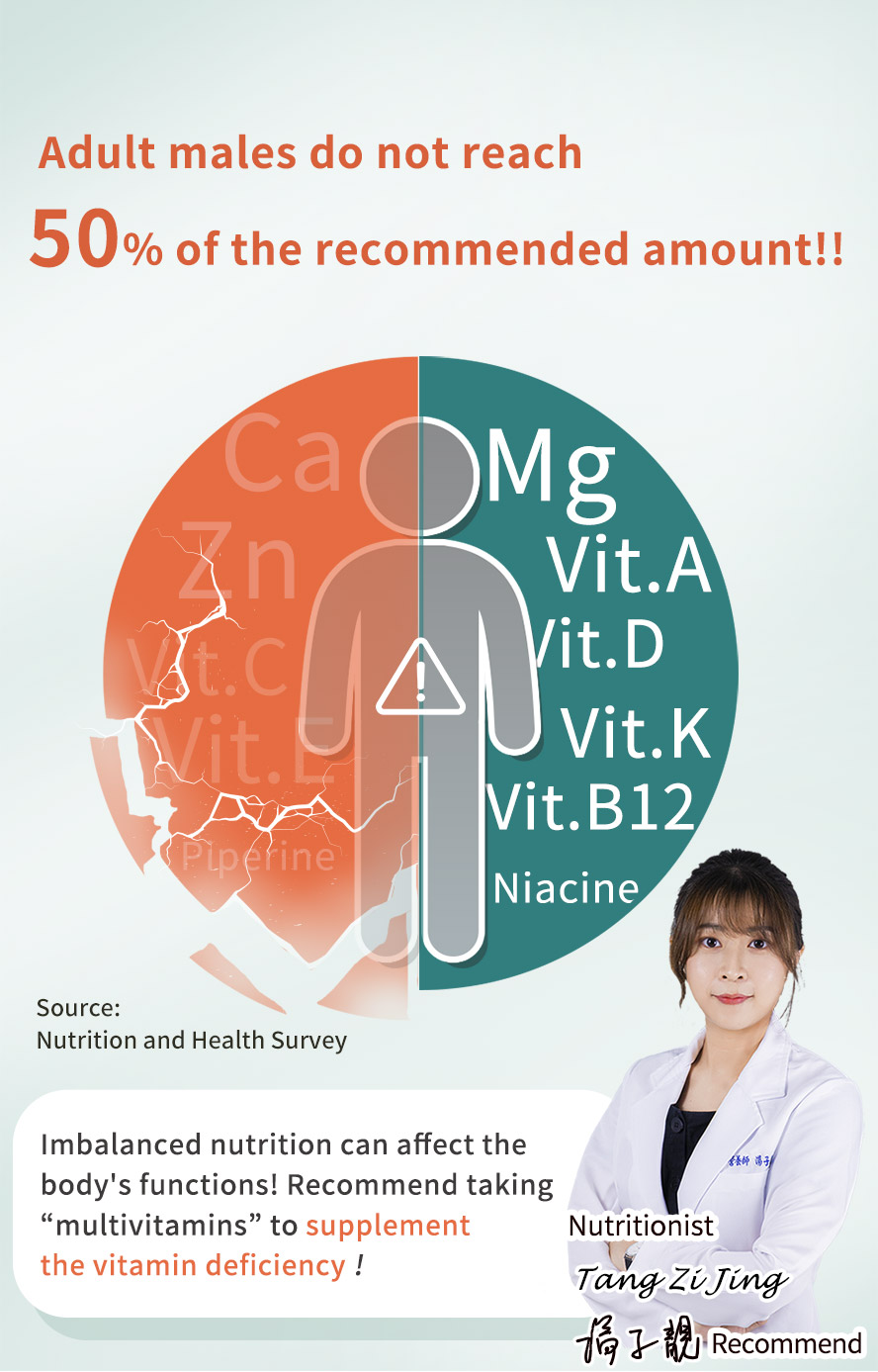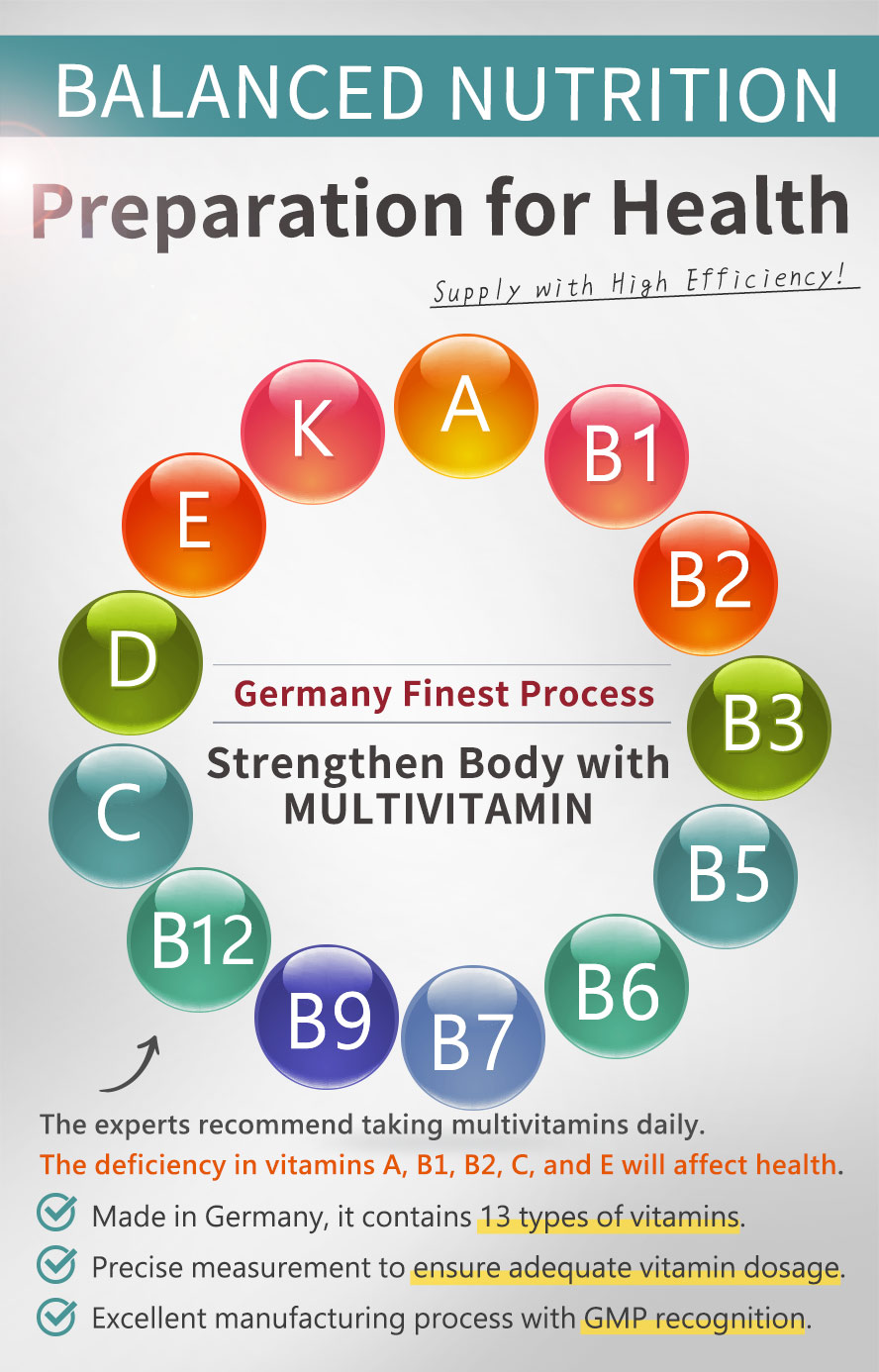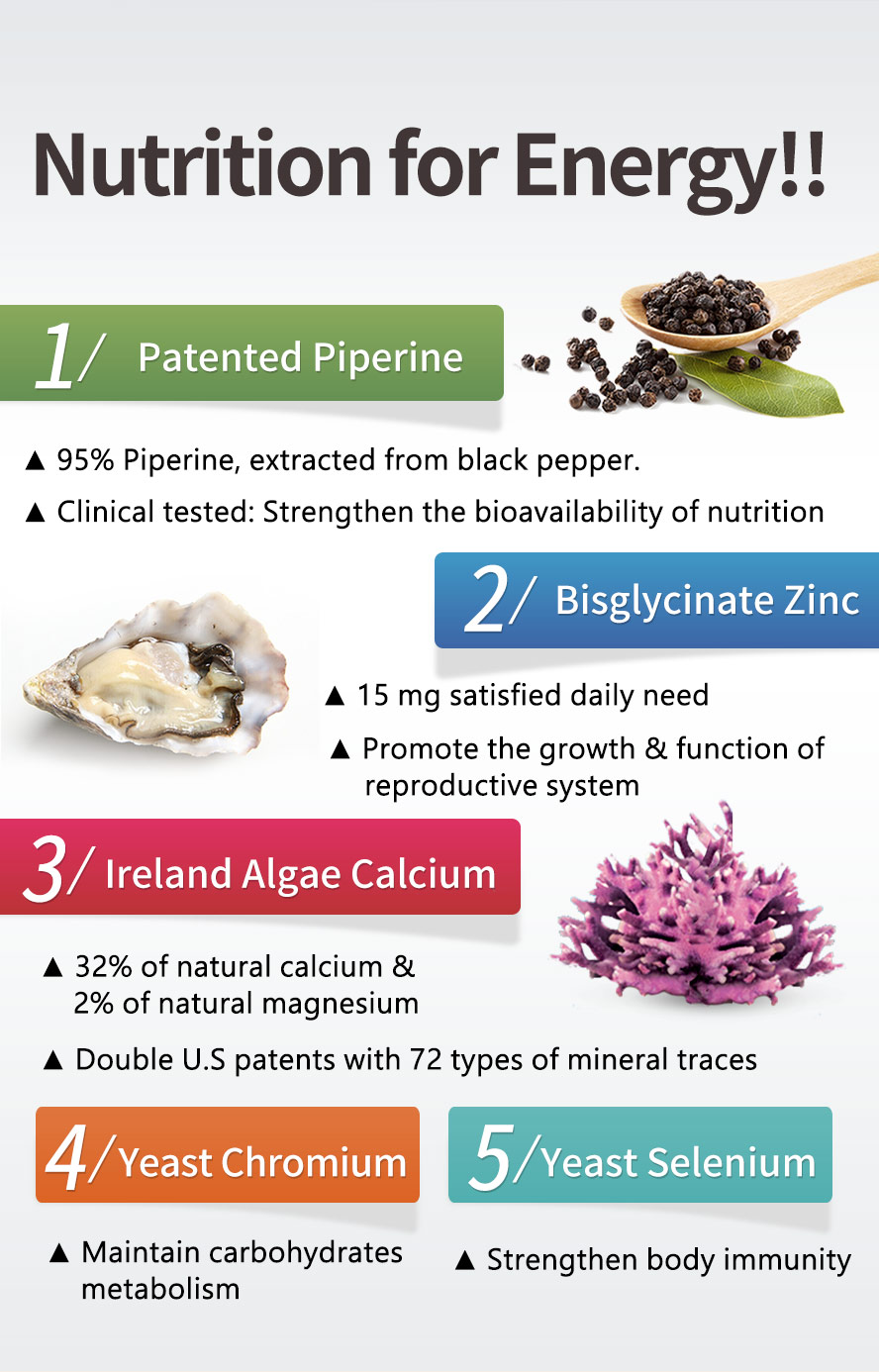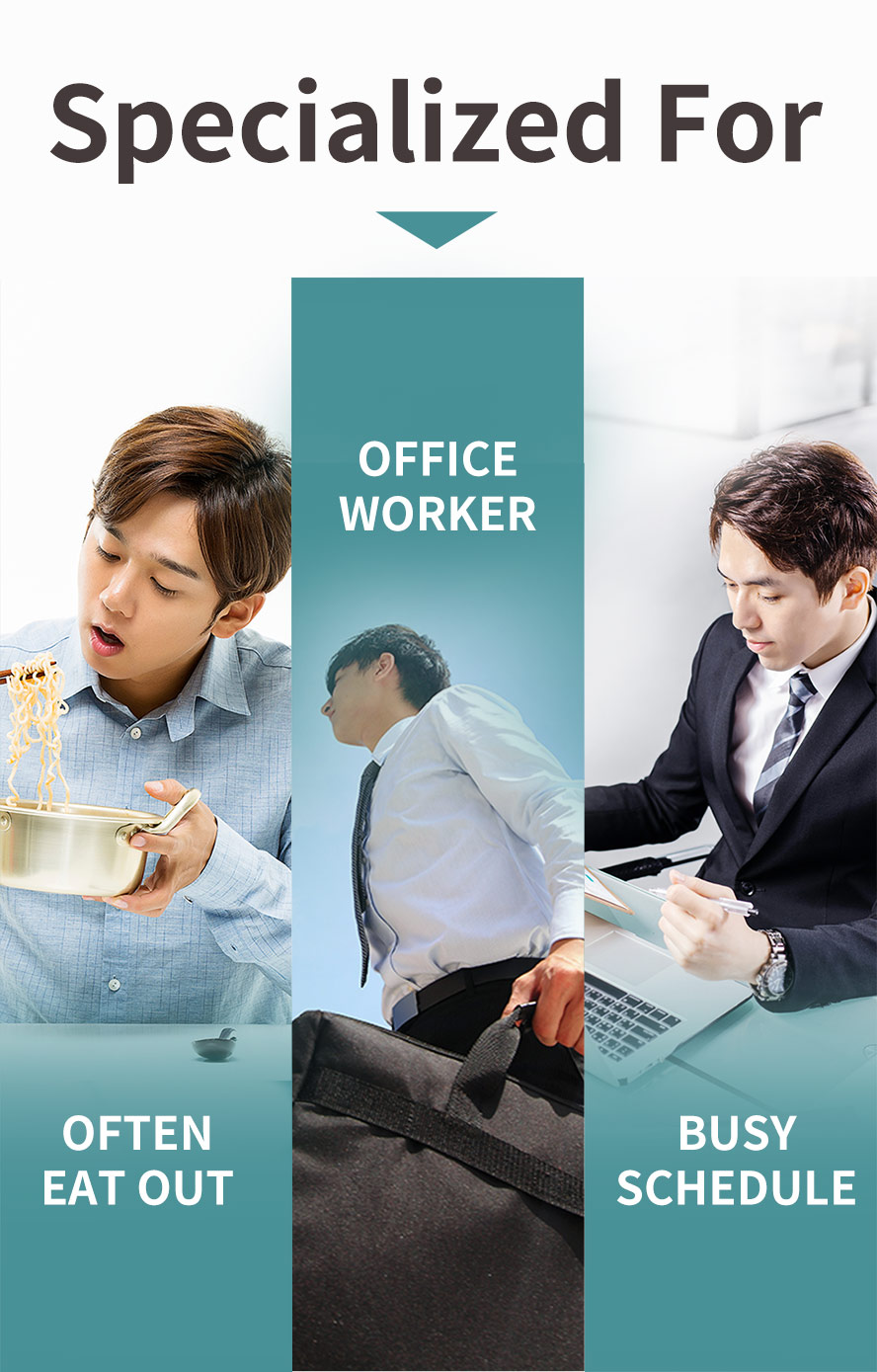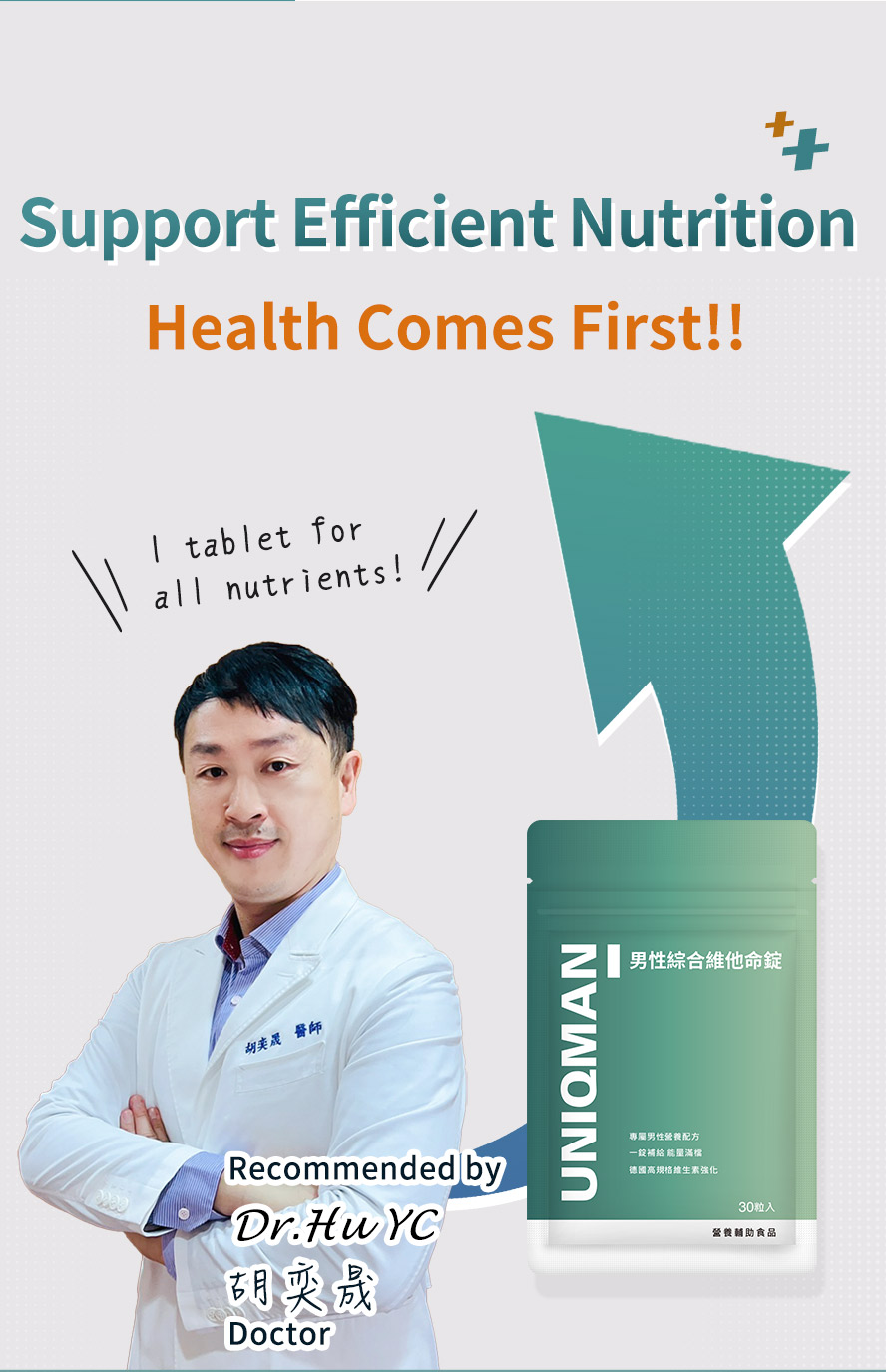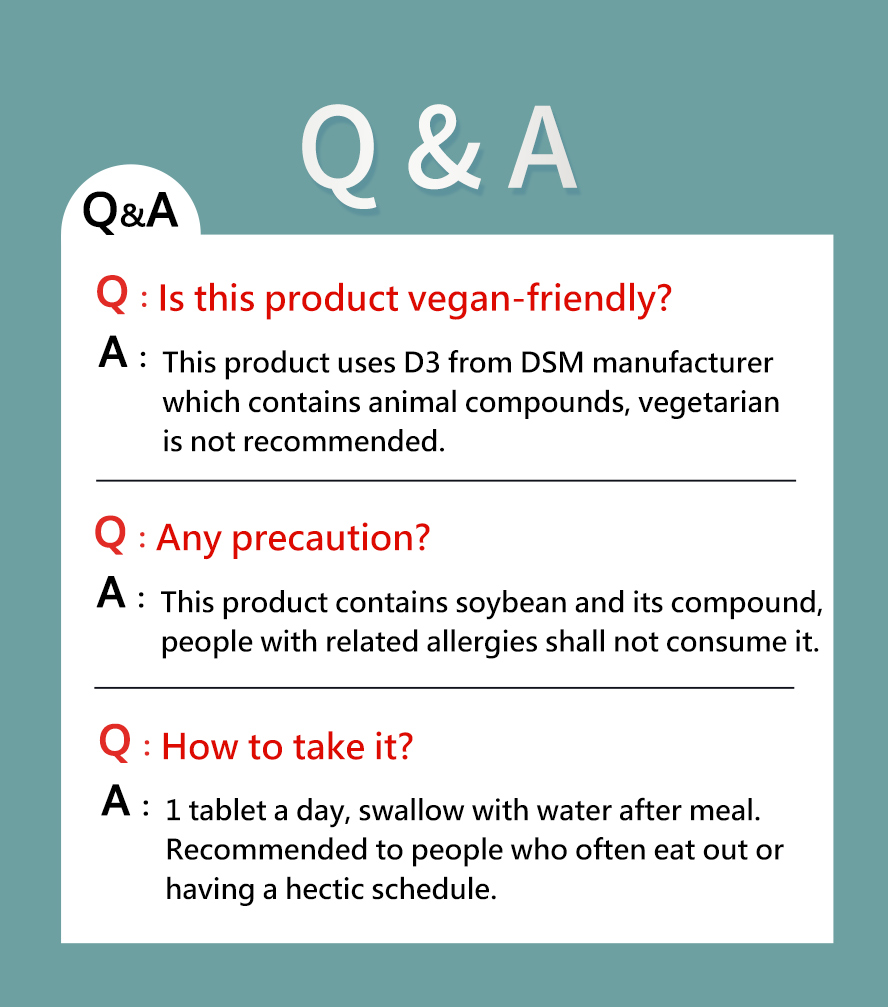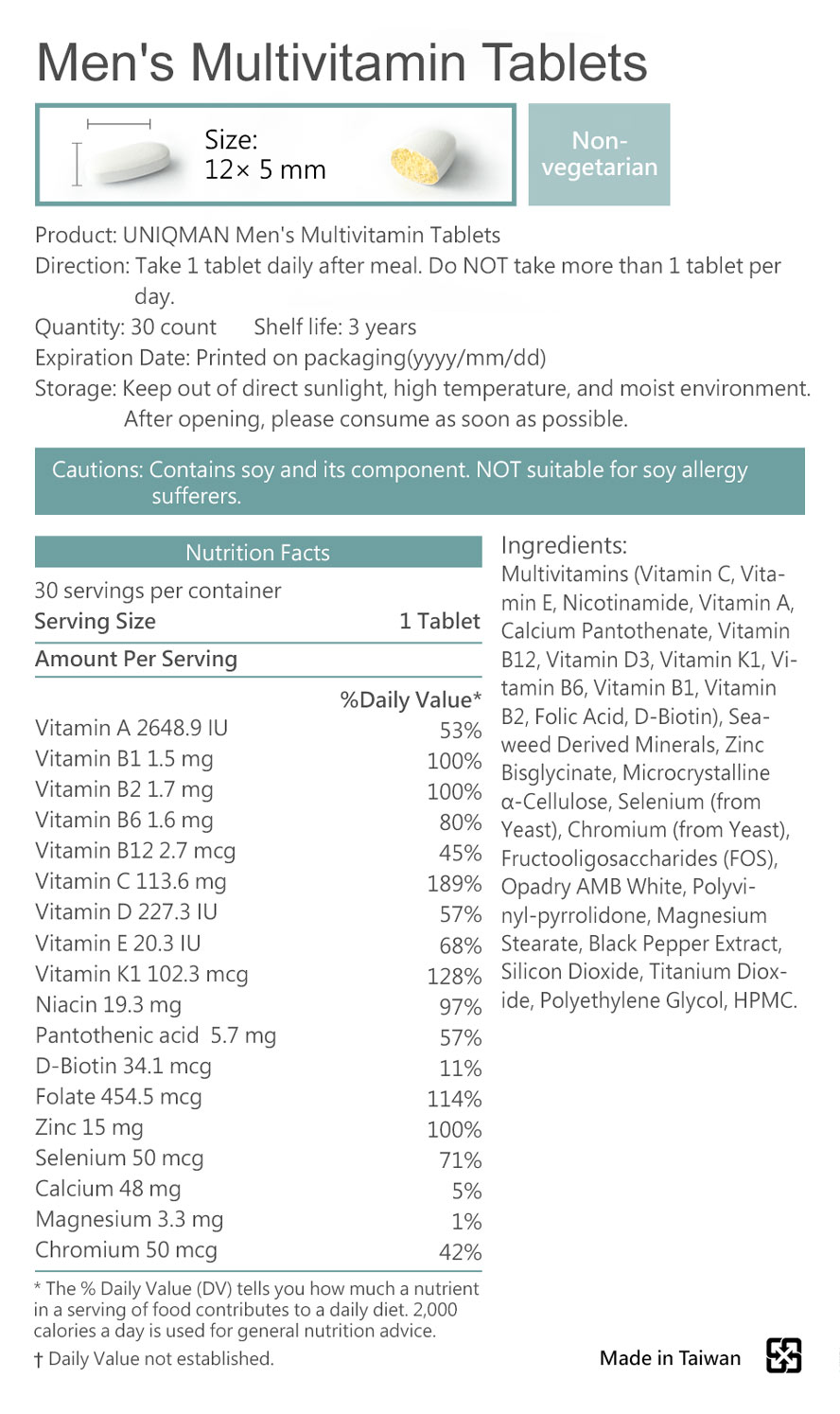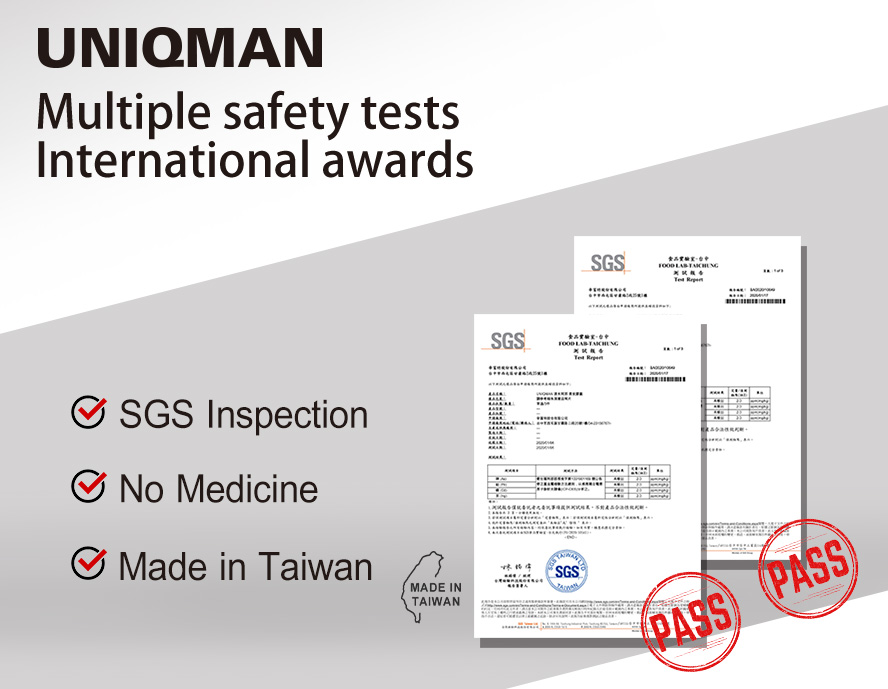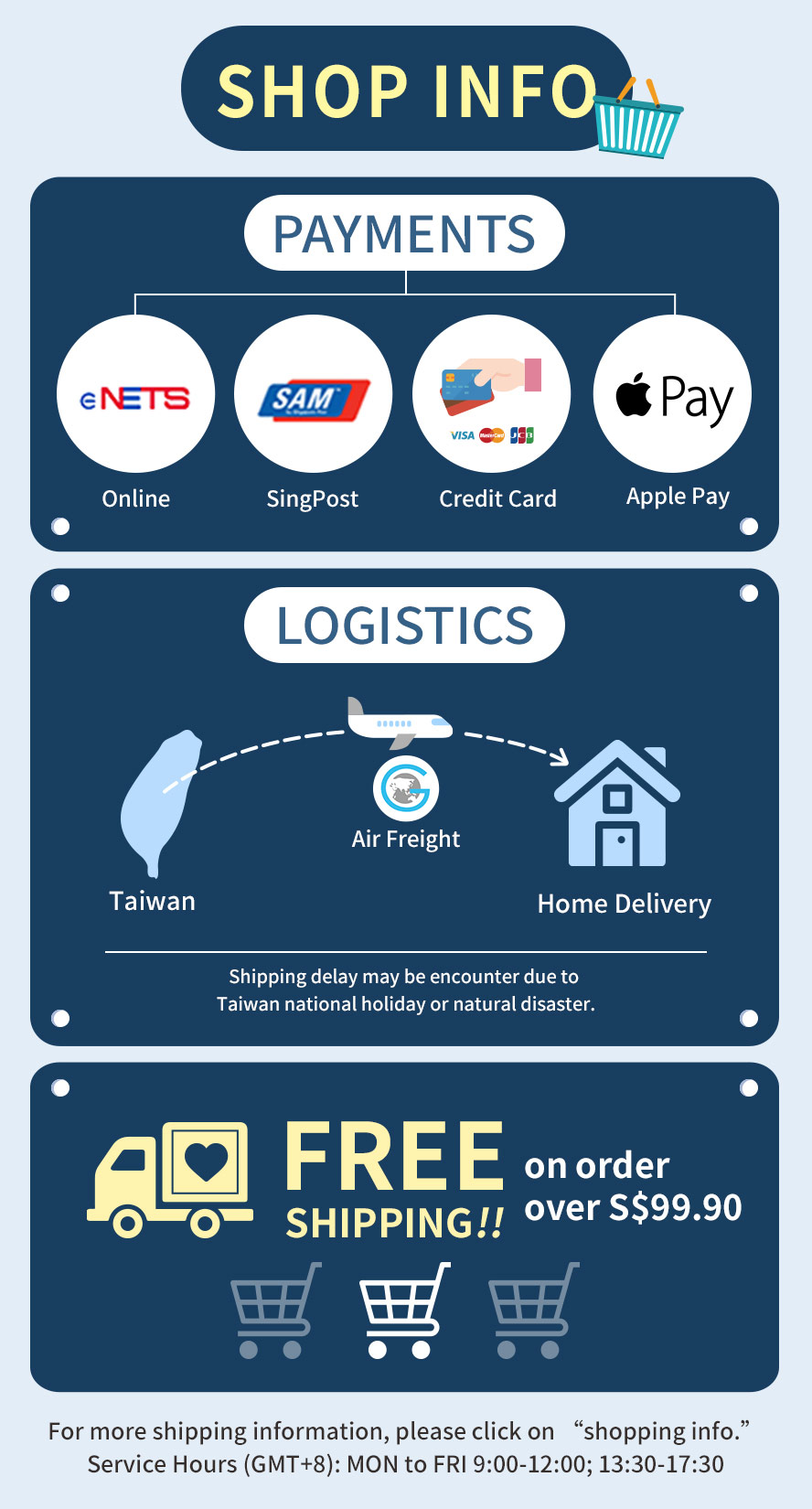 ---
UNIQMAN Men's Multivitamin Tablets【Overall Nutrition】
SGD $
55.66 ~ 162.93
SGD $
33.17 ~ 89.39