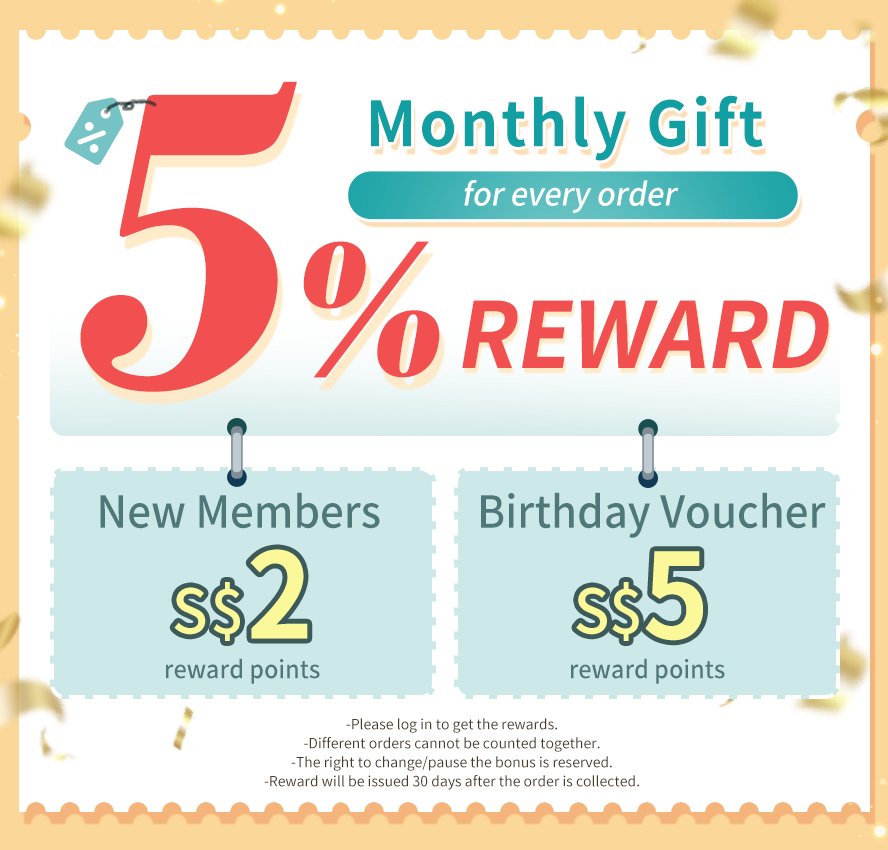 BHK's Sacha Inchi Oil Softgels 【Oil for Weight Loss】

Description:
3 major ingredients to aid in weight loss and boost metabolism.

1. Peruvian Sacha Inchi Oil
Omega 3,6,9 reaching 92%, with cold temperature extraction to preserve overall nutrients
2. MCT Oil
Highly effective oil for best absorption
3. Vitamin E
Decrease oxidation of unsaturated fatty acid, act as antioxidant

Main Ingredients (Per serving):
Sacha Inchi Oil 1000mg
Medium-Chain Triglyceride (MCT Oil ) 200mg

Directions:
Take 2 softgels at once daily after meal. For better result, take 2 softgels twice a day. Do NOT take more than 4 softgels per day.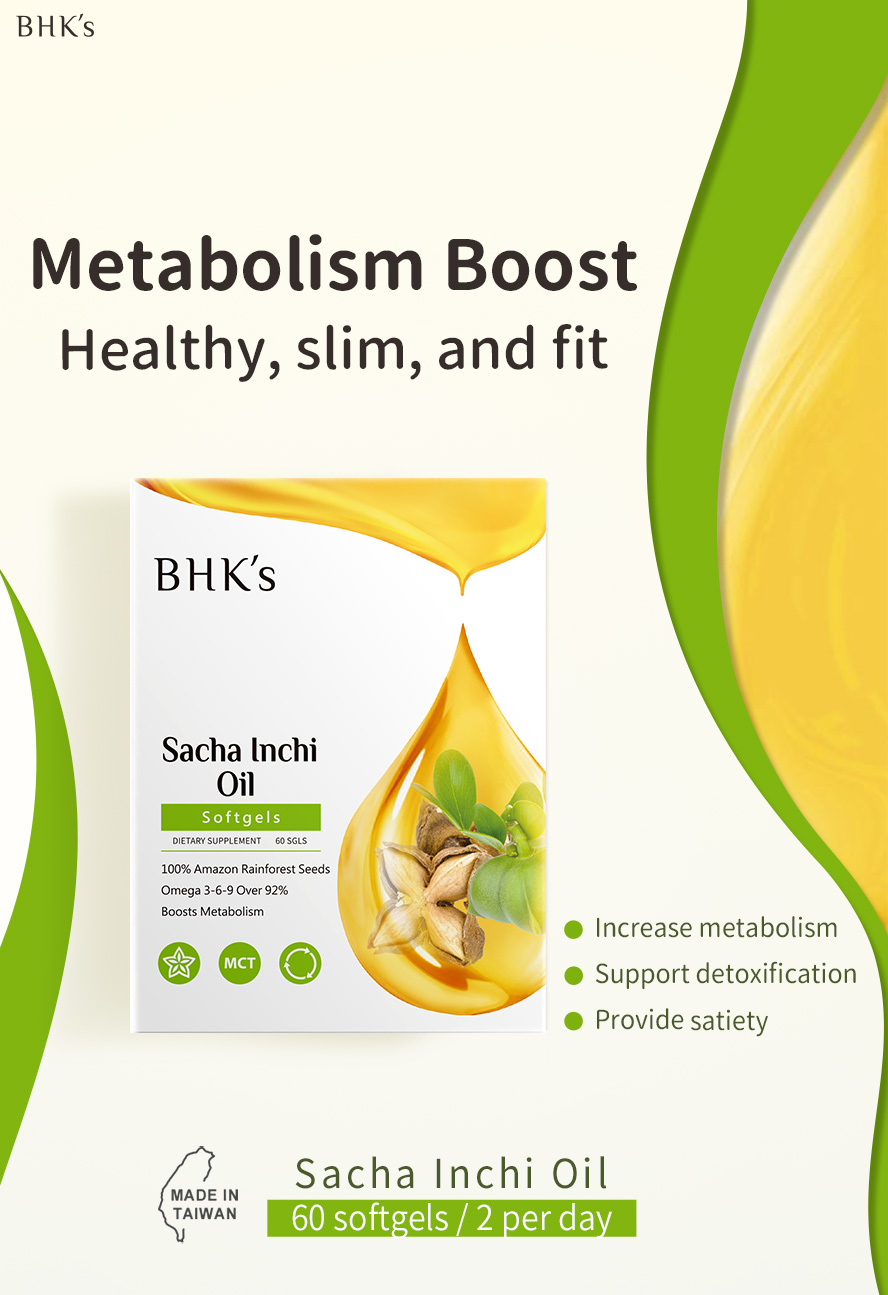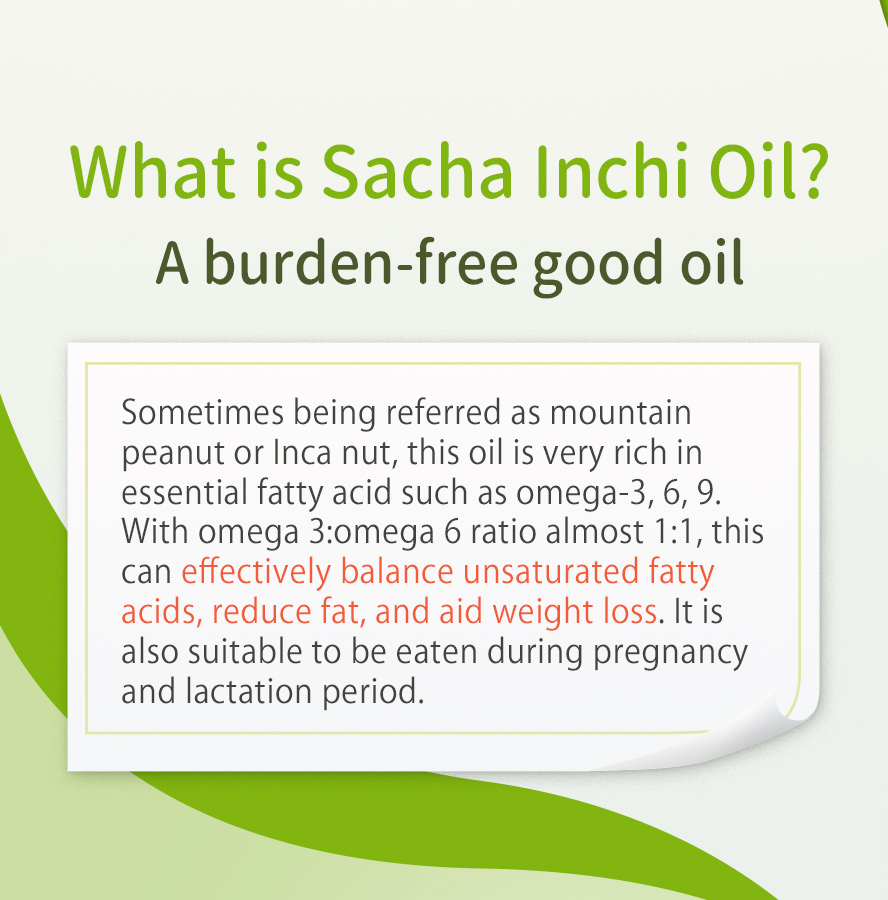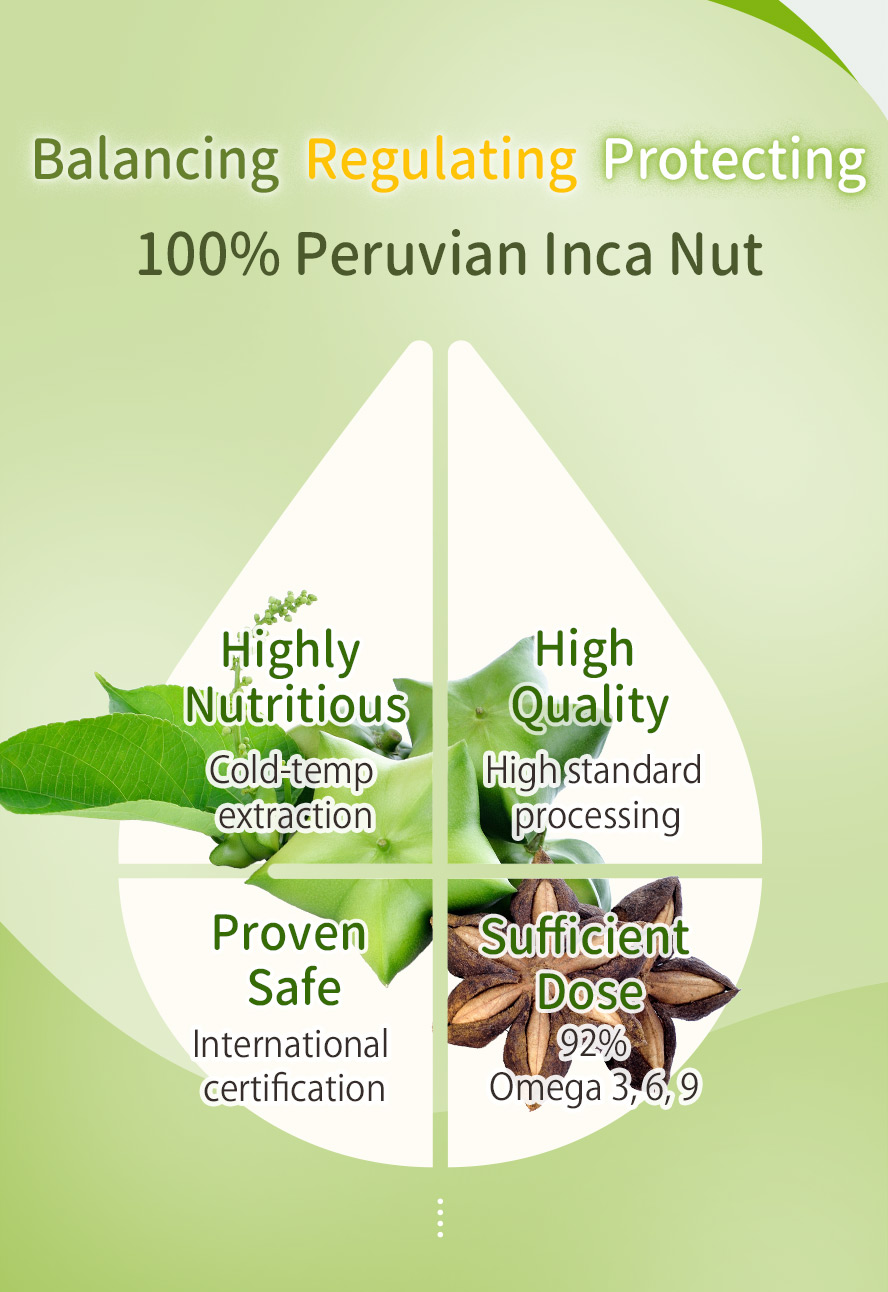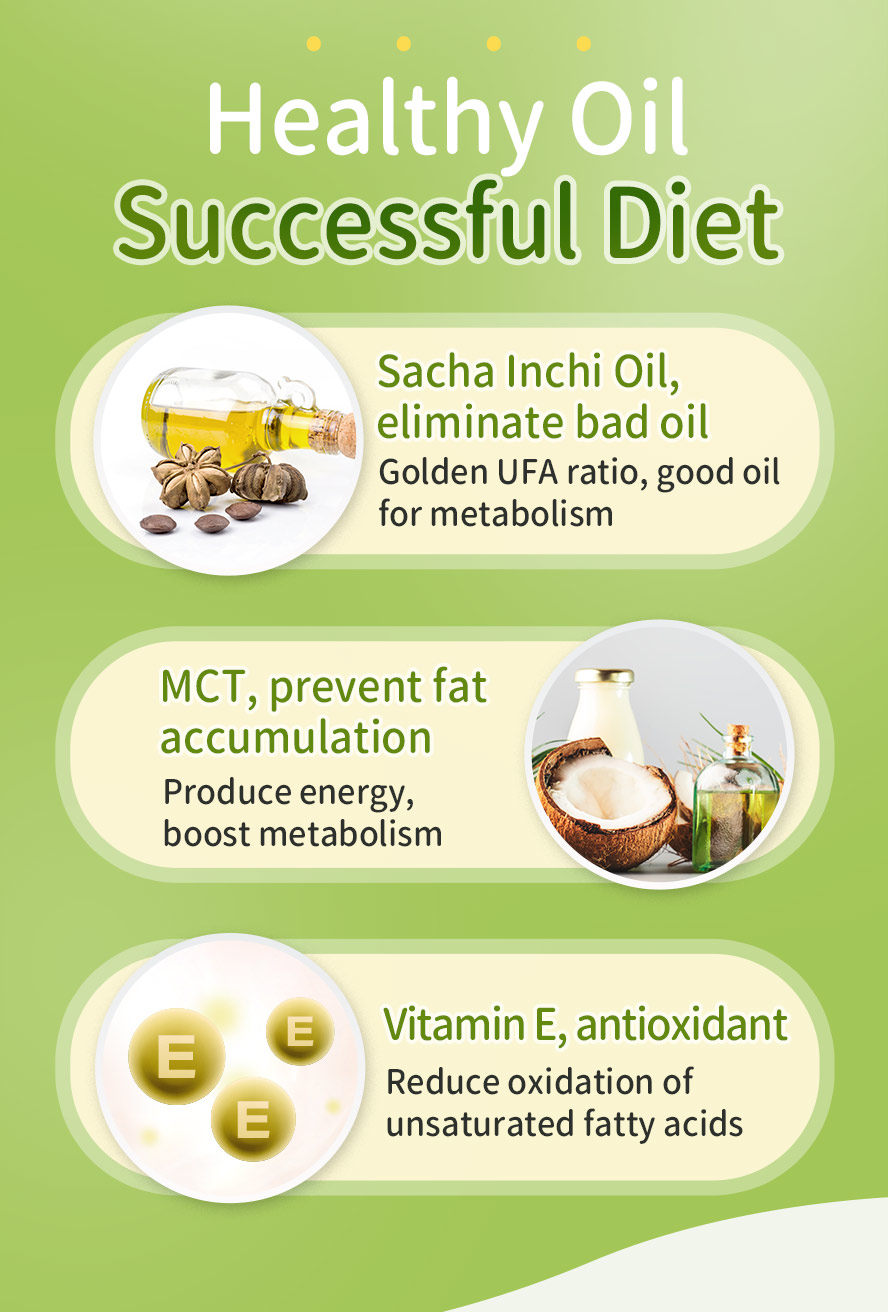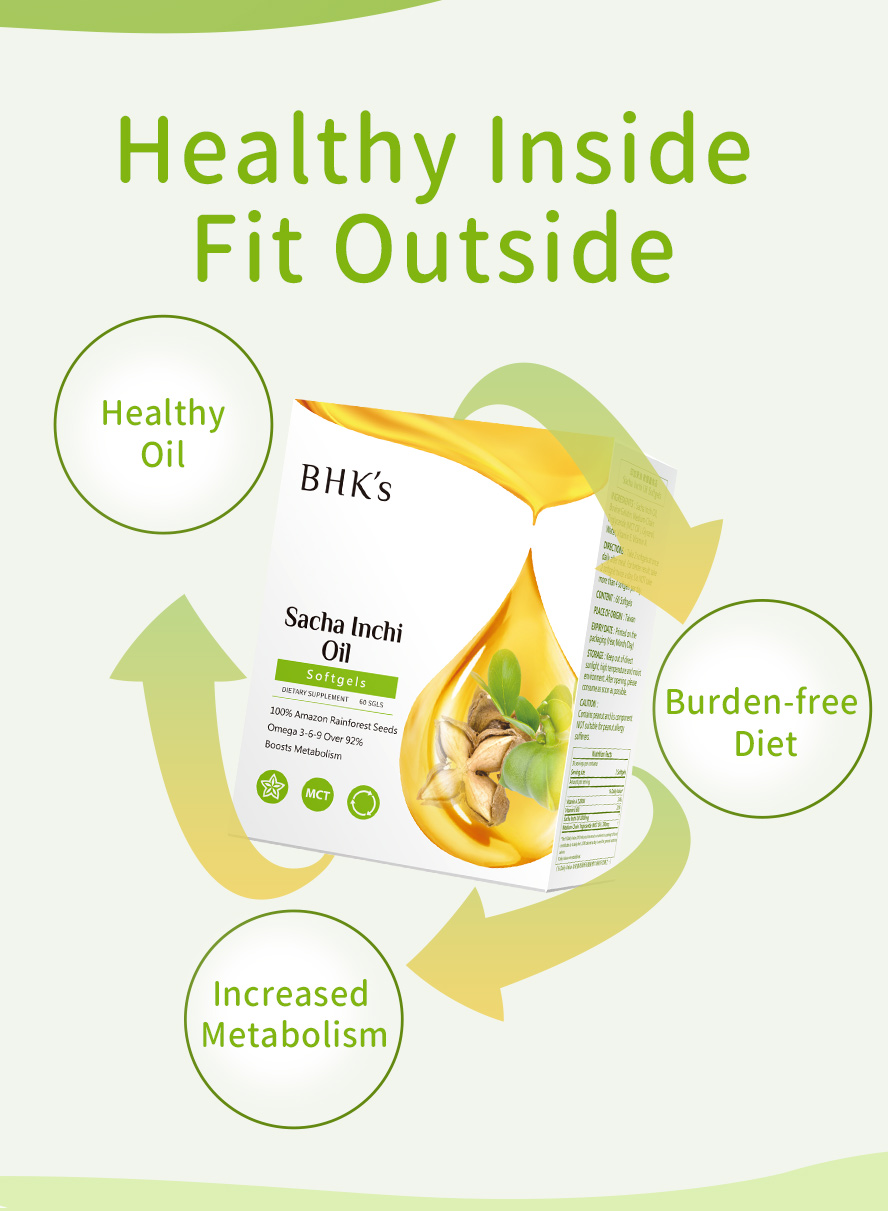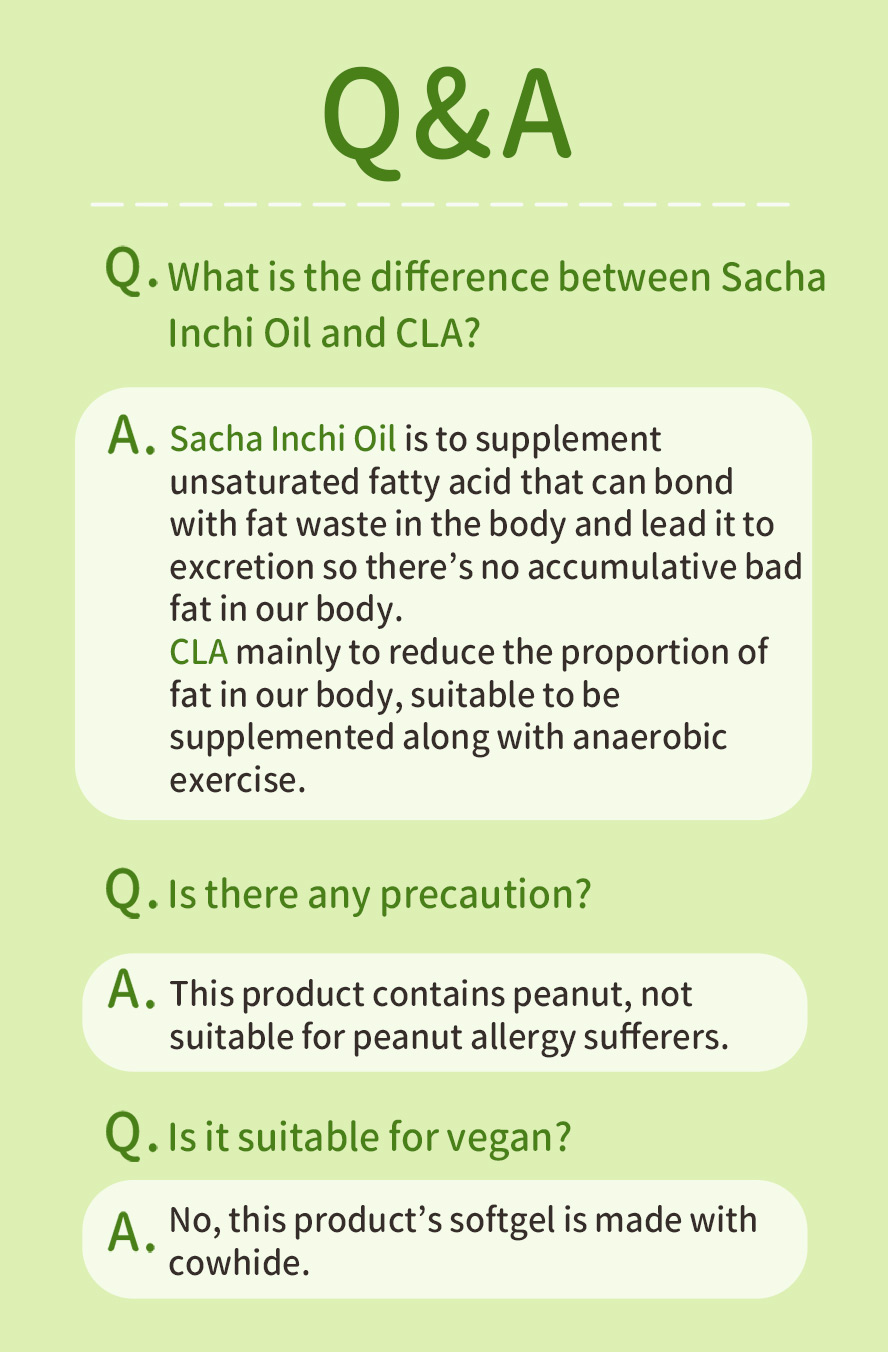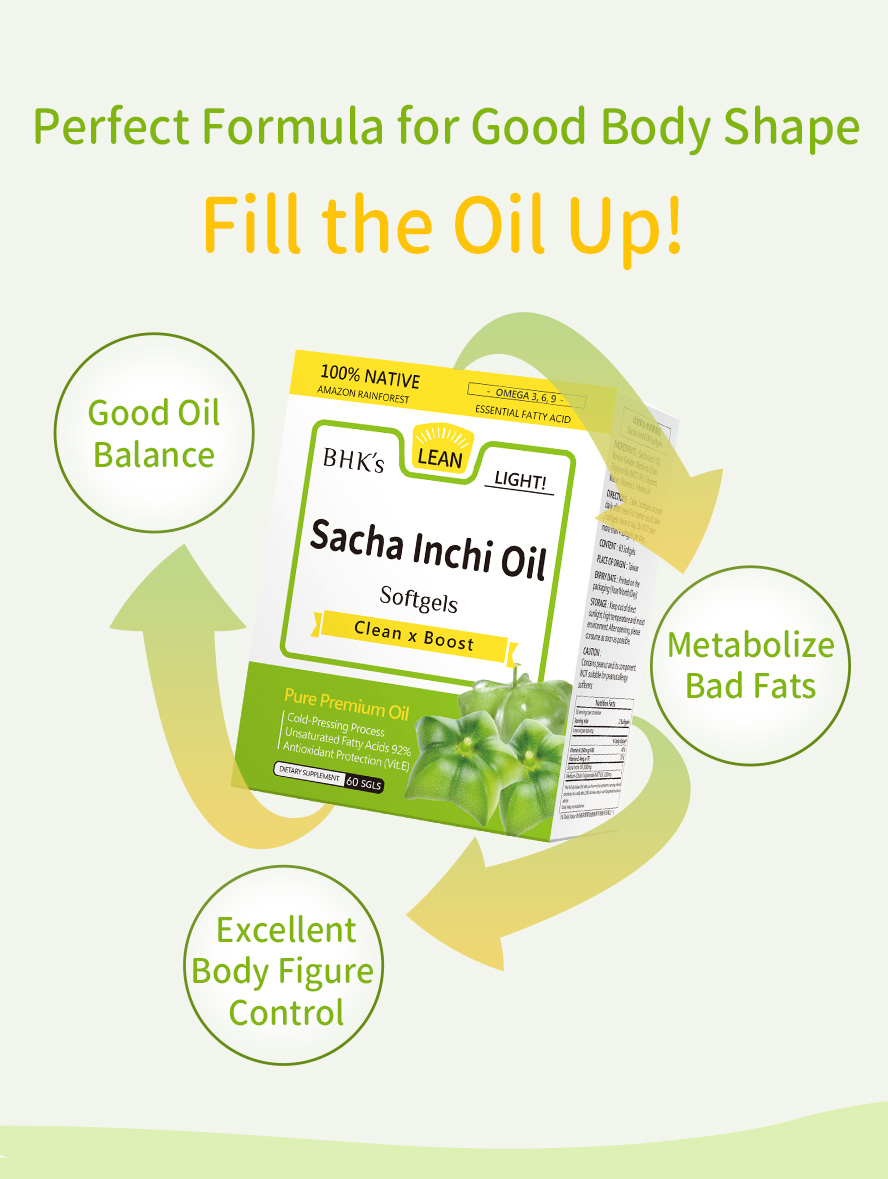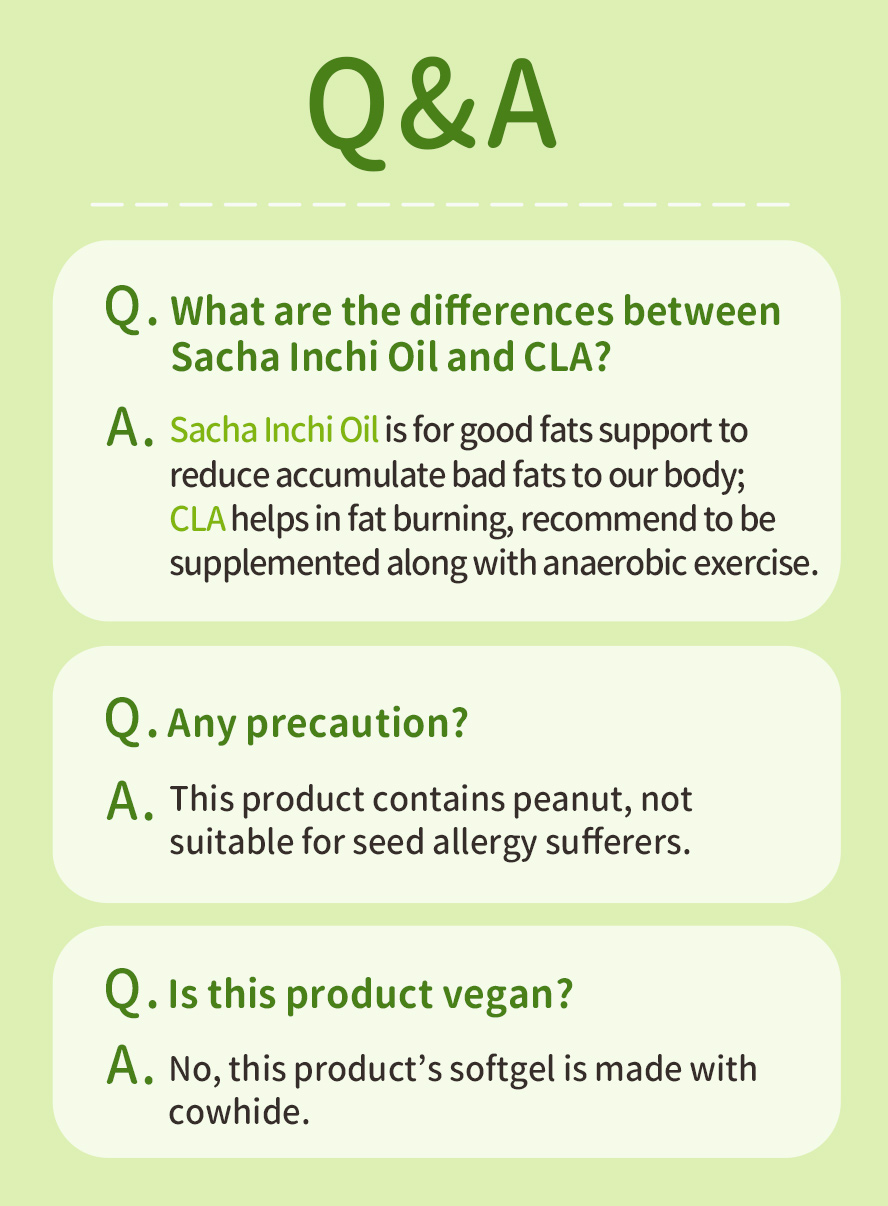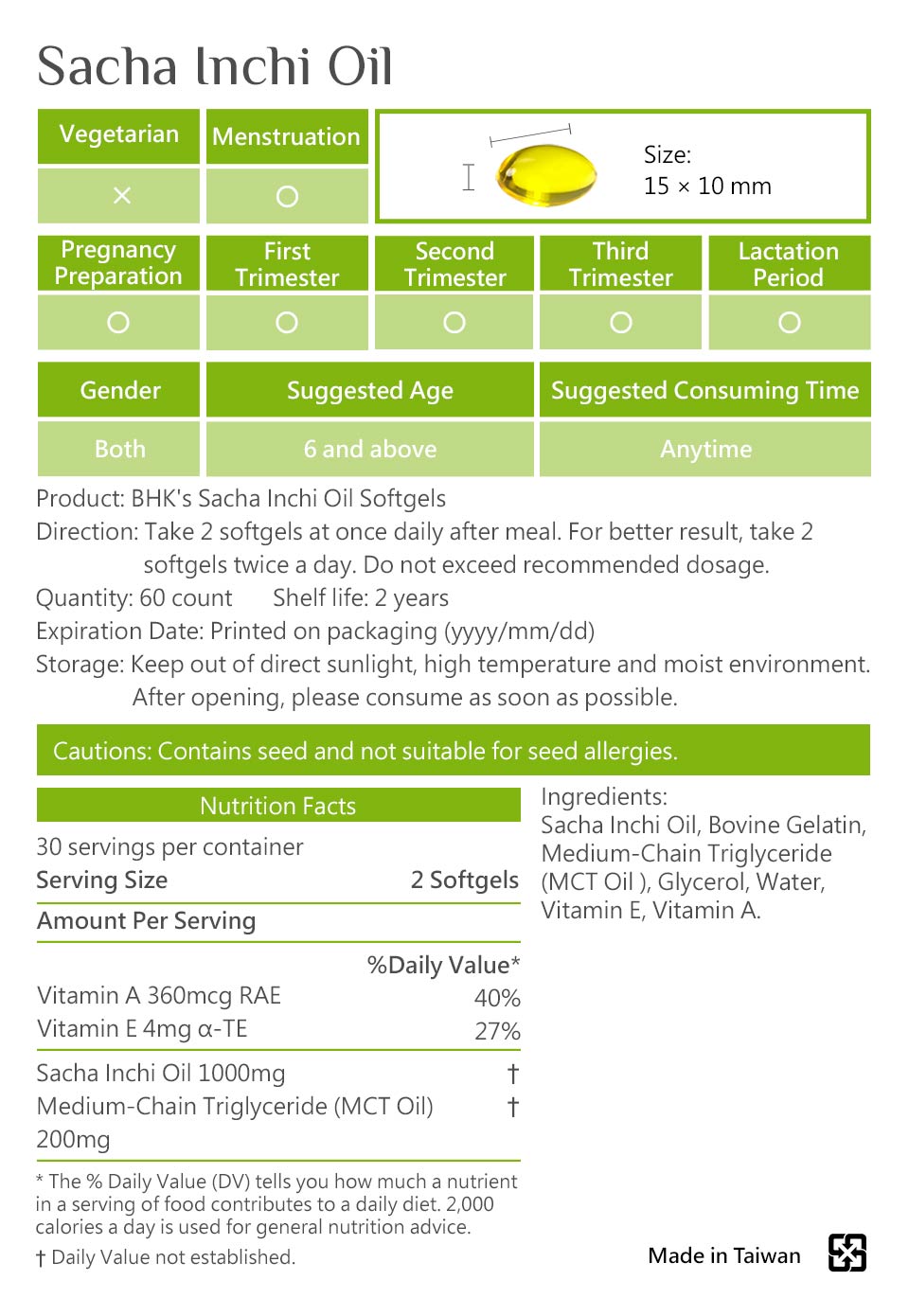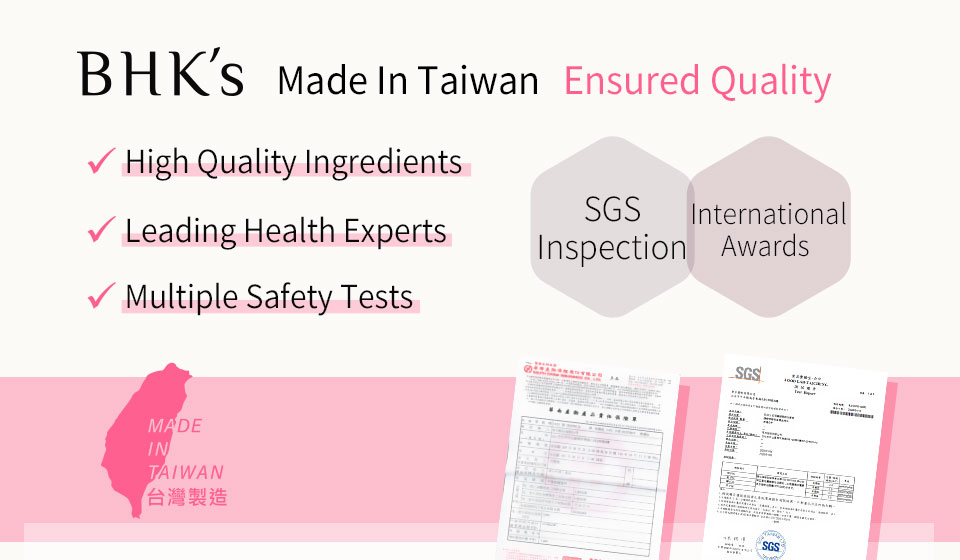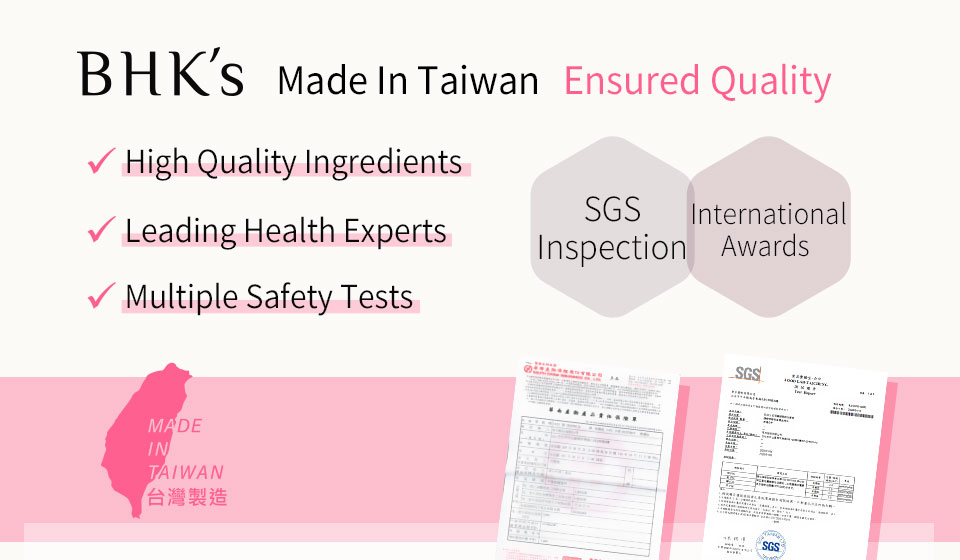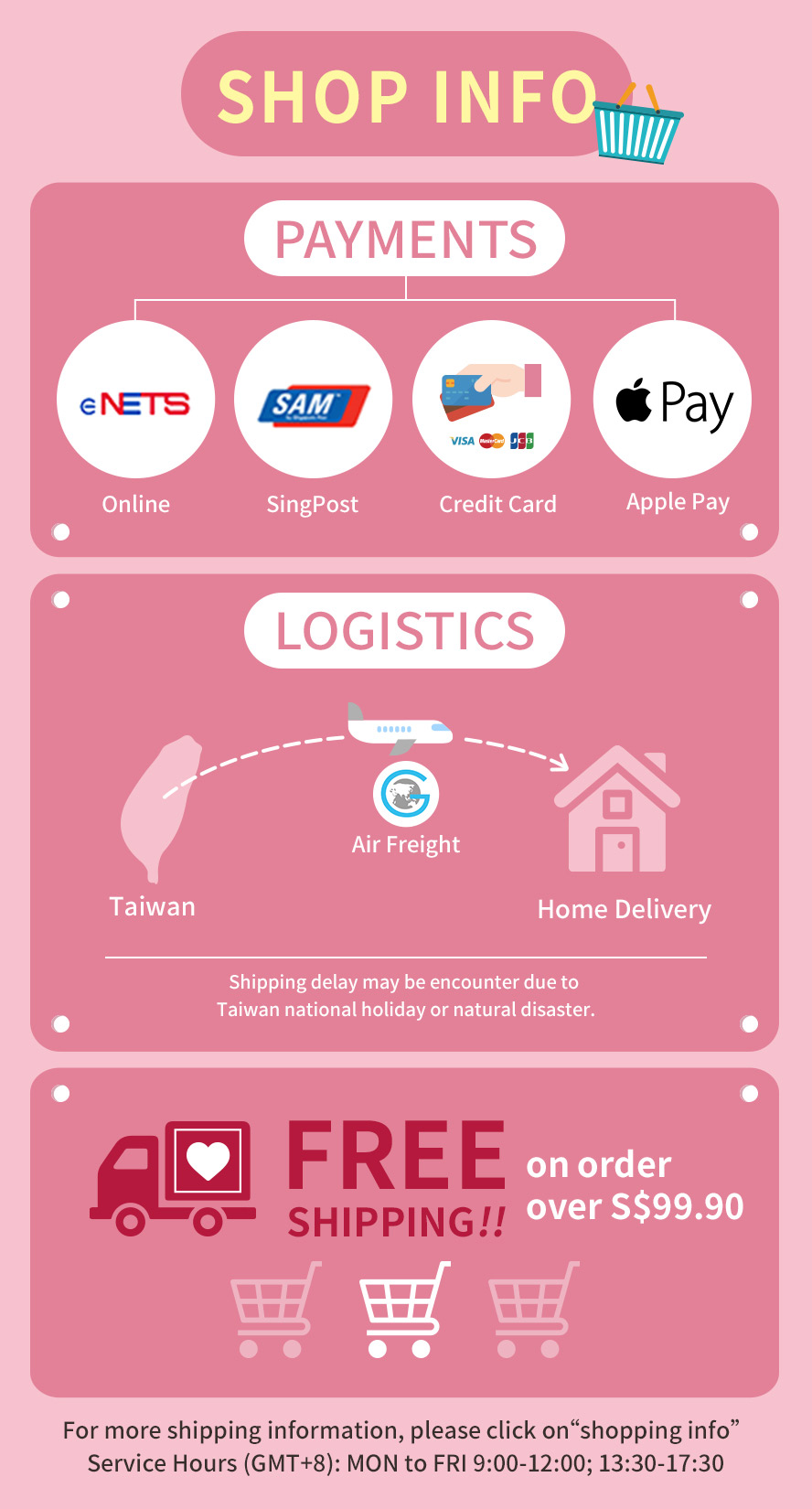 ---
BHK's Sacha Inchi Oil Softgels 【Oil for Weight Loss】
SGD $
33.17 ~ 66.34
SGD $
21.93 ~ 38.79