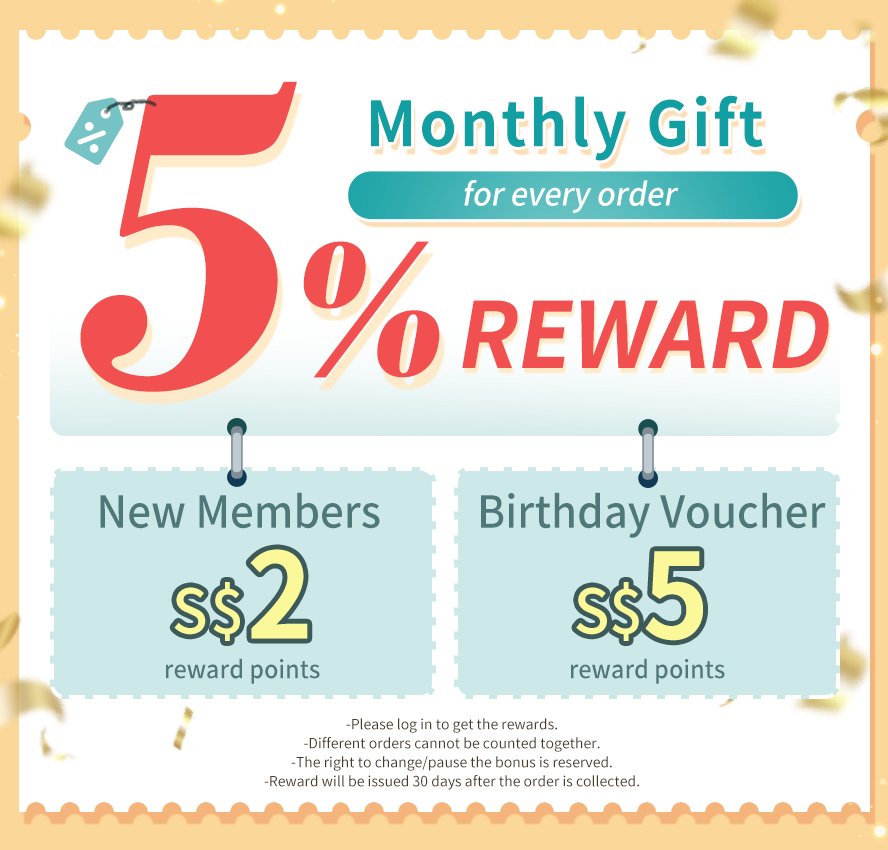 BHK's Advanced Collagen Plus Tablets【Skin Firmness】
⭐Improve skin elasticity and improve dryness
⭐Help the contours of the face become obvious
⭐Promote collagen proliferation in the body
⭐Collagen is small in molecular weight, easy to absorb, not afraid of gastric acid destruction
⭐Suitable for people over 25 years old, who often spend time in the sun, and often stay in air-conditioned rooms
Description:
⭐Collagen is responsible for keeping skin firm, smooth, elastic and young-looking
⭐Controlled Release Technology with superior coating for 3-times-better absorption,
and protects the nutrients until it gets into the small intestine
⭐Contains premium Hyaluronic Acid, assists in reducing the appearance of wrinkles
⭐High Quality of Fish Collagen peptide with Low Temperature Techniques and Hydrolysis Technology, reduces the collagen molecular weight to less than 2000 kDa
⭐Vitamin C helps increasing the collagen level and protect the cells from DNA damage

Main Ingredients (Per serving):
Hydrolyzed Fish Collagen Peptides 800mg
Chicken Sternal Cartilage Extract 200mg

Directions:
Take 2 tablets at once daily after meal. For better result, take 2 tablets twice per day. Do NOT take more than 6 tablets per day.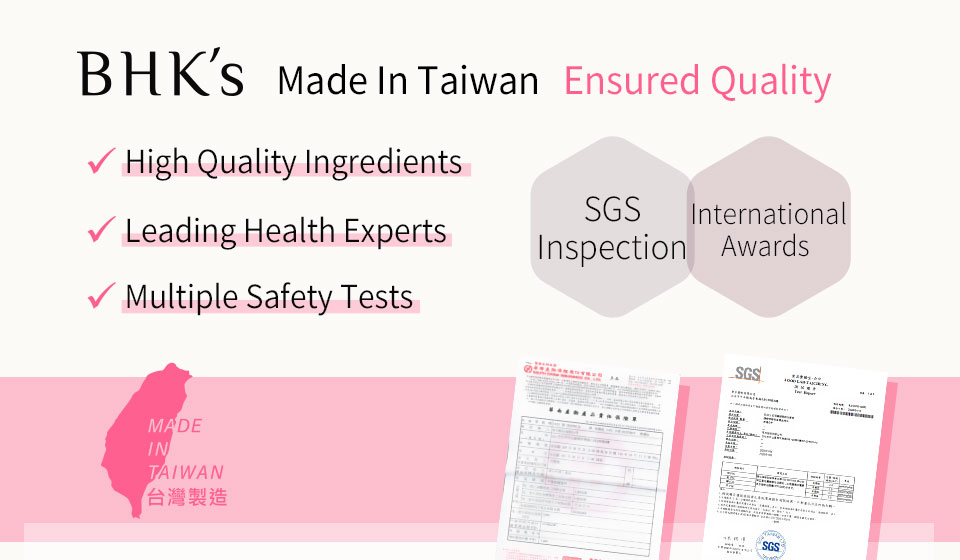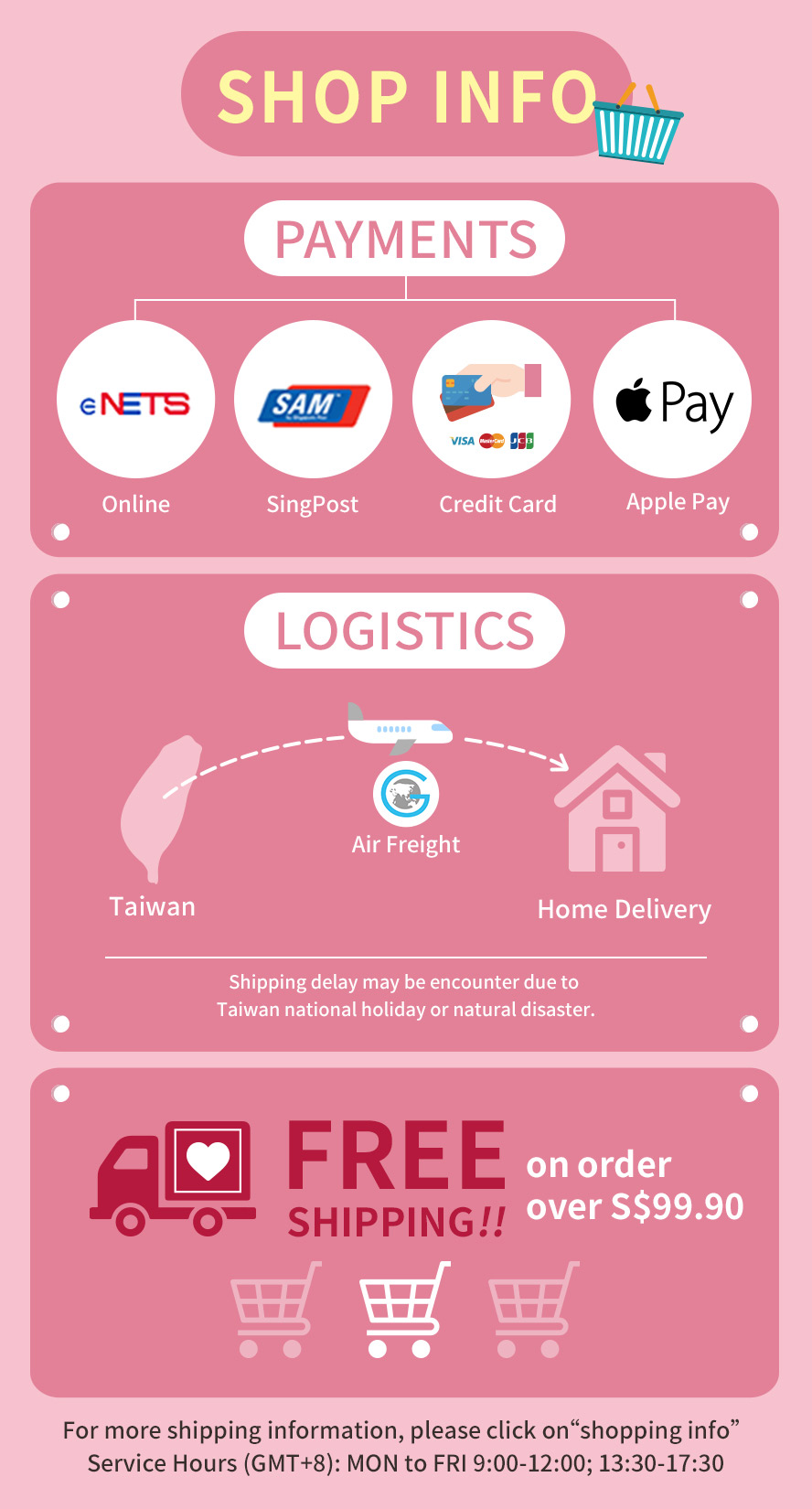 ---
BHK's Advanced Collagen Plus (60 tablets/bottle) x 2 bottles【Skin Firmness】